Try another search or check out these top posts
Earn
Border closures hurt business as job vacancies surge 57%
Businesses are scrambling to find staff as border closures lead to a surge in vacancies, new government figures show.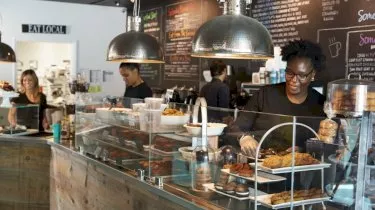 Border closures hurt business as job vacancies surge 57%
Businesses are scrambling to find staff as border closures lead to a surge in vacancies, new government figures show.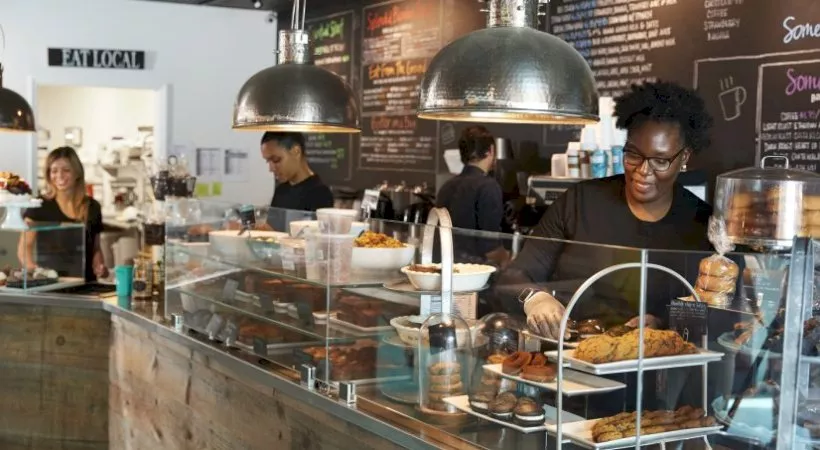 The latest job vacancy figures released by the ABS show that job vacancies have risen by 57 per cent in May 2021 compared with February 2020.
According to ABS' head of labour statistics, Bjorn Jarvis, a lack of people migrating to the country is the main contributor to surging vacancies.
"There were around 362,000 job vacancies in May 2021, which was higher than we have ever seen in Australia. This was 69,000 more than February 2021 and 132,000 more than last February," Mr Jarvis said.
As many as 22 per cent of businesses reported at least one vacancy, double the level in February 2020 (11 per cent).
"Businesses across all industries have reported difficulties in filling vacancies," Mr Jarvis continued.
However, it is not just businesses that need staff, with the ABS showing both the private and public sector are in urgent need of skilled workers. 
The growth in Australia's job vacancies over the quarter was concentrated in the private sector, which accounted for 66,000 (96 per cent) of the increase.
The largest increase in job vacancies since last February was in the arts and recreation services sector (170 per cent), accommodation and food services (159 per cent), and rental, hiring and real estate services (144 per cent).
However, the data shows businesses in mining, manufacturing, construction and education are among a raft of roles where businesses are struggling to find staff for advertised roles.  
Private sector job vacancies increased by 25 per cent over the quarter and were 61 per cent above February 2020 levels.
Public sector vacancies, or government jobs, have also been negatively impacted by these changes, rising by 10 per cent over the quarter and is now 24 per cent higher than February 2020.
Don't expect wages to rise
While businesses might be struggling to gain skilled workers, separate data from Hays recruitment showed businesses are unlikely to pay more to gain or retain current staff. 
According to the latest Hays salary guide, worker shortages are unlikely to see firms cough up bigger salaries. In fact, employers intend to offer minimal pay increases, which are likely to not live up to the expectations of workers who sacrificed during the past year.
One of the key findings from Hays' guide is that only a slim 12 per cent of employers are looking to award salary boosts of 3 per cent or more to their employees, while in contrast to this, 67 per cent of employees say an increase of 3 per cent or more would better reflect their performance. 
Forward this article to a friend. Follow us on Linkedin. Join us on Facebook. Find us on Twitter for the latest updates
About the author