Try another search or check out these top posts
Earn
Australian youths bear brunt of COVID-19 cuts
With unemployment rising further over May, here's just how much the impact is being felt by Australian youths.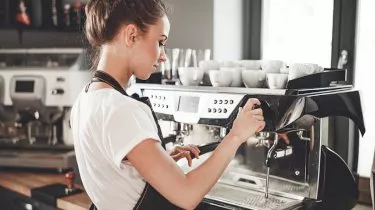 Australian youths bear brunt of COVID-19 cuts
With unemployment rising further over May, here's just how much the impact is being felt by Australian youths.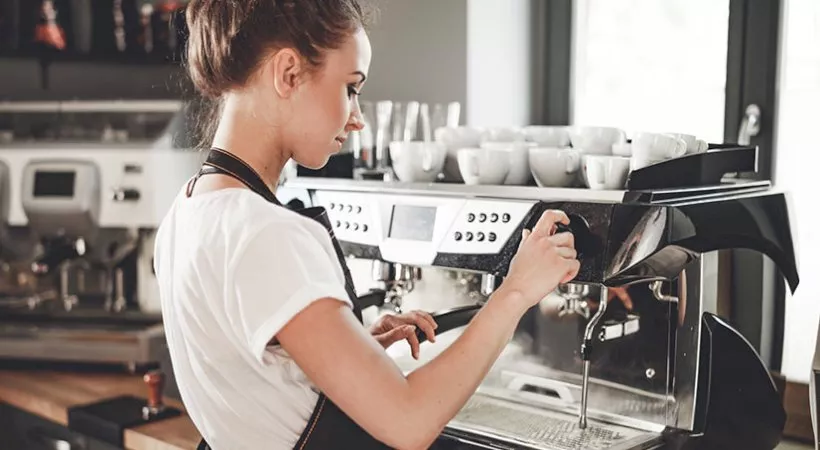 Unemployment rose to 7.1 per cent in May – the highest level in 21 years – as 277,700 people lost jobs or left the workforce. 
This follows April's figures, with the unemployment rate jumping to 6.2 per cent, up from 5.2 per cent, recording the biggest increase in month-on-month on record, as almost 600,000 people lost their job.
Australians between the ages of 15-24 make up almost half the numbers of staff being made redundant, as 290,000 lost their jobs during this economic downturn.
Per Capita's senior economist, Shirley Jackson, said: "The COVID-19 recession has smashed what little job security there was for young people in Australia. 
"Previous experience has shown that trying to establish a foothold in the economy during a recession can cause scarring effects that reduce incomes and living standards for life."
However, the economist noted that well before this crisis took hold, employment conditions for young people in Australia were already grim. 
Young workers are by far the most likely to suffer from insecure work, with low wages and unstable hours, according to Ms Jackson.
While, to some extent, the transition from school to work has long been defined by insecurity, young people today remain in insecure and underpaid work much longer than did their parents and grandparents, and the problem has intensified significantly in the decade since the global financial crisis.
More than half of workers aged 15-24 are now employed through casual contracts, while in 2018 almost 40 per cent of workers aged 25-34 were in a casual, fixed-term or part-time job. 
Further, Ms Jackson explained that early experiences of unemployment and insecure work have a pernicious effect on young people, reducing their chances of achieving the standard of living Australians have come to expect over generations.
As such, the economist is urging for policy changes that will support youth employment.
"We must implement a comprehensive suite of policies under which young people are supported to achieve their full potential, and to realise the promise of Australia that was afforded to their parents and grandparents," Ms Jackson stated.
---
---
Did you enjoy this article? You may also be interested in:
Real unemployment 'reality' almost 10 per cent
Forward this article to a friend. Follow us on Linkedin. Join us on Facebook. Find us on Twitter for the latest updates
About the author