Try another search or check out these top posts
Earn
Aussies rely on debt to get through pandemic
Australians are relying on personal credit to get through the COVID-19 pandemic according to survey results released by a financial institution.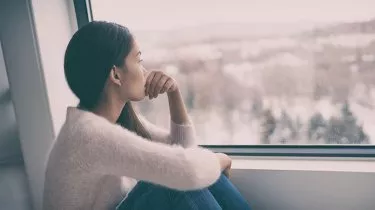 Aussies rely on debt to get through pandemic
Australians are relying on personal credit to get through the COVID-19 pandemic according to survey results released by a financial institution.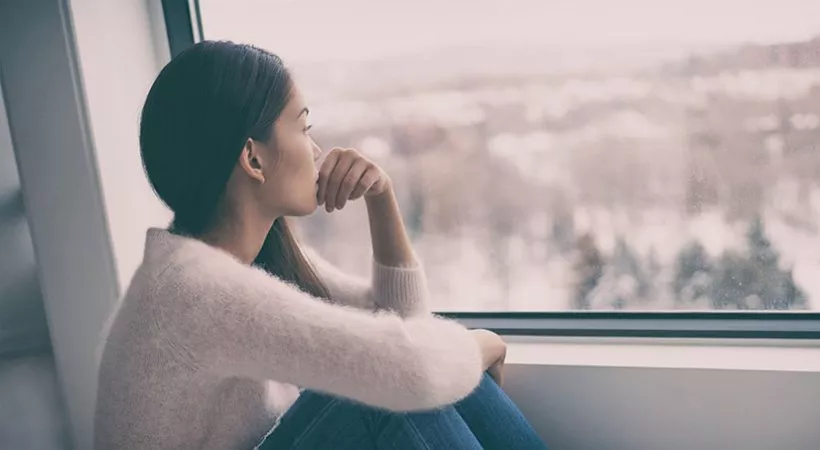 AMP's 2020 Financial Wellness Report, found severe and moderate levels of financial stress are impacting 1.8 million Australian workers, with nearly half feeling financially stressed for an average of six and a half years or more.
It found that, in 2020 one in seven were unable to pay one or more bills over the last 12 months, while 23 per cent feared they would not be able to raise $2,000 in an emergency.
AMP's report showed employees that were negatively impacted by the COVID-19 pandemic were more likely to experience financial stress. 
AMP financial adviser Andrew Heaven said the impacts of the pandemic were clear.
"It's clear from the research that those whose working arrangements have been directly impacted by COVID are relying more on credit cards and personal loans to meet day-to-day needs," Mr Heaven said.
Financial stress at record levels
AMP's research showed Aussies are feeling the pinch with Australians on a higher salary still experiencing a high level of financial stress.
"In fact, AMP research shows that one in 10 employees earning $100,000 or more still experiences financial anxiety. Financial wellness is a mindset, based on an employee's evaluation of their financial situation and their coping mechanisms," the report stated.
Irrespective of their income amount, if they think they should be doing better, and feel out of control when it comes to budgeting and saving, they may feel financial stress." 
Costing $31bn
AMP found financial stress is costing the Australian economy an estimated $30.9 billion due to employee distraction and absenteeism – those severely and moderately financially stressed are ineffective at work for approximately 7.7 hours a week, and absent for a further 1.2 hours a week through sick days.
What to do if you're experiencing financial stress
AMP report included seven tips for Aussies who are battling financial stress.
Take action

– Utilise online resources and education programs provided by your employer to improve your understanding of key financial drivers, including superannuation, debt and cash-flow management, insurance and investment principles. 

Set goals and put a plan in place to achieve them

– Connecting finances with goals helps us engage with our finances, and then having a plan to achieve these goals can significantly ease stress. 

Create a budget that works for you

– Writing up a budget may take an afternoon out of your diary, but it will help you more easily identify where there's room for improvement. Then use one of the many budgeting apps freely available to track progress. 

Consider rolling your debts into one

– Rolling multiple debts into a single loan can reduce fees and interest. It also provides greater visibility and control over your finances. 

Set aside some emergency cash –

 An emergency resource of funds could give you peace of mind and reduce the need to apply for high-interest borrowing options should you be faced with an unexpected expense or new circumstances.  

See if you can get a better deal with your providers

– You more than likely have several product and service providers, and savings can be made by switching providers, which over time can amount to considerable benefits.

 Don't be afraid to seek financial assistance –

 If you are struggling to make repayments, you may be able to seek assistance from your providers by claiming financial hardship. All providers must consider reasonable requests to change their terms in instances where you may be suffering genuine financial difficulties. In addition, you can talk to a financial counsellor (free of charge) at the National Debt Helpline by calling 1800 007 007.
Forward this article to a friend. Follow us on Linkedin. Join us on Facebook. Find us on Twitter for the latest updates
About the author