Try another search or check out these top posts
Earn
nestegg's top 10 most-read stories for 2020
From a global pandemic, economic recession, robodebt refunds and a US election, 2020 has been a huge year for finances in Australia.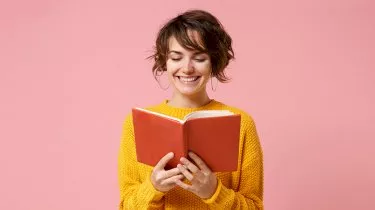 nestegg's top 10 most-read stories for 2020
From a global pandemic, economic recession, robodebt refunds and a US election, 2020 has been a huge year for finances in Australia.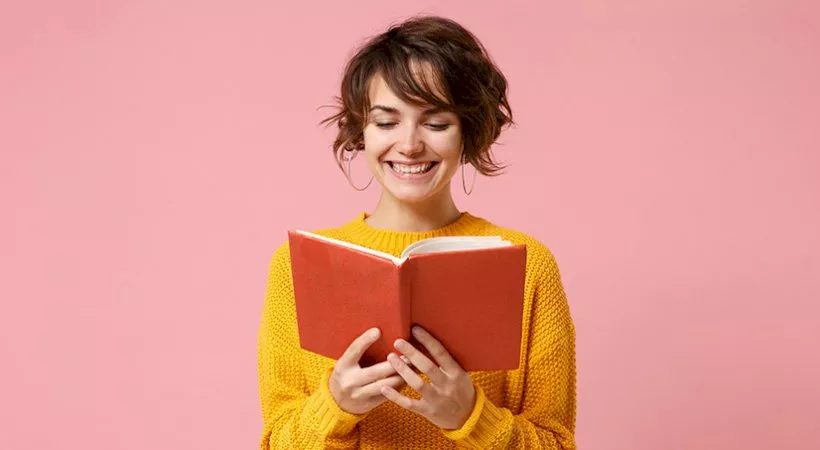 But what caught the readers' attention?
We've pulled together our biggest stories for the year, as decided by you:  
No. 10: 
4 in 10 Aussies wanting early access to super are ineligible 
April
As the country battled the COVID-19 pandemic, new laws were introduced to allow Aussies to access their superannuation.
However, polling revealed that more than 1 million Australians may attempt to access their superannuation early despite not actually being financially impacted by COVID-19.
No. 9:
15 financial habits of wealthy people 
June
Who doesn't want to be rich, right? nestegg's readers took the opportunity to learn from other wealthy Australians.
According to Creation Wealth's senior financial planner, Andrew Zbik, there are a number of steps that wealthy people take when managing and adding to their wealth that are "self-evident" – while others may come as more of a surprise to new and first-time investors.
No. 8:
What is the cost of withdrawing your super early? 
May
Following a host of Australians accessing their superannuation early, nestegg's readers clicked on the implications long-term to their superannuation amounts.
As the ATO is inundated with requests for early access to super during the coronavirus pandemic, Peter Kelly, senior technical support manager of Centrepoint Alliance, discussed the longer-term implications for members.
No. 7:
9 things you can and can't claim tax on this year
As the country adapted to the new normal of working from home, nestegg's readers looked into the most tax-effective strategies for 2020.
With tax time being a little different this year due to employers working from home, a financial adviser has highlighted the importance of getting tax-ready early.
No. 6:
Is my superannuation safe from coronavirus? 
March
At the start of the pandemic, nervous investors questioned the impact of COVID-19 on their superannuation funds.
During the panic, consumer group CHOICE and the Barefoot Investor, Scott Pape, gave Aussies practical tips on managing superannuation through the pandemic.
No. 5:
Robodebt refunds are now available: What do I need to do? 
July
Refunds from the government's illegal robodebt scheme are now being rolled out to affected customers – so what do you need to do to receive your refund?
No. 4:
Morrison unveils third stimulus package
March
At the start of the pandemic, the Morrison government unveiled a host of packages designed at supporting the Australian economy.
The "unprecedented" package, worth $130 billion, aims to prevent firms from laying off employees in order to ensure the economy "bounces back" once the threat of the coronavirus has passed.
No. 3:
Property peril: Why Sydney housing market has fallen more than official figures 
July
The bronze medal went to a university professor who spilt the beans on Sydney's property marketing, highlighting that it has actually fallen further than official figures state.
No. 2:
10 things you shouldn't waste money on in 2020
January
The best way to save money is to not spend it. If your New Year resolution is to stop throwing away money, here's a list of the top 10 services or products that really aren't worth your hard-earned dollars over the next 12 months.
No. 1:
When will I get my robodebt refund?
The biggest financial story was surprisingly not COVID-19 related, with curious Australians wondering when they would get their robodebt refunds.
With the government's recent concession that it would be refunding $721 million from robodebt notices, many Australians are wondering when they can expect the money to be returned to their hip pocket.
Forward this article to a friend. Follow us on Linkedin. Join us on Facebook. Find us on Twitter for the latest updates
About the author