Try another search or check out these top posts
Earn
How Aussie workers can take advantage of the 'candidate market'
Seventy per cent of workers are planning to look for a new job within the year.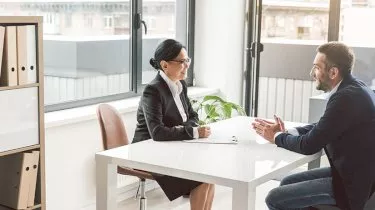 How Aussie workers can take advantage of the 'candidate market'
Seventy per cent of workers are planning to look for a new job within the year.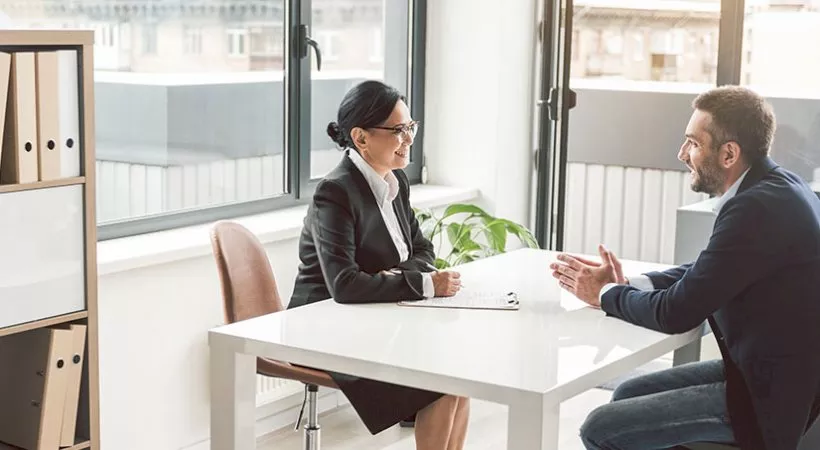 For Aussie workers looking to change roles, a range of new opportunities may be available amid ongoing labour shortages and increased hiring activity.
With job ads and vacancy rates at record highs, talent solutions provider Robert Half found that 70 per cent of workers are likely to look for a new job during the next 12 months.
"As the economy rebounds, the demand for skilled talent rises and this has quickly tipped the balance towards a candidate market," said Robert Half Australia director Andrew Brushfield.
"With the easing of lockdown restrictions and the promise of greater workforce stability, we are also seeing candidates overcome residual uncertainty and become more open to exploring the new opportunities."
The firm's research looked at a number of factors that it said Aussies should be aware of when considering the opportunities available to them.
Forty-two per cent of business leaders said they had observed an increase in the number of candidates withdrawing job applications or reneging on offers.
Additionally, 39 per cent of leaders said they had been "ghosted" during the hiring process, which Robert Half pointed out could lead to negative consequences in the future.
"Clear communication is vital during the job search process. Being candid with potential employers when courting multiple offers can often be a powerful bargaining tool – it can assist employers to speed up their hiring process or to match your career goals during the negotiation phase," Mr Brushfield said.
"It can also ensure you are on the same page when accepting a role, reducing the risk of dissatisfaction during the probation. Gracious, professional communication is also important if turning down a role to avoid burning bridges for future opportunities."
Workers are being advised to review all potential job opportunities in detail and ensure they align with their values and expectations, with as many as 38 per cent of business leaders reporting they had experienced an increase in the number of employees leaving during their probationary period.
The survey also indicated that new job opportunities for workers may arise with former employers, with 45 per cent of leaders now much more likely to rehire a former employee.
"Skilled professionals are in a strong bargaining position when dealing with employers, so we encourage jobseekers to enter the market with a clear idea of the professional goals they want to achieve with a new employer – be it a higher salary, career growth opportunities, the ability to work remotely or work-life balance," said Mr Brushfield.
"This sets a clear agenda when entering negotiations or evaluating competing offers."
Recently released data from the Australian Bureau of Statistics revealed the highest-paying occupations and industries in the country.
Forward this article to a friend. Follow us on Linkedin. Join us on Facebook. Find us on Twitter for the latest updates