Try another search or check out these top posts
Earn
Food delivery driver wins vital case in a swipe at share apps
The push for fairer treatment of gig workers has received vital backing after Tuesday's Fair Work Commission ruling, which swung in favour of a Deliveroo rider.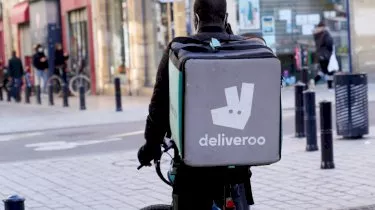 Food delivery driver wins vital case in a swipe at share apps
The push for fairer treatment of gig workers has received vital backing after Tuesday's Fair Work Commission ruling, which swung in favour of a Deliveroo rider.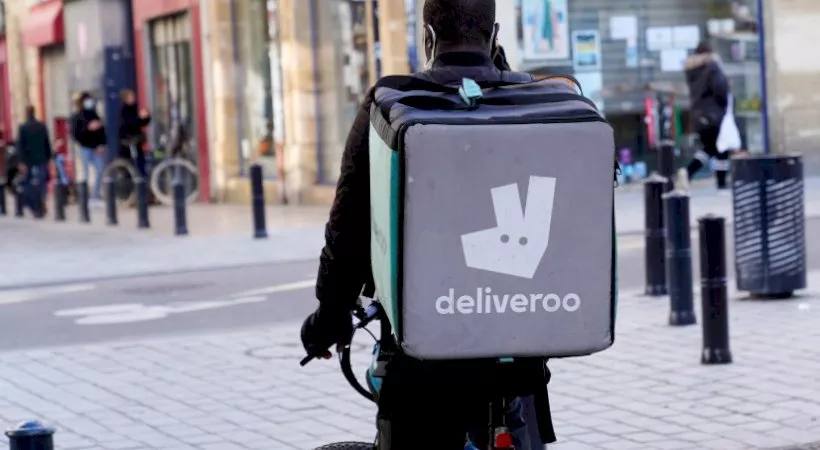 The Fair Work Commission ruled in favour of Deliveroo rider Diego Franco, who brought a test case against the food delivery platform with the backing of the Transport Workers Union (TWU), for unfair sacking.
In a ruling said to have far-reaching consequences for other rideshare apps, such as Uber and UberEats, Commissioner Ian Cambridge declared Mr Franco an employee of Deliveroo, entitled to employee rights associated with his status.
Rideshare apps have insisted that their riders are self-employed, independent contractors and do not have the rights associated with being an employee.
However, Commissioner Cambridge disagreed, underlining that Mr Franco did not have a distinct trade or profession, did not bring sizeable assets of his own to the business and did not build up his own client base.
"This is an important judgment and puts Australia in line with other countries across the world from the UK to Spain and the Netherlands where the rights of gig economy workers have been recognised," said TWU national secretary Michael Kaine.
In a similar case held earlier this year, the UK's Supreme Court ruled that Uber must clarify its drivers as workers instead of independent contractors.
The UK top court found that drivers were "in a position of subordination and dependency... such that they have little or no ability to improve their economic position through professional or entrepreneurial skill".
"The drivers were rightly found to be 'workers'," the judges said.
'Urgent government action required'
TWU is now urging the government to enact regulation to back the Fair Work Commission's findings and to ensure other gig workers have rights and protections.
"This ruling has huge implications for gig workers in Australia, and we urge the federal government to look at it today and to start devising regulation now," Mr Kaine said.
According to TWU, Mr Franco worked for the Amazon-backed Deliveroo for three years and was "booted off the app" last April with no warning, over claims he wasn't working fast enough.
"He wasn't given a chance to argue his case and was left struggling to support his wife and baby daughter. Fair Work has slammed that behavior by Deliveroo, so we expect the federal government to back the commission's judgement and to bring in reforms," Mr Kaine said.
"The treatment of gig workers isn't just unfair, it is deadly. Riders work under the spectre that they may get sacked at any moment and are forced to risk their lives to make deliveries quickly. Between September and November, five delivery riders died while working.
"We want the federal government to regulate in the right way and to put in place a tribunal with full powers to regulate on gig workers' rights and protections," Mr Kaine argued.
Earlier this year, federal Labor argued the gig economy was creating a "new working poor", urging a policy update.
"We need to be mindful of the conditions, safety with the workplace system and the laws around it to take into account new models emerging particularly in the gig economy," shadow minister for industry and innovation Ed Husic said at the time.
Forward this article to a friend. Follow us on Linkedin. Join us on Facebook. Find us on Twitter for the latest updates
About the author