Try another search or check out these top posts
Earn
Decline in real wages impacts women the most
The real wages of all Australians have moved lower as wage growth continues to lag inflation.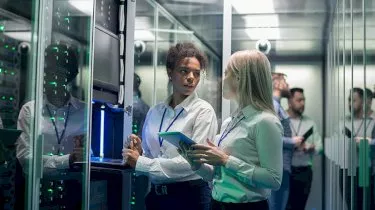 Decline in real wages impacts women the most
The real wages of all Australians have moved lower as wage growth continues to lag inflation.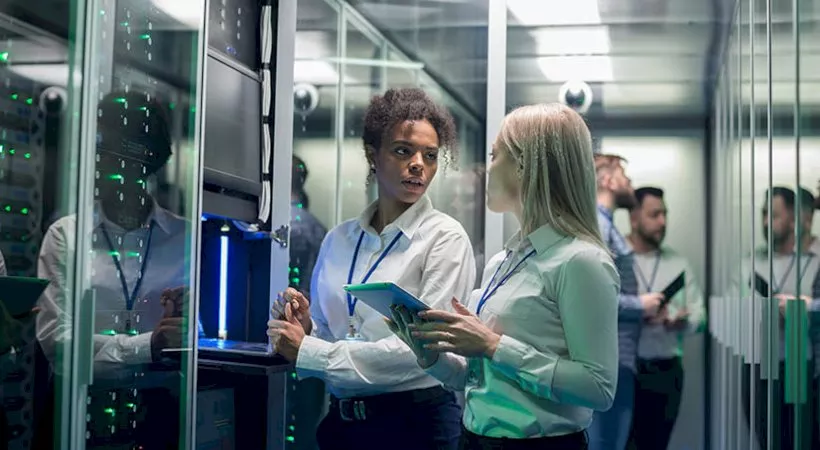 A new report from the McKell Institute has found that women have suffered a greater decline in real wages during the past year compared to men.
Through analysis of average weekly ordinary time earnings data from the Australian Bureau of Statistics (ABS), the McKell Institute reported that the real wages of women had fallen by 1.6 per cent during 2021, versus a fall of 1.2 per cent for men.
"Across Australia both men and women are doing it tough with the value of their pay packets falling in real terms. But this data shows women are doing it that much tougher," said McKell Institute CEO Michael Buckland.
Women in Victoria and Queensland saw the fastest declines in real wages compared to men in these states, according to the analysis.
In Victoria, wages dropped by 2.2 per cent for women and 1.3 per cent for men, while in Queensland women suffered a 2.7 per cent decline versus a fall of just 0.1 per cent for men.
"If the federal government is not deeply alarmed by this data there's something very, very wrong," said Mr Buckland.
"Falling real wages will be a decisive factor in the upcoming election, and right now women are bearing the brunt of it."
Additionally, the real wages of female workers in Tasmania moved down 2.4 per cent as wages for males in the state remained flat. In the ACT, the real wages of males grew by 1.6 per cent while females experienced a drop of 0.2 per cent.
Northern Territory workers recorded the largest decrease in real wages in the country during the year, with a greater fall for men (-7.5 per cent) than for women (-5.6 per cent).
Male workers in NSW also saw a larger decline (-3.1 per cent) than female workers (-1.4 per cent), similar to the declines seen in Western Australia for both men (-3.2 per cent) and women (-1.0 per cent).
South Australia was the only state where the real wages of females edged higher, moving up 0.3 per cent compared to a fall of 0.5 per cent for males.
The Workplace Gender Equality Agency (WGEA) reported last month that the gender pay gap had narrowed slightly during 2020-21 but remained at 22.8 per cent.
Forward this article to a friend. Follow us on Linkedin. Join us on Facebook. Find us on Twitter for the latest updates