Try another search or check out these top posts
Earn
Businesses bear the cost as hiring timelines blow out
The pandemic hasn't just made hiring more difficult, it's made it more expensive and time-consuming.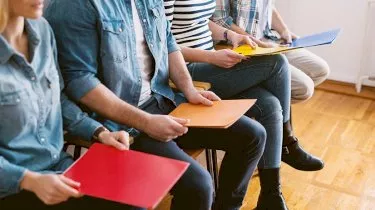 Businesses bear the cost as hiring timelines blow out
The pandemic hasn't just made hiring more difficult, it's made it more expensive and time-consuming.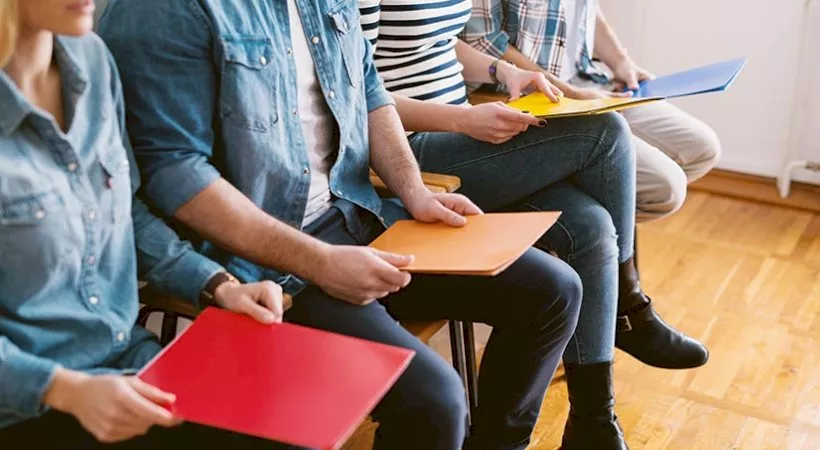 New research published by Robert Half suggests that the pandemic has seen employers wearing the costs of taking longer to hire talent.

According to the report, 82 per cent of Australian businesses are now faced with longer hiring timelines.
Nationally, one in one businesses surveyed said that hiring the necessary talent to fill current vacancies was taking longer than it did prior to the pandemic. 

This trend was most prevalent in NSW, with 68 per cent of surveyed businesses attesting that the pandemic had made hiring the right talent more challenging. Queensland followed with 56 per cent.

Pointing to nearby data released by the Australian Bureau of Statistics (ABS), Robert Half noted that recruitment activity is up by 38 per cent compared to pre-pandemic levels. Citing the market and logistical disruptions of the COVID-19 pandemic, they noted a 184 per cent increase in job vacancies over the 12 months ended May 2021.

Robert Half Australia director Nicole Gorton said that these extended hiring timelines will only increase the costs to teams and their company.
While businesses can't do much about the supply-side disruptions of the COVID-19 pandemic, she recommended that businesses develop clear succession plans to fill emerging talent gaps internally where possible.

"When the need to hire arises, to overcome the lengthy hiring timelines that so many companies are experiencing, organisations should make every effort to streamline the hiring process and act fast once they have found a suitable candidate to avoid losing top candidates to the competition," Ms Gorton said.
If they don't, the report warned that an unfilled management job could cost as much as 19 per cent of the vacated salary.

"While the costs of an unfilled vacancy decrease as a proportion of salary for more senior positions, the higher remuneration paid at management or director level means the overall costs to a company are higher," the report added.

On the other side of the table, Ms Gorton noted that the current "high-demand, low-competition environment" represents an opportunity for candidates looking to accelerate their career.
"While highlighting their most in-demand skills will be critical to effective negotiations with potential employers, candidates are also well positioned to establish the next steps and expected time frames, not only to keep hiring processes on track but also to help manage their own expectations and job search effort," Ms Gorton said.
Forward this article to a friend. Follow us on Linkedin. Join us on Facebook. Find us on Twitter for the latest updates
About the author