Try another search or check out these top posts
Earn
ADA tipped to hit new ATH in September
Crypto evangelists say that the eco-friendly alternative to ethereum is on track to hit a new all-time high in September.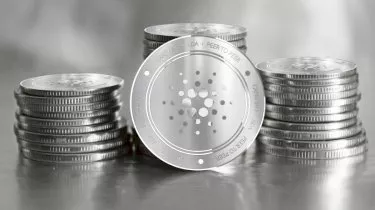 ADA tipped to hit new ATH in September
Crypto evangelists say that the eco-friendly alternative to ethereum is on track to hit a new all-time high in September.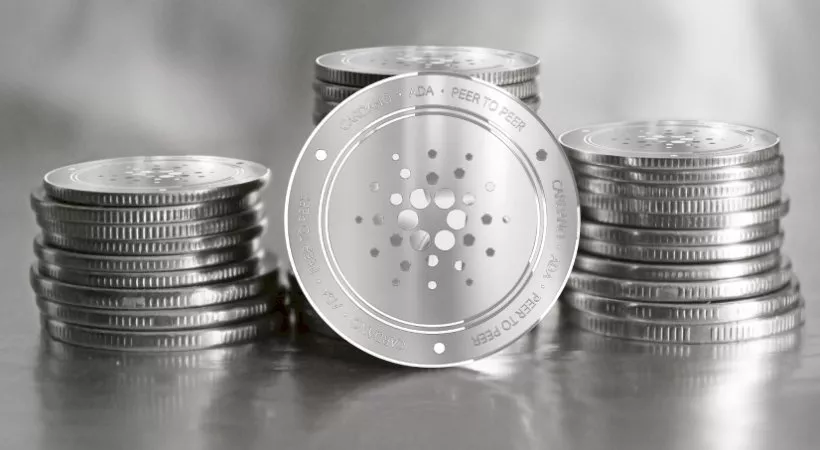 The third-biggest player in the race for crypto dominance is entering September with a lot of hype behind it.
"Cardano is now just behind the major headline grabbers bitcoin and ethereum," said deVere Group chief executive Nigel Green.
Named after Italian polymath Gerolamo Cardano, Cardano is most readily comparable to the cryptocurrency ethereum. Like ethereum, Cardano is a blockchain platform that will eventually support smart contracts and decentralised apps.

Unlike ethereum, however, Cardano is based on a proof-of-stake protocol rather than a proof-of-work one. This means that, in practice, Cardano is significantly more energy-efficient than ethereum.

Cardano now has a market capitalisation of approximately $90 billion.

While that does put it behind bitcoin's $885 billion and ethereum's $364 billion market capitalisation, the figure still leaves Cardano standing in third place.
"Cardano is on a clear upward trajectory and there's no reason to think that this will come to a halt any time soon," predicted Mr Green.
Despite the impression that Cardano's resurgence has been an overnight success, crypto experts like Mr Green said that they have been watching the token steadily rise over the last 18 months.

Having now risen by 1,300 per cent over the year to date, Mr Green noted that Cardano is close to eclipsing its previous high of $2.30, recorded during the highs of May's pre-crash crypto rally.

He highlighted three major drivers behind Cardano's recent success: a broader crypto market rally in August, the impending arrival of a network upgrade that will bring smart contracts online for the platform in September and Cardano's established credentials as a "green" cryptocurrency.
"Cardano will keep benefiting from its reputation of being a 'green' cryptocurrency compared to the likes of bitcoin, which is not considered as efficient in energy consumption," Mr Green said.
Looking forward, Mr Green predicted that "momentum is likely to pick up, and I believe that the price of Cardano will reach all-time highs in the next month, hitting more than $3".
"I've been bullish on Cardano for a long time, among other cryptocurrencies. But there's a real sense it is about to break out," he added.
By comparison, Apollo Capital's Matt Harcourt was more sceptical.
"We're not bullish on Cardano, never have been and never will be," he told nestegg.

Mr Harcourt said that crypto assets like Cardano and XRP are primarily driven by "less sophisticated" investors who are more interested in short-term market speculation than deeper, long-term thinking.
"There's nothing wrong with this, it's a free market, people can do what they want with their money, and they've done well from buying these tokens, but we don't think Cardano fundamentals will make it relevant once the broader market learns to value crypto assets efficiently," he said.
Mr Harcourt cited Cardano's proof-of-stake system and unit bias as reasons for its growing popularity, but noted that its low valuation is a drawcard for many.
"$2 seems more attractive to buy than $3,300 to investors with little financial market experience," he said.
Forward this article to a friend. Follow us on Linkedin. Join us on Facebook. Find us on Twitter for the latest updates
About the author