Try another search or check out these top posts
Earn
90 groups ink letter to PM urging immediate climate action
An urgent open letter has been addressed to PM Scott Morrison, calling on him to halve carbon emissions this decisive decade.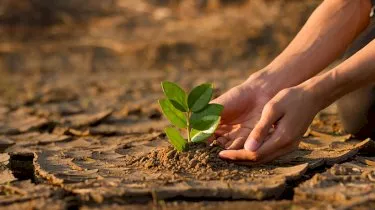 90 groups ink letter to PM urging immediate climate action
An urgent open letter has been addressed to PM Scott Morrison, calling on him to halve carbon emissions this decisive decade.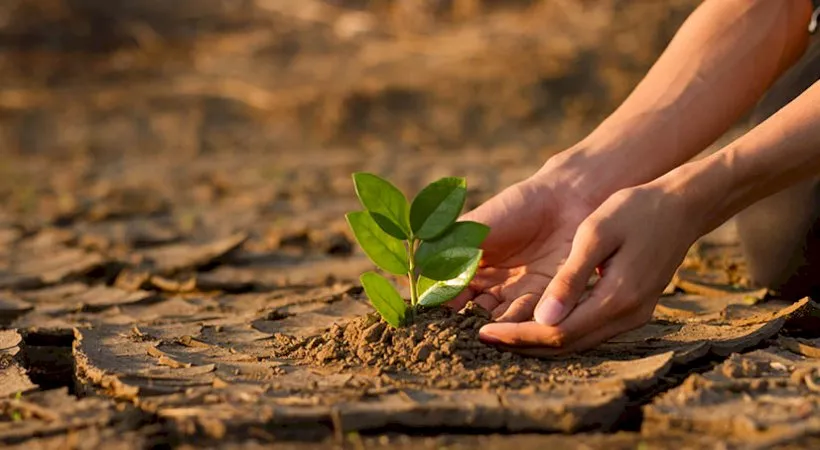 An alliance of over 90 groups, organisations and individuals across the economy, including the chiefs of Australian Council of Trade Unions (ACTU) and industry super fund HESTA, has inked a letter to Scott Morrison, urging him to halve emissions by 2030.
The unprecedented intervention comes hot on the heels of the Better Future Forum, where former UN chief Ban Ki-moon directly critiqued Australia for lagging on climate change.
"Australia's current goal of a 26 to 28 per cent reduction on 2005 levels by 2030, and the absence of a national zero emissions target, is out of step with its states, its trading partners, and other comparable nations," Mr Ban said in a video address to the forum.
The open letter is the first time groups from every sector – finance, health, resources, faith, First Nations and more – have come together to make an urgent policy call on the government.
According to the signatories, the urgency is real.
"The shift from fossil fuels is inevitable, and the momentum unstoppable. Without further ambition on its part, Australia will face increasing isolation and diminishing markets for its resources. Carbon border adjustments will harm Australia's economy, as other nations race ahead, realising the opportunities for investment in the zero-carbon age," the signatories argued.  
"To meet the obligations in the Paris Agreement – and protect the wellbeing of the Australian people, our magnificent ecosystems, and our economic security – Australia must establish a clear pathway to transition our economy to a zero emissions future."
The groups also drew attention to Australia's "incredible opportunities" to create sustainable jobs, attract investment, regenerate industries and communities, and make Australia a renewable energy superpower. 
"The most important step is what we do in this decisive decade. Australian commitments must, at the very least, match those by our allies in the US, the EU and the UK," they said.
As things currently stand, Australia lags well behind its western allies, with the US said to halve its emissions by 2030, while the EU looks to make a 55 per cent cut on 1990 levels in the same period, and the UK chases a 78 per cent reduction by 2035.
"The course of history, and the legacy we leave our children, is in your hands, Prime Minister. We are moving ahead, and we need your support. The time to act is now," the signatories concluded.
Forward this article to a friend. Follow us on Linkedin. Join us on Facebook. Find us on Twitter for the latest updates
About the author