Try another search or check out these top posts
Borrow
Why you need to ask the right questions before financing an EV
Even more so than petrol-based cars, the process of financing an EV is one that rewards those who do the research.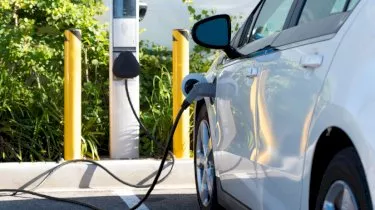 Why you need to ask the right questions before financing an EV
Even more so than petrol-based cars, the process of financing an EV is one that rewards those who do the research.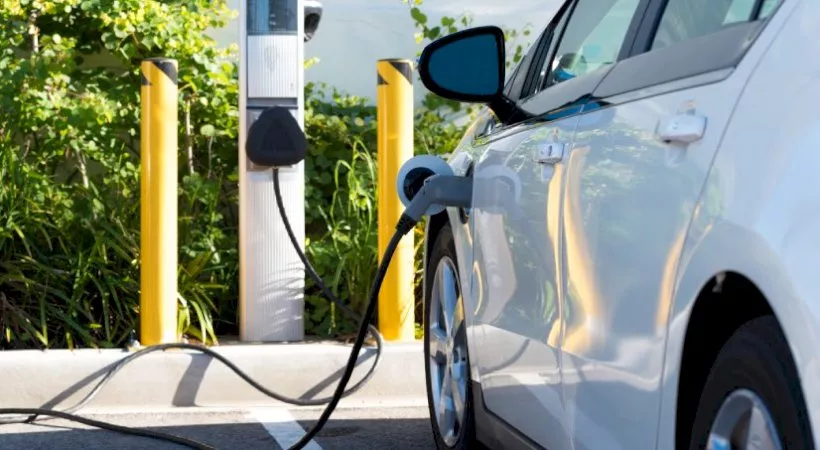 With interest continuing to grow around electric vehicles, the intricacy of financing one is a topic that consumers will likely have to think about sooner or later.

Fortunately, CarClarity CEO Zaheer Jappie told nestegg that the initial phase of looking into financing a hybrid or electric vehicle (EV) is much the same as a regular petrol vehicle.

"Shoppers should always start by factoring in key information like their budget, what the vehicle is intended for, what their capacity is for repayments, and how exactly they are going to finance the vehicle with an achievable term for repayments," he said.
Above all else, Mr Jappie emphasised the importance and value of pacing yourself.
"Taking the time to learn about all the options available will help you make a better-informed decision," he said.
Mr Jappie noted that some lenders also offer discounted rates on electric vehicles. For that reason, he argued that learning what these options are and how to evaluate the differences between them can pay off in the long run.
"For example, CarClarity works with several lenders who offer discounted rates on electric vehicles, and we can offer up to 0.7 per cent discount off the loan rate for EVs," he said.
Beyond just who offers the best rate, Mr Jappie said that Aussies should also do their homework when it comes to learning the different types of EVs on offer.

He explained that there are four main categories of EV: hybrid electric vehicles, plug-in hybrid electric vehicles, battery electric vehicles, and fuel cell electric vehicles.

"Each will have different costs associated with running them, so knowing the type of vehicle you're after will help shoppers find the right loan faster," Mr Jappie said, adding that shoppers need to learn about how charging each of these vehicles works to make the right choice.

"Charging stations for EVs are not yet as commonly available as petrol stations, so factoring in logistics for long-distance trips and being mindful of your charge are important considerations," he said.

Even if the process of choosing the right electric vehicle might seem more intimidating and time-consuming than a petrol-based alternative, the long-term benefits can be well worth the trouble.

"The biggest thing for Aussies to keep in mind is that while EVs and hybrid vehicles may cost more upfront, but with lower battery replacement costs and less ongoing servicing needed compared to petrol vehicles, they're a great long term investment that is better for the environment," Mr Jappie said.
Forward this article to a friend. Follow us on Linkedin. Join us on Facebook. Find us on Twitter for the latest updates
About the author