Borrow
Why fixed rate mortgages could be set to rise
Here's why higher bond yields will likely bring higher rates for fixed mortgages.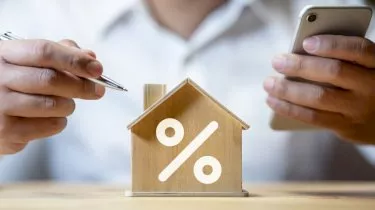 Why fixed rate mortgages could be set to rise
Here's why higher bond yields will likely bring higher rates for fixed mortgages.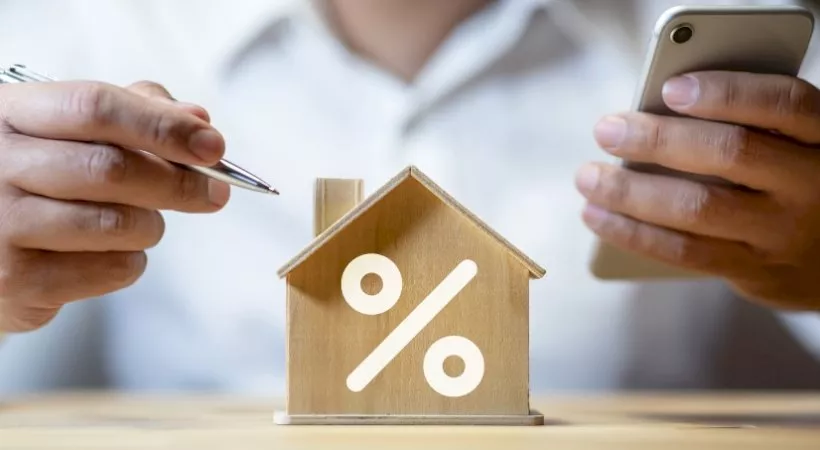 The Reserve Bank of Australia may need to take action on monetary policy sooner than expected, analysts believe.
"To the extent we get a faster reopening, then the economy gets back on its pre-Delta track faster, which then has the effect of potentially bringing forward RBA monetary tightening," explained AMP Capital chief economist Shane Oliver.
With two more meetings scheduled for 2021, Dr Oliver said that the RBA may wait until its first meeting of 2022 in February before cutting back its weekly bond buying program.
He also expects that the central bank is getting closer to removing its 0.1 per cent yield target for the April 2024 government bond in the coming months.
While the market is factoring in interest rate rises from the second half of 2022, Dr Oliver said this seemed "a bit premature" and is instead expecting a rise in 2023.
"The RBA has been saying they don't expect to raise rates before 2024, but I think there is a strong risk that it could come earlier than that," he said.
"If the recovery is brought forward, as a result of the reopening following the latest lockdowns, then it could mean we get to full employment faster and therefore faster wages growth quicker, which would then allow an earlier rate hike than 2024 or later."
Variable home loan rates have predominantly been an area of focus in the past, but over 40 per cent of new home loans in recent times have been at fixed rates, which will likely be impacted by higher bond yields.
"The banks get a big chunk of their funding from the wholesale money market, and if government bond yields rise, that means the banks will have to pay more for funding, so there may be some upwards pressure in the months ahead on fixed mortgage rates," said Dr Oliver.
Major banks including the Commonwealth Bank, Westpac and ANZ have already moved to increase fixed mortgage rates by up to 35 basis points in response to inflation fears.
Forward this article to a friend. Follow us on Linkedin. Join us on Facebook. Find us on Twitter for the latest updates