Try another search or check out these top posts
Borrow
Why convenience isn't always king when it comes to borrowing money
Trying to get a home loan through your credit card provider is rarely a smart play.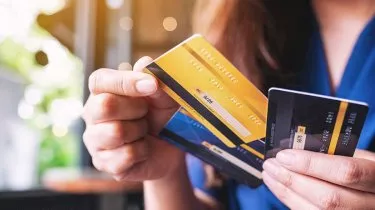 Why convenience isn't always king when it comes to borrowing money
Trying to get a home loan through your credit card provider is rarely a smart play.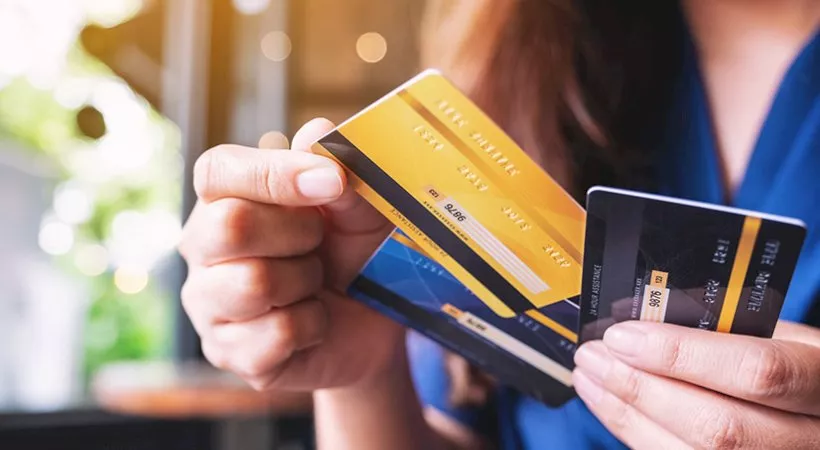 In addition to size, the location of any outstanding debt is something that those looking at applying for a home loan should keep in mind.

Speaking to nestegg, The Mortgage Agency director Tony Xia said that the desire to keep both your credit card and home loan obligations to a single provider could bite consumers in ways they don't expect.
He argued that lenders who offer home loans and credit cards are like "double-edged swords" for consumers.

The main reason for this is that, even if you might find the consolidation of debt convenient, the business objectives of the different departments within your financial provider may not always overlap.
"On one end of the spectrum – lenders' credit managers and brokers for home loans would like to see clients with minimal non-tax deductible debts such as credit cards, personal loans, car loans and BNPL accounts," he explained.
On the other hand, Mr Xia said that these same lenders' credit card departments and branches are looking to drive credit card sales at all costs.

"As a result, customers are often offered an increase on their credit card limit when they don't need it," he said.
This can be problematic for those seeking to finance a home loan, as lenders typically consider a credit card's maximum balance when it comes time to calculate an individual's borrowing capacity.
"Hence, there are times when we advise clients to either reduce it to a limit we need or even close off the credit cards," he said.
With house prices continuing to rise and APRA introducing new assessment rates, Mr Xia said that those looking at a home loan would need every bit of help they can get.

Over the past 12 months, he said that approximately 70 per cent of his clients with credit cards had to either reduce their credit card limit or close their credit cards to increase borrowing capacity when applying for a home loan.
Another trick that consumers might be able to take advantage of is debt consolidation.

Mr Xia said that consumers who have a lot of equity in their property and who aren't as knowledgeable on how equity works might not realise how paying off their credit card debts at an interest rate of between 10 per cent and 15 per cent could hurt them in the long run.

"Consolidating this debt into a home loan expedites paying off this debt faster at a substantially lower interest rate and allows the customers to borrow substantially more," he said.
Forward this article to a friend. Follow us on Linkedin. Join us on Facebook. Find us on Twitter for the latest updates
About the author