Try another search or check out these top posts
Borrow
What is reverse mortgage?
Reverse mortgage is a complex loan that is offered specifically for homeowners in their senior years who may need more cash than their retirement income can provide.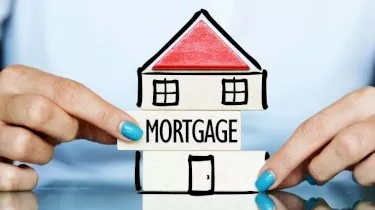 What is reverse mortgage?
Reverse mortgage is a complex loan that is offered specifically for homeowners in their senior years who may need more cash than their retirement income can provide.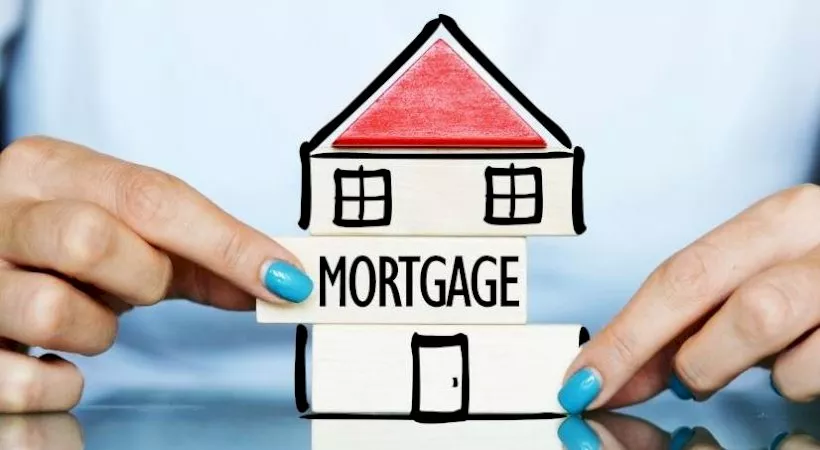 It is an equity release product (ERP) which uses the borrower's age and equity in their home to determine how much cash may be borrowed, but unlike typical loans, borrowers are not required to make any form of payment for the life of the loan and they retain legal ownership of the property.
Australian seniors typically take out a reverse mortgage in order to supplement their retirement income, pay down their debts or improve their home.
Here's how reverse mortgage works and what legal protections exist for borrowers who sign up for one.
What exactly is a reverse mortgage?
A reverse mortgage is a type of loan a homeowner can take out against a  portion of their home's equity, however, it is quite different from a home loan.
Equity, if you would recall, is the value of an entity minus its liabilities. In this case, if you own your home outright, your home's equity is its full current market value. If, however, you're still paying off your mortgage, your equity to your home is the portion you have already paid for and own.
For a $1 million property with $100,000 mortgage still left to be paid off, the homeowner's equity is $900,000, which means the amount the borrower may access is calculated against the $900,000 they own, not the full $1 million value of their property.
In a typical home loan, the borrower takes on a loan to purchase a property and they are required to make repayments for the life of the loan. Reverse mortgages, on the other hand, takes out a loan using their residential property as security, but they are not required to make any repayments on the interest or principal until the termination conditions are satisfied.
It is like being issued a new credit card wherein each swipe you make would shrink the size of your home. You can always pay back the amount you took out to enlarge the house again, but you can also just allow it to keep on shrinking until the loan is terminated—and the bank can't make demands with regard to your repayments.
What is the minimum age requirement to qualify?
Reverse mortgage is only available to individuals in their retirement age, which means an applicant would have to be at least 60 years old to qualify for one.
Of course, the age requirement could still differ depending on the lender so, while one institution may may allow a 60-year-old to apply for a reverse mortgage, another could increase the age requirement to 65 years instead.
The LVR would depend on the borrower's age, which means the older the borrower is, the more money they could access from the lender.
If the property is co-owned, lenders may have a different eligibility requirement or may give a smaller LVR based on the younger owner. It is best to discuss specific terms with the lender if the property is co-owned or there are still non-title holders living with the borrower.
Am I protected by the law?
There are existing regulations in place to protect reverse mortgage borrowers ranging from pre-approval steps that lenders must take to the extent of debt they may charge borrowers. Here are the most important:
Information statement and projections
Lenders are required to provide potential borrowers an information statement that, at the very least, details how the product works and how the fees and costs are calculated. If there are any special terms, conditions or restrictions on how the loaned money may be used, the lender must inform the borrower before they sign up.
The lender must also set a meeting with the borrower and go through all the calculations as well as show projections of the loan's long term financial impact using an ASIC-approved reverse mortgage calculator. They must also recommend borrowers to seek independent financial advice before signing on the dotted line.
Negative equity protection
As of 2012, reverse mortgage regulations stipulate that borrowers cannot go into debt beyond their property's value. 
This means borrowers may only completely lose their property or not receive any money from the proceeds of the sale if the debt incurred goes over the market value of their property when sold. The lender should not go after any other asset of the borrower to offset the loss, however, borrowers who availed a reverse mortgage before September 18, 2012 may not be under this protection yet.
Is reverse mortgage a good deal?
The answer would depend on the borrower's specific circumstances and financial experts warn that reverse mortgage is not for everyone.
Even borrowers who have successfully taken out a reverse mortgage have differing opinions with regard to how the product affected their finances.
It is really necessary for borrowers speak with an independent financial advisor and a Department of Human Services FIS officer first and compare different products before taking out a reverse mortgage.
As with any financial commitment, making an informed decision is crucial to avoid jeopardising your financial future.
Forward this article to a friend. Follow us on Linkedin. Join us on Facebook. Find us on Twitter for the latest updates
About the author