Try another search or check out these top posts
Borrow
What does COVID-19 mean for my HECS debt?
Australia's consumer price index has been bumped up and down during the COVID-19 pandemic, but what does that mean if you have a HECS debt?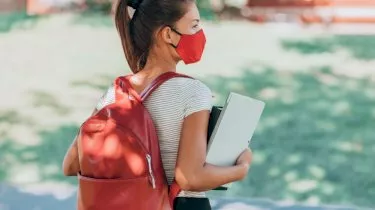 What does COVID-19 mean for my HECS debt?
Australia's consumer price index has been bumped up and down during the COVID-19 pandemic, but what does that mean if you have a HECS debt?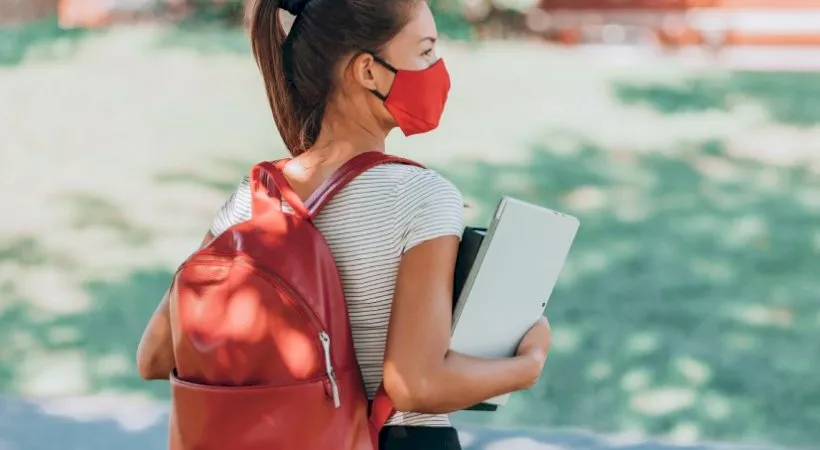 For those who owe a debt through Australia's higher education system, the cost of COVID-19 can be hard to calculate.
Australians who loaned money through the Commonwealth's FEE-HELP or other student debt mechanisms don't usually have to worry too much about when they pay it back.

Debt accrued through these measures is pegged to the consumer price index (CPI). The CPI measures the rate of inflation in the economy by tracking the shift in cost for a metaphorical basket of goods and services, covering stuff like essential food to housing and medical costs.
According to the ABS, the CPI is "the most comprehensive measure of goods and services price inflation faced by all consumer households".
While Australia's student loan system is tied to this metric, it doesn't move all that much, and it doesn't accrue interest like a traditional loan does either.

In the six years prior to the pandemic, Australia never moved more than a percent per quarter.

Then, in July 2020, Australia's CPI recorded the largest quarterly fall in 72 years.

What happens to HECS debt when the CPI shrinks?
Speaking to nestegg, Macquarie University lecturer Keith Woodward explained that while the size of an individual HECS debt will vary with the consumer price index, it's not the most meaningful factor shaping whether its size fluctuates over the long term.

Part of Macquarie's Department of Applied Finance and the Macquarie Business School's MGSM MBA program, he suggested that HECS debt shouldn't shift too much as a result of COVID-19's influence on the CPI.

"Provided that your wage grows and shrinks by inflation too, then in 'real terms', the HECS burden will be the same. It will take the same number of years to pay off regardless of whether the inflation rate is positive or negative," he said.
On the other hand, "if your wages grew by less than inflation, or you lost your job like many unlucky workers in the retail or tourism sectors, then yes, your HECS debt will take longer to pay off with less income."
The other important factor here is when the indexation of Commonwealth-backed student debt actually  happens.

The ABS releases figures measuring Australia's CPI each quarter, but the impact of those numbers on the size of HECS and FEE-HELP debts isn't calculated until the end of the financial year.

Back in July 2020, Dr Hazel Ferguson and Gregory O'Brien noted that since outstanding debts are usually indexed on 1 June using the most current indexation factor, "any effect from falling CPI is at least 11 months away".
"If CPI continues to fall, or does not rise enough to make up for the June 2020 quarter decline, an indexation factor of less than 1 could result, which would see student loan debts shrink slightly," they explained in a blog post for the official Parliament of Australia website.

Three quarters later, Australia's CPI rate has more or less returned to normal after shooting up 1.6 per cent in September 2020.

However, for Mr Woodward, the RBA's ongoing macro-prudential policy of low interest rates is likely to prove more problematic for those with an outstanding HECS or FEE-HELP debt.

"For those who were counting on paying down their HECS debts faster using interest from term deposits in the bank, it's a disappointing time," he observed.

He suggested that with deposits earning less than inflation, deposit holders who think real rates will remain negative in the future might be tempted to pay down their HECS debt in other ways. 

"If you were a risk-taker and thought that stocks or property might outperform deposits and inflation, then perhaps you would invest in these rather than voluntarily paying off your HECS loan sooner."


Forward this article to a friend. Follow us on Linkedin. Join us on Facebook. Find us on Twitter for the latest updates
About the author