Try another search or check out these top posts
Borrow
Unlicensed home loan introducers bring NAB new legal woes
NAB has once again found itself in legal hot water, with new allegations about its use of unlicensed home loan introducers to be tested by the regulator in the Federal Court.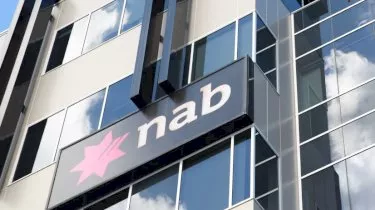 Unlicensed home loan introducers bring NAB new legal woes
NAB has once again found itself in legal hot water, with new allegations about its use of unlicensed home loan introducers to be tested by the regulator in the Federal Court.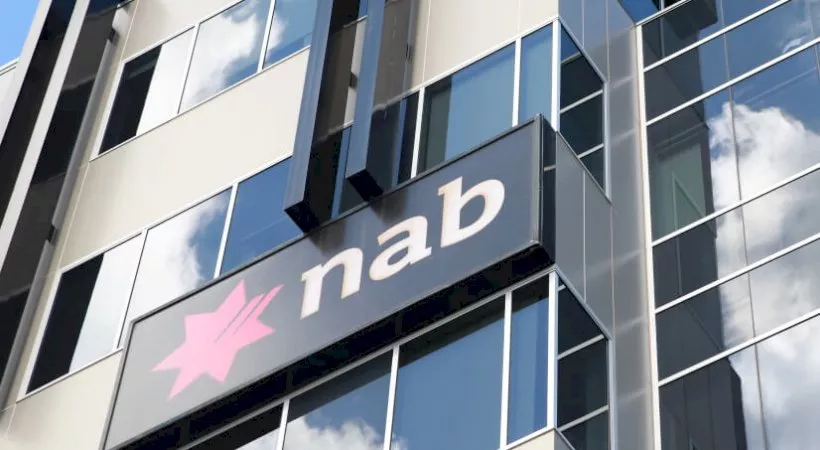 This comes after last week's announcement that a NAB branch manager had pleaded guilty to the making of false and misleading statements about a number of home loan applications as part of the introducer program. 
In a statement released by ASIC, it alleged that NAB had "accepted information and documents in support of consumer loan applications from third-party introducers who were not licensed to engage in credit activity".
The proceedings relate to the conduct of 16 bankers who had accepted loan information and documentation from 25 unlicensed introducers for 297 loans between 3 September 2013 and 29 July 2016.
According to the regulator, NAB breached s31(1) of the National Consumer Credit Protection Act 2009 (National Credit Act), which prohibits credit licensees from conducting business with parties engaging in credit activity without an Australian credit licence (ACL).
ASIC also alleged that NAB breached its obligations under s47 of the National Credit Act, which required it to engage in credit activities efficiently, honestly and fairly and to comply with the act.
The regulator said its investigation "uncovered that NAB bankers overstepped the 'spot and refer' requirement by accepting information and documentation from the 25 unlicensed introducers, including completed home loan applications, payslips, copies of customer identification documents and more".
It said that such behaviour "can pose a serious risk to consumers", as ASIC also identified that in some instances the documents provided to NAB by the unlicensed introducers were false.
Misconduct in the introducer program allegedly went undetected into 2015, NAB had highlighted in the banking royal commission.
According to ASIC, "One of the key objectives of the National Credit Act's licensing regime is consumer protection".
It noted that the licensing regime was intended to address concerns that third-party referrers (including brokers and introducers) may misrepresent consumers' financial details to ensure loans are approved and their commissions are paid.
This is especially important where the consumers' true financial position means that the loan should not be made.
It was reported that ASIC is asking the court to find that NAB breached the National Credit Act and to impose a civil penalty on NAB for doing so.
The maximum penalty for one breach of s31(1) of the National Credit Act, as would be able to be imposed on NAB, is 10,000 penalty units, or $1.7 to $1.8 million.
NAB's response
The big four bank has publicly responded to the ASIC announcement.
Its chief legal and commercial counsel, Sharon Cook, said that the bank takes "this legal action seriously and will now carefully assess the allegations".
"ASIC's civil proceedings against NAB allege contraventions of section 31 of the National Consumer Credit Protection Act (Credit Act) in relation to 297 loan applications between 2013 and 2016," she outlined.
"ASIC claims that by receiving information from introducers that went beyond their limited remit of 'spot and refer', NAB breached the Credit Act."
"Throughout the royal commission, we heard clearly that our actions need to change to meet the expectations of our customers and the community," Ms Cook expressed.
"That's why in March this year we announced we would be ending referral payments to introducers," she continued, also outlining the November 2017 establishment of a remediation program to assist impacted customers.
Forward this article to a friend. Follow us on Linkedin. Join us on Facebook. Find us on Twitter for the latest updates
About the author