Borrow
Sharia-compliant financing options remain elusive for those who need them
Borrow
Sharia-compliant financing options remain elusive for those who need them
Australia's financial sector is failing to give Aussie Muslims the products and services they're asking for.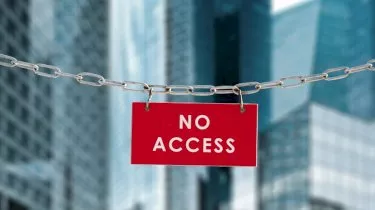 Sharia-compliant financing options remain elusive for those who need them
Australia's financial sector is failing to give Aussie Muslims the products and services they're asking for.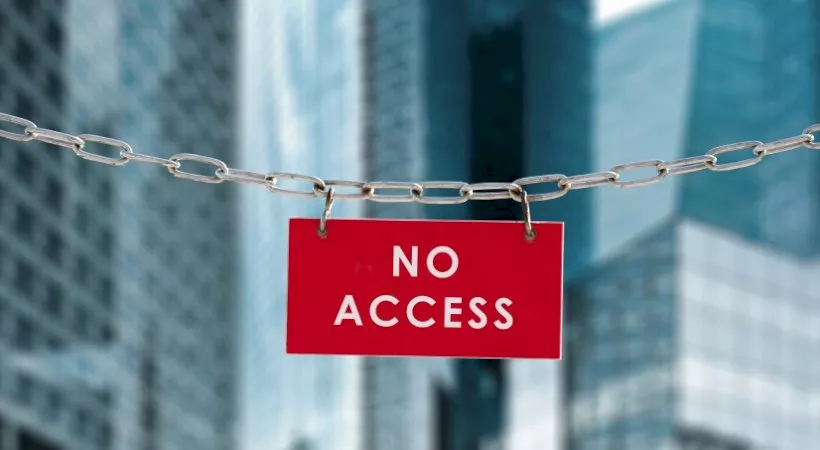 The local finance sector's tendency to underserve the Australian Muslim community could be a ripe opportunity for those willing to seize it.

According to research by Hejaz Financial Services, as much as 36 per cent of Australian Muslims opt to hold onto savings in cash due to the lack of Sharia-compliant products and services.
Hejaz Financial Services CEO Hakan Ozyon said that Muslim Australians have excellent savings habits but are broadly underserviced by traditional financial product providers.
"It's almost 2022 – Muslims shouldn't have to stuff money in their mattresses, forego interest on their superannuation or struggle to save enough cash to purchase a home outright like I had to," he said.
Speaking to nestegg, Mr Ozyon said that Australia's 1.2 million Muslims are "typically well-educated and great at saving".
"They save, spend and invest like regular Aussies, so are perfect customers for banks. But traditional finance providers are going to be hard-pressed to capture this market opportunity because their business models are inherently based around interest, which is philosophically opposed to Halal," he said.
Mr Ozyon said that many Australian Muslims are avoiding essential financial products like savings accounts and insurance because of a lack of Sharia-compliant options.

Hejaz found that 46 per cent of surveyed Australian Muslims who took out a mortgage did so reluctantly. Forty-three per cent of that figure said that they chose not to hold any additional insurance products because of religious reasons.
In contrast, 62 per cent of Australian Muslims said they'd be open to switching at least one of their current financial products to an Islamic Financial Services Provider.

Hejaz Financial Services is looking to capitalise on that opportunity. The company is currently in the process of applying for a restricted ADI licence with the Australian Prudential Regulation Authority.

If this application is successful, Hejaz will become the first Islamic bank in Australia to offer Sharia-compliant personal loans, savings accounts and card offerings to both Muslim and non-Muslim customers.
Meanwhile, 75 per cent of those surveyed believed that not enough was being done to educate Aussie Muslims about their financial options.

While three-quarters of Australian Muslims said that their faith was very important to them, just 15 per cent of those who used a traditional mortgage broker were not aware of the fact that a typical mortgage is forbidden under Islam.
Pointing to this lack of financial literacy, Mr Ozyon argued that there is a clear appetite in Islamic community for proactive financial management advice.

Hejaz said that 40 per cent of surveyed Aussie Muslims said they were looking to educate themselves through financial resources, while 23 per cent said that they were currently seeking help from a financial adviser.

"Financial advisers need to be more cognisant, ask the right questions, and service the unique needs of their individual customers," Mr Ozyon said.

"It worries me that so many Australians still feel they need to sacrifice their beliefs for their financial future." 
Forward this article to a friend. Follow us on Linkedin. Join us on Facebook. Find us on Twitter for the latest updates
About the author