Try another search or check out these top posts
Borrow
Rule change sees thousands of Aussie credit files cleared
A little-known law change last week means that thousands of Australians who did not have a clean credit file, now should.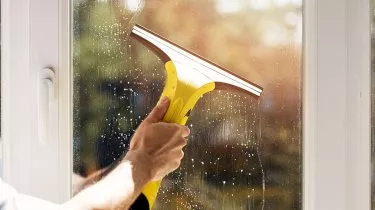 Rule change sees thousands of Aussie credit files cleared
A little-known law change last week means that thousands of Australians who did not have a clean credit file, now should.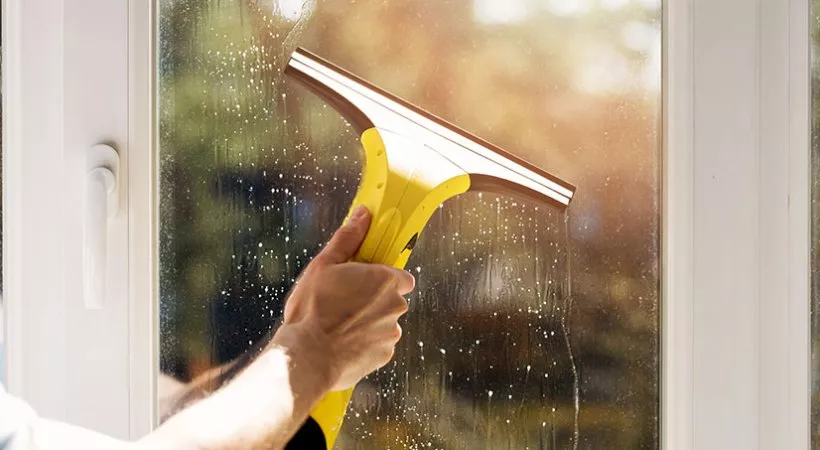 MyCRA Lawyers has highlighted that from 14 February 2020, civil court filings should no longer appear on the credit files of Australians – and not only will it prevent people from being pulled up on their credit reports in the future, it is retrospectively applicable.
This means that "those called before the court in the past five years should have been given a credit score boost unless there was court judgment, and it was specifically credit-related".
According to ADS Law's principal solicitor, Patrick Earl, "The new law says that you can't publish 'any judgment or proceedings that is otherwise unrelated to credit'; because this information does not relate to the individual's creditworthiness."
Having come into effect on Valentine's Day, the new requirements should apply to all court proceedings and judgments so people with a civil court action on their file that isn't the result of a credit-related judgment will have legal grounds to have them removed.
Since the change's enactment, MyCRA Lawyers CEO Graham Doessel has recommended every Australian check their credit file.
"If you see your civil court listing has been removed, then contact your bank and ask for an interest rate cut," he advised.
Despite the changes, MyCRA Lawyers has expressed its concerns around the nation's credit reporting bodies "making up their own rules" when it comes to the new rules – especially where the lines between personal and commercial dealings are blurred by the legal system.
"They can't even be consistent; one CRB is happy to clear people's personal credit files of these civil court actions but not their business files, another CRB is only going to stop 'adding' to credit reports moving forward (but keeping the existing old information)," Mr Doessel flagged.
It could potentially mean that "anyone served up until 13 February will have to suffer from ruined credit for the next five years but anyone served from 14 February should be fine".
According to the CEO, credit reporting bodies have read the new legislation "as narrowly as possible".
"In our discussions with one CRB, they're already interpreting the changes differently to us and believe this change only applies to personal credit files, not commercial credit files, which means those with the most to lose, namely small business proprietors, are potentially still in the same predicament," Mr Doessel explained.
He highlighted how "anything on someone's commercial credit file will show up on their individual file and while it is illegal to judge a consumer's credit worthiness based on their commercial credit information, it happens every day!"
For the CEO, the spirit of this legislative change was meant to remove brandings around 'guilt until innocence is proven' when it comes to your credit worthiness.
"But if credit reporting bodies only apply this selectively, then what's the point?" Mr Doessel queried.
He expressed a belief that law changes "need to apply to both consumer and commercial credit files and apply to all judgments and writs already on credit reports".
Even then, the CEO said that the credit reporting system still isn't perfect – "with people able to besmirch someone's credit file simply by making credit inquiries in that person's name via the internet with a just few personal details".
"But we're now headed in the right direction," he reflected.
Forward this article to a friend. Follow us on Linkedin. Join us on Facebook. Find us on Twitter for the latest updates
About the author