Try another search or check out these top posts
Borrow
Refinancing complacency on the rise
First-time mortgage holders have been warned that they might be missing their best chance to future-proof their home loan.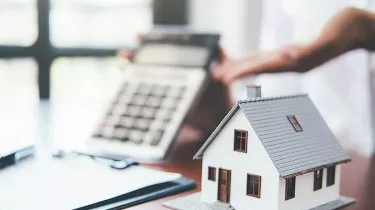 Refinancing complacency on the rise
First-time mortgage holders have been warned that they might be missing their best chance to future-proof their home loan.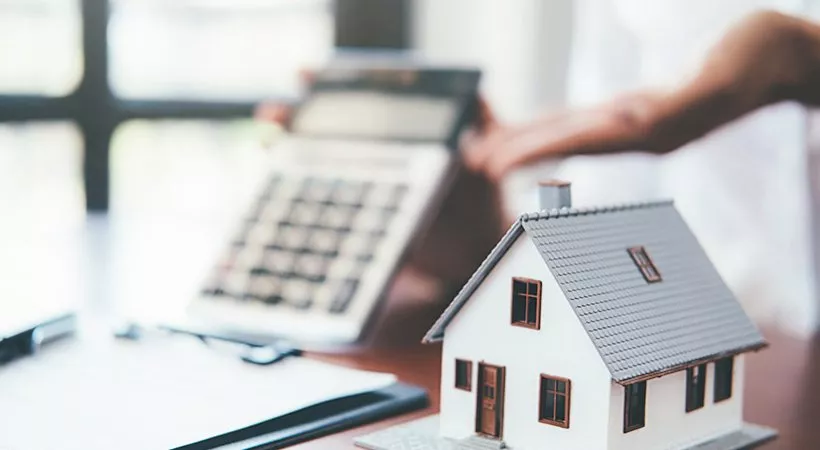 An uptick in complacency among Australian mortgage holders has experts worried.
According to new findings shared by mortgage broker Aussie, more than half of Australian mortgage holders are not interested in or don't know if they want to refinance their home loan.
The research also revealed a number of other concerning trends when it comes to Australian home loans.
In addition to the 57 per cent who were unsure or uninterested in refinancing, Aussie found that 28 per cent of Aussies with home loans were willing to admit they are outright unaware of their current rate.
Lendi CEO David Hyman said that the research suggested a concerning rise in complacency among Australian mortgage holders.
"It seems a majority of Australian mortgage holders have been gaining a false sense of security, every time the RBA cash rate stays steady — failing to realise lenders have no obligation to adhere to this when setting their rates," Mr Hyman said.
Mr Hyman warned that millions of Australian mortgage holders could be missing out on the opportunity to protect their home loan against further rises if they don't refinance while rates remain low.
"This lack of action could cost Australians down the line, when they finally come to the realisation that the low rates they once overlooked are no longer on offer," he said.
While recent data released by the Australian Bureau of Statistics showed that refinancing was on the rise, Mr Hyman said this still only represented 7.4 per cent of active mortgages.
"History dictates that interest rates will not stay this low forever, and mortgage holders need to start preparing for this," he said.
Although the official cash rate has not moved since November 2020, Mr Hyman said the months since have seen over 1,000 rate changes and fluctuations across the home loan sector.
"The recent rates are as good as we're likely to see for some time, while we've already stared to see an uptick in fixed rates by some lenders," he said.
Pointing to the growing number of lenders who have moved to increase their fixed rates in recent times, Mr Hyman warned home owners not to push back against complacency and consider refinancing.
"Home owners need to understand that if they remain complacent and simply rely on the RBA rate announcements as an indicator, they are likely to find they have missed the moment when it comes to making the most of the current lending conditions and highly competitive fixed interest rates," he warned.
Forward this article to a friend. Follow us on Linkedin. Join us on Facebook. Find us on Twitter for the latest updates
About the author