Try another search or check out these top posts
Borrow
Punters to get a race day cut if banks pass on savings
The Reserve Bank has suggested that it will reduce the official cash rate on Melbourne Cup Day to support the economy once it opens up from lockdown.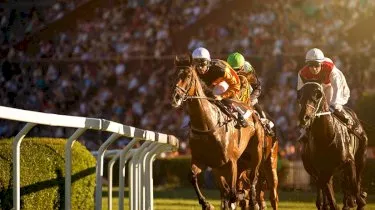 Punters to get a race day cut if banks pass on savings
The Reserve Bank has suggested that it will reduce the official cash rate on Melbourne Cup Day to support the economy once it opens up from lockdown.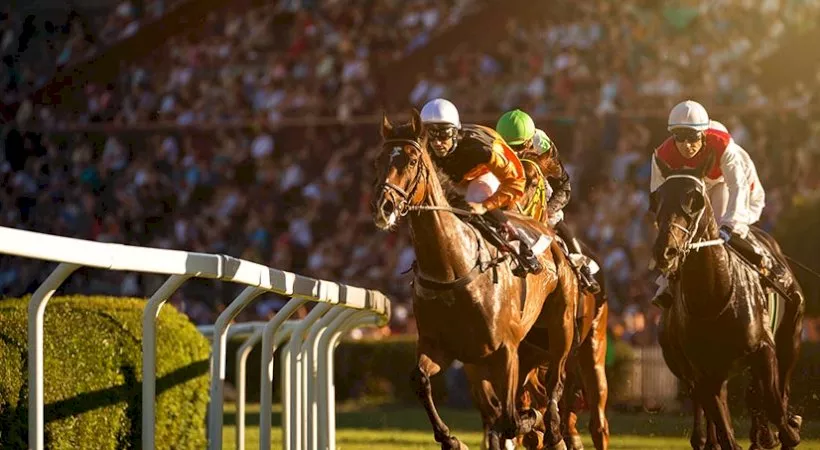 The RBA has held interest rates over the last seven meetings following an out-of-cycle cut to 0.25 per cent in March at the start of the COVID-19 pandemic.
It is now predicted to reduce rates by a further 0.15 per cent, leaving the official cash rate at 0.10 per cent.
The governor was dovish telling investors the central bank is committed to doing what it reasonably can to support Australia's recovery from the current economic downturn.
"As the economy opens up, though, it is reasonable to expect that further monetary easing would get more traction than was the case earlier," RBA governor Philip Lowe said.
Mr Lowe also suggested the country will move away from traditional inflation targets, and instead it would help create jobs, reduce the number of problem loans and improve the balance sheets of businesses.
"At its most recent meeting, the board continued to consider the case for additional monetary easing to support jobs and the overall economy.
"An easing of monetary policy helps people get jobs. It will help private sector balance sheets and lessen the number of problem loans. In doing so, it can reduce financial stability risks," he said.
Will the big 4 pass on the rate cut?
If the RBA follows through with a rate reduction, there will be pressure on the four major Australian banks to pass on the savings to consumers, Rate City research director Sally Tindall said.
Since June 2019, the cash rate has dropped by 1.25 per cent, while the big four banks have passed on an average of 0.86 per cent to existing customers.
After the last cash rate cut, three of the big four did not pass it on to their variable customers, opting to cut fixed rates instead, as well as passing it on to new customers as a lower introductory rate. 
The exception was ANZ who passed on a cut of 0.15 per cent to its variable rate customers, while also cutting fixed rates.
"While governor Lowe has said an easing of monetary policy will lessen the number of problem loans, it will only work if the banks play their part," Ms Tindall told investors.
She explained that in the current economic climate, which has seen a reduction in JobKeeper and JobSeeker subsidies for many Australians, every dollar counts, with a 0.15 per reduction saving the average home owner $33 a month. 
"There are thousands of existing mortgage-holders out there who aren't in a financial position to switch banks. Any rate relief needs to be filtered down to them," Ms Tindall said.
However, she also believes the RBA is playing a balancing game, with low rates helping borrowers but hurting savers.
"Any rate cut is likely to be passed on to the millions of Australians who have money in the bank. However, with savings rates already hovering just above zero, many savers have already given up on the prospect of earning interest from their income," Ms Tindall concluded.
Forward this article to a friend. Follow us on Linkedin. Join us on Facebook. Find us on Twitter for the latest updates
About the author