Try another search or check out these top posts
Borrow
ME Bank faces criminal charges
The corporate regulator has filed criminal charges against ME Bank, alleging false and misleading behaviour and breaches of the Credit Act.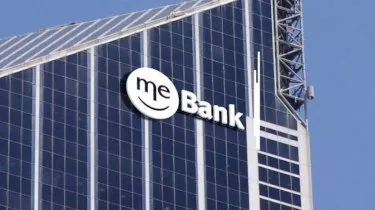 ME Bank faces criminal charges
The corporate regulator has filed criminal charges against ME Bank, alleging false and misleading behaviour and breaches of the Credit Act.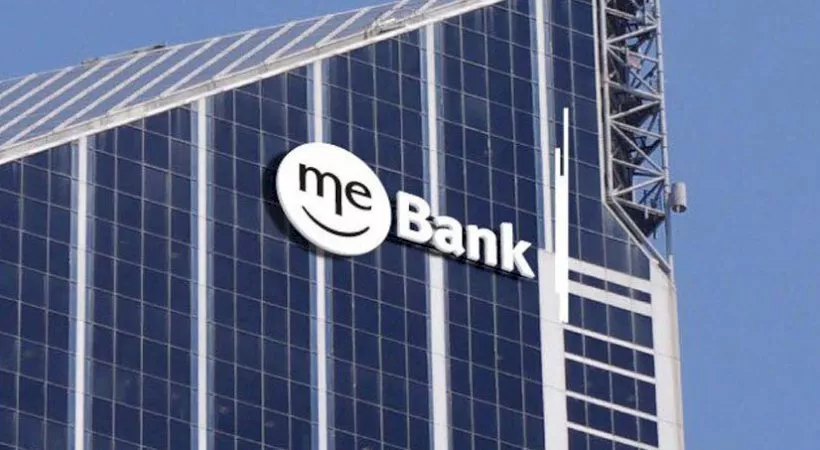 An investigation by the Australian Securities and Investment Commission (ASIC) has seen the non-major bank charged in the Federal Court on Tuesday.
In a short statement released by ASIC, it claimed that the bank breached sections 12 DB and 12 GB of the ASIC Act, which regulate false and misleading conduct, and sections 64 and 65 of the Credit Act, which require credit providers to give written notice to customers at least 20 days before a change in the the nature of customer repayments relating to a loan.
It is alleged that ME Bank broke these laws between September 2016 and September 2018.
The regulator said a court date had not yet been set for the matter, which will be prosecuted by the Commonwealth Department of Public Prosecutions following a referral from ASIC. 
In a statement, ME Bank confirmed that the matters identified in relation to the home loan customer communications have been addressed and are not ongoing.
"The alleged contraventions concern home loan customer communications in the period September 2016 to September 2018, and arise from issues that were addressed in 2019," a spokesperson said.

"These issues were reported by ME to ASIC in October 2018. Affected customers were remediated by June 2019. Remediation to affected customers was in the order of $105,000."
This is the second setback for the non-major bank after it was announced earlier this month that it had serious and systemic breaches of rules governing timely and clear communication and fair conduct over a redraw fiasco last year.
The Banking Code Compliance Committee (BCCC) said earlier this month that it had sanctioned ME Bank for its actions last April, when the bank made unannounced changes to its redraw limits.
Customers were infuriated when tens of thousands of dollars in redraw balances were abruptly shifted into inaccessible mortgage accounts.
The fiasco resulted in about 20,000 customers being hit with reductions in their redraw limit.
At the time, the BCCC chair Ian Govey said efficient and effective communication with customers is a paramount requirement of the code.
"ME's failure to rectify longstanding system issues was a contributing factor to its poor conduct at the time it made the adjustments to customers' redraw accounts," he said.
ME Bank, previously owned by Industry Super Holdings, was recently acquired by Bank of Queensland. The bank also previously faced criticism from the regulators last year around its handling of customer redraw changes during the COVID crisis, which led to the resignation of its chief executive.
Forward this article to a friend. Follow us on Linkedin. Join us on Facebook. Find us on Twitter for the latest updates
About the author