Try another search or check out these top posts
Borrow
How to reduce your home loan turnaround time
A surge in consumers looking to borrow continues to put pressure on lenders, leading to delays in processing times, research has revealed.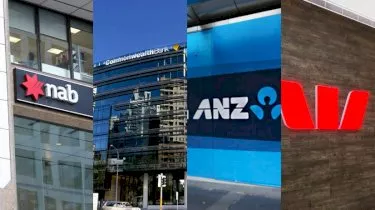 How to reduce your home loan turnaround time
A surge in consumers looking to borrow continues to put pressure on lenders, leading to delays in processing times, research has revealed.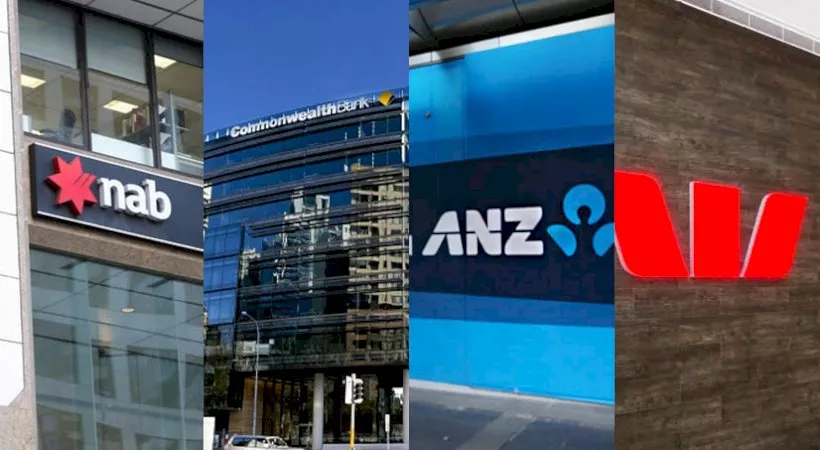 According to Momentum Intelligence's Broker Pulse survey, each of the four major banks is currently experiencing delays as strong consumer demand continues to put pressure on lenders. 
"Westpac, St.George Banking Group and ANZ continue to experience the longest turnarounds of close to and above 20 days to their initial credit decisions," Momentum Intelligence said. 
"Commonwealth Bank's turnaround times have continued to worsen again this month after losing ground last month." 
Archistar's chief economist, Dr Andrew Wilson, explained that the wave of economic support, instigated by the COVID-19 pandemic, is driving the property market and in turn putting pressure on the major lenders. 
"The surge in home lending reflects a wave of buying activity with low interest rates, a reviving economy and general positive affordability, key drivers of demand," Dr Wilson said. 
"Various government stimulus policies directed at housing markets are also elevating demand and leading to loan application bottlenecks."
What are the banks doing?
As the industry battles to deal with the larger than usual loan demand, the major banks have confirmed they're working towards solving the backlog. 
"The exponential growth in home loan application volumes has placed considerable pressure on our support teams and operations, in some instances impacting turnaround times for more involved applications," Commonwealth Bank have stated. 
The National Australia Bank and ANZ have both highlighted that they're focused on simplifying processes.
"We know the home loan process can be complex, and we've taken a number of steps to simplify and speed up the time it takes for approval. This means that, for some customers, we are able to provide unconditional approval within 60 minutes, providing the confidence to act fast, NAB executive, home ownership, Andy Kerr said.
ANZ confirmed that it is continuing to increase its processing capacity by upping the number of staff and upskilling more assessors. 
What can consumers do?
ANZ has provided four tips for Australians who are trying to get into the market. 
Do your research prior to starting your home loan application to get a picture of how much you could borrow and what documents you need to supply in support of your application.

Ensure all relevant documents are present with your application, including other financial institution bank statements or credit card statements.

Ensure your application is completed correctly with up-to-date supporting documents that meet the requirements of the home loan you're applying for.

Speak to your banker/broker to get their help on working through some of these above items ahead of time.
Forward this article to a friend. Follow us on Linkedin. Join us on Facebook. Find us on Twitter for the latest updates
About the author