Try another search or check out these top posts
Borrow
Government eases back responsible lending laws
The Morrison government wants to roll back credit standards set a decade ago to help aid in the national recovery.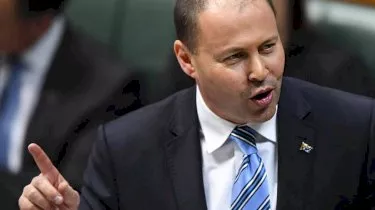 Government eases back responsible lending laws
The Morrison government wants to roll back credit standards set a decade ago to help aid in the national recovery.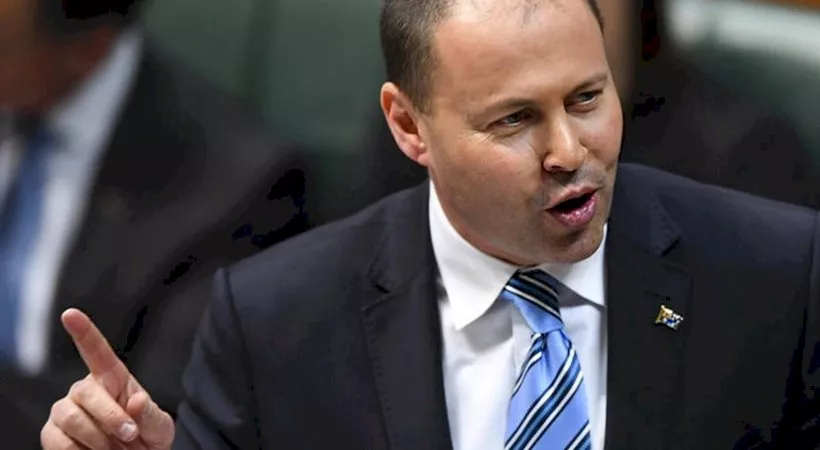 In an effort to increase the flow of credit as part of the recovery from the first recession in almost three decades, the government wants to reduce responsible lending obligations that require Australian credit providers to make inquiries about their customers financial situation, allowing for more suitable lending products.
Instead, the government's plan, which will be announced on Friday, 25 September, will transfer due diligence from lender to borrower, allowing the credit provider to rely on information provided by the borrower unless they suspect the information cannot be relied upon.
The changes will effectively dampen the responsible lending laws that were imposed by the Rudd government following American subprime loan collapse. The simplification will remove the Australian Securities and Investment Commission from enforcing the responsible lending rules for banks and lenders.
However, the government will bolster ASIC's oversight of payday lenders for vulnerable borrowers.
Under the changes, banks and non-bank lenders will be policed under the Australian Prudential Regulation Authority, removing from ASIC lending rules.
In an opinion piece, Treasurer Josh Frydenberg argued that the complex one-size-fits-all regime known as responsible lending obligation is making it harder to access credit. 
"The cost of borrowing has never been lower, with the cash rate at 25 basis points," Mr Frydenberg said.
"The challenge today is a different one. The burden of regulation has been increasing and with it have come more obstacles for the consumer, making it harder to access credit.
"These so-called RLOs apply to lending by banks, credit unions and other financiers to ensure that 'unsuitable' credit is not provided to consumers. These principles-based obligations have given rise to almost 100 pages of Australian Securities and Investments Commission regulatory guidance."
Mr Frydenberg alluded to the recent Westpac "shiraz and wagyu" case as banks are becoming more conservative to with their lending.
"Across time, lenders have become increasingly risk-averse and overly conservative. As a consequence, borrowers, irrespective of their financial circumstances, have faced an ever more intrusive, difficult and drawn-out approval process," the Treasurer said.
"It is common for a person applying for a mortgage to be asked to explain individual discretionary spending and to provide verification of Netflix and Spotify subscriptions, UberEats or Menu-Log usage or other details – all for the lender to be confident that it cannot be held liable in the event the borrower cannot repay the loan. Even so, lenders remain at risk should they rely on information provided by the borrower that subsequently proves to be incorrect or false."
"It is no surprise that Australians have found it more difficult to obtain the credit they are seeking, with many giving up," Mr Frydenberg said.
Consumer group Choice has slammed the removal of responsible lending, saying it will cause harm to people and the economy.
"We got rid of the idea of 'buyer beware' in consumer law decades ago. To make it the principle that guides lending in the middle of a recession has disaster written all over it," CEO of Choice Alan Kirkland said.
"Piling more debt onto people who can't afford it has never solved an economic crisis.
"Products like credit cards are complex. That's why banks make so much money out of them. Banks are in a much better position to assess a person's ability to repay, so they need to shoulder some of the responsibility."
Forward this article to a friend. Follow us on Linkedin. Join us on Facebook. Find us on Twitter for the latest updates
About the author