Try another search or check out these top posts
Borrow
Broker reveals major mistakes of borrowers
Research, homework, plan: For first-time property purchasers and investors alike, these are the most important aspects of looking for a loan, according to one mortgage broker.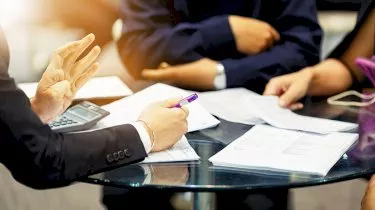 Broker reveals major mistakes of borrowers
Research, homework, plan: For first-time property purchasers and investors alike, these are the most important aspects of looking for a loan, according to one mortgage broker.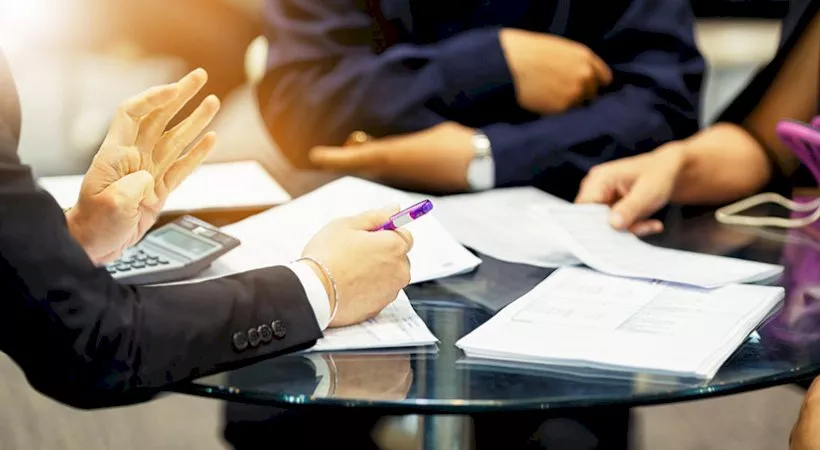 nestegg spoke with Deslie Taylor of Mortgage Choice in Ormeau to give some insight into the home loan journey, after ASIC's recent finding that the home loan process is complex, multifaceted and nonlinear. 
Ms Taylor, recently awarded the title of Mortgage and Finance Broker of the Year at this year's Women in Finance Awards, said that in her role, she's there to help people make financial decisions "and feel like they are able to make those financial decisions with an educated outlook as opposed to going in there blind".
Here she shares the major mistakes she sees clients and the wider public make, and how easily they can be avoided.
Faux pas for pre-approval
"A lot of clients will call me and say, 'Can you get me a pre-approval with three lenders just so I know I'm going to be OK?'" Ms Taylor said.
"They don't understand the consequence of the more credit enquiries they actually physically do – how that will impact their overall credit score and how that's going to impact them getting a loan into the future."
"They think that they can get a pre-approval with a multitude of people, and then they can just choose the best lender when they find a property – that's actually a big mistake," the mortgage broker explained.
She said, "You need to really do your homework before you enter into the property market and do all that research to begin, then get the pre-approval with the bank of choice, and then get out there and start looking.
Who needs homework?
For Ms Taylor, the other mistake she commonly sees is that people don't do any actual research prior to getting into the swing of the property market.
"As in, they don't even speak to anyone."
"They don't talk to their lender, they don't speak to a broker, they just make the phone call and say, 'I've found a property and I've got 14 days to get finance," she exclaimed.
"They are the ones that get really, really stressed," according to the mortgage broker, because time is suddenly of the essence.
Ms Taylor said such situations always end up "with a high level of anxiety for everyone involved during that finance period because, obviously, the pressure's on".
"Whereas if they give themselves time to get the pre-approval in the beginning, it's a much easier, seamless process."
The importance of education
Ms Taylor feels that "it's really important [for borrowers] to educate themselves before they even start entering into the property market".
The reasons she offered were "so they know exactly what they need in savings, what they're going to need in the way of what they need their living expenses to look like to really get an understanding as to how their expenses will affect them ongoing, as well as refining their budgeting prior to getting into a home loan".
"If a client comes to me six months before they are entering into the property market, that's fantastic!" Ms Taylor continued.
She said the benefit of preparation time means she can educate clients in regard to what the products the bank offer so they can really do some homework and consider what's it going to look like. "Do we need a fixed or do we want a variable? What does this look like for us?"
"So, when it comes time to entering into the market, they're educated, their plans have been executed, and we're ready to hit the ground running," the broker said.
"We get the pre-approval and they're out there looking."
Forward this article to a friend. Follow us on Linkedin. Join us on Facebook. Find us on Twitter for the latest updates
About the author