Try another search or check out these top posts
Borrow
Big 4 cut interest rates
Westpac, CBA, NAB and ANZ have all reduced their fixed rate home loans and some business loans following the Reserve Bank's reduction of the official cash rate.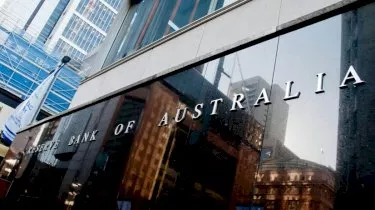 Big 4 cut interest rates
Westpac, CBA, NAB and ANZ have all reduced their fixed rate home loans and some business loans following the Reserve Bank's reduction of the official cash rate.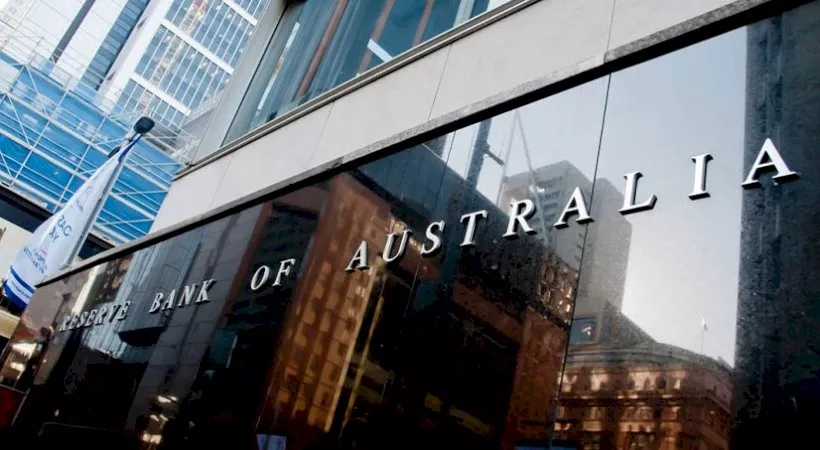 CBA and Westpac are both offering a four-year, fixed rate mortgage at 1.99 per cent, while NAB said it will undercut this with a 1.98 per cent rate. It's the first time any of the banks have offered a mortgage at below 2 per cent.
This follows mounting pressure from the government to pass on savings to customers after the central bank reduced its rates.
But the rate of variable home loans at the bank remains unchanged for existing customers.
ANZ will decrease its fixed home loan rates across one to five-year terms by between 0.20 per cent to 0.40 per cent for owner-occupier customers paying principal and interest on ANZ's Breakfree package, providing its lowest fixed rates on record.
CBA's group executive, retail banking services, Angus Sullivan said Tuesday's reduction in rates could give Australians confidence they can borrow over the long term at record-low interest rates.
"We have reflected this in our interest rate settings, offering customers our lowest ever fixed rate – 1.99 per cent fixed for four years – providing customers who fix some or all of their home loan with certainty and confidence into the future," Mr Sullivan said.
"We recognise it has been a tough time for many Australian households, and these changes mean that customers will be able to access even lower interest rates on our home loan and small-business loans," added Richard Burton, Westpac acting chief executive, consumer division.
NAB group executive, personal banking, Rachel Slade said the decision will provide relief and certainty to home buyers while also balancing the interests of deposit and savings customers.
"Australia has had our support from the beginning of this pandemic, and we will continue to help our customers through to the other side," she said.
Ms Slade said: "These changes are designed to provide certainty to our customers with our lowest fixed rates ever, boost confidence and support credit recovery.
"This is the sixth reduction in the cash rate during the past 18 months. With interest rates at record lows, we are doing what we can to support home buyers and business owners through COVID-19 while also balancing the impact on our deposit and savings customers."
ANZ group executive, Australia retail and commercial, Mark Hand said: "This year has provided some of the most challenging circumstances many Australians have ever faced. We are focused on continuing to support our customers now and as the economy starts to recover.
"The RBA and the government are rightly focused on supporting the economy by making long-term financing cheaper for small businesses and households during this difficult period. ANZ continues to play its part."
Staying lower for longer 
RBA governor Philip Lowe also signalled that the board did not expect to increase the cash rate for at least three years.
"As we have said the whole way through this pandemic, we have a vital role to play in helping Australian businesses through the range of challenges they are facing," said CBA business banking group executive Mike Vacy Lyle.
"We know our customers want certainty, and the cuts we have announced today will help provide some certainty in the form of highly competitive interest rates for terms of three to five years.
"Coupled with the wide range of support measures we have rolled out over the last eight months, we're confident these offers will help many small businesses get through this challenge and back on the road to recovery and growth."
Forward this article to a friend. Follow us on Linkedin. Join us on Facebook. Find us on Twitter for the latest updates
About the author