Try another search or check out these top posts
Borrow
Australia's largest bank begins to lift rates in a sign of things to come
Record-low interest rates could be a thing of the past as Australia's largest bank begins to lift rates, despite the RBA's ongoing "lower for longer" narrative.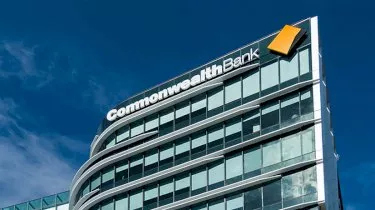 Australia's largest bank begins to lift rates in a sign of things to come
Record-low interest rates could be a thing of the past as Australia's largest bank begins to lift rates, despite the RBA's ongoing "lower for longer" narrative.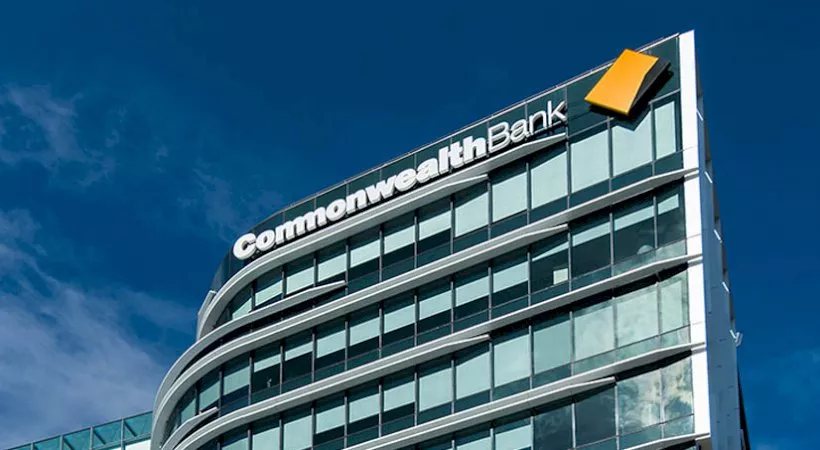 In a leading indicator for the market, Commonwealth Bank has confirmed it has lifted the rate of its three and four-year owner-occupier loans by 5 basis points and 10 basis points for investor loans.
The three-year fixed-term rate for owner-occupiers now sits at 2.19 per cent, while the four-year lending product has been moved to 2.24 per cent.
CBA's decision to hike its three-year interest rates is a first for the big banks since March, a signal others may follow.
The move comes despite the Reserve Bank confirming Australia's official interest rates will remain lower for longer.
A Commonwealth Bank spokesperson confirmed to nestegg that while it has boosted rates, the bank still intends to remain competitive in the low interest rate environment.
"Our review takes into consideration the competitive environment, our cost of funds and customer feedback," the spokesperson said.
"Given the historically low-rate environment, customers are increasingly choosing to fix across a variety of terms. We have made the decision to leave our two-year fixed rate for owner-occupiers paying principal and interest our lowest-ever advertised fixed rate, unchanged at 1.94 per cent for those choosing to fix."
Impact on the housing market
Despite Australia's largest bank moving on interest rates, AMP Capital's Dr Shane Oliver told nestegg that the changing interest rates will not have a large impact on the strong growth currently being experienced in the housing market.
"I don't think it will put an end to the property boom, but it will slow the rate of increase," Dr Oliver said.
He highlighted the proportion of loans that have swapped from variable to fixed as a result of potential savings, meaning borrowers on these rates are locked in, thus limiting the downside of the rates shifting up. 
"They are not at levels that will cause a major downturn in the market, but as the ultra-low fixed-rate deals start to evaporate and rates gradually head higher, it will take some of the momentum out of the property market boom. But we are looking at a slowing in growth, not a fall in prices," he continued.
RBA tipped to remain lower for longer
Despite CBA's move, the RBA has continued its "lower for longer" narrative, insisting just this week that rates will remain low until at least 2024. 
In his latest monetary statement, RBA governor Philip Lowe said the RBA was closely watching the property market.
"Housing markets have strengthened further, with prices rising in all major markets. Housing credit growth has picked up, with strong demand from owner-occupiers, especially first home buyers," Mr Lowe said.
"Given the environment of rising housing prices and low interest rates, the bank will be monitoring trends in housing borrowing carefully, and it is important that lending standards are maintained."
Despite the big four banks moving on fixed interest rates, Dr Oliver revealed to nestegg that central banks target the variable portion of a loan which will remain lower for longer unlike the fixed rates that have increased. 
Dr Oliver said: "The fixed rates are determined by the wholesale money market (bonds), whereas the variable rates are determined by what the RBA does.
"It is a forewarning; if the bond markets are right, then the variable markets will go up as well, but that is a couple of years away."
Forward this article to a friend. Follow us on Linkedin. Join us on Facebook. Find us on Twitter for the latest updates
About the author