Try another search or check out these top posts
Borrow
RBA flirts with the idea of a digital dollar
The RBA is entertaining the possibility of issuing a digital currency or an eAUD.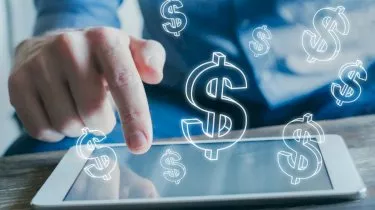 RBA flirts with the idea of a digital dollar
The RBA is entertaining the possibility of issuing a digital currency or an eAUD.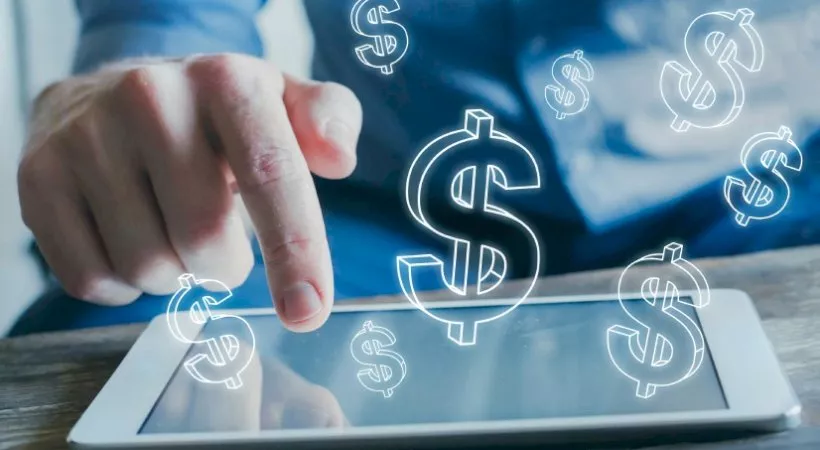 The fast evolution of technology could see the Reserve Bank of Australia (RBA) issue and back digital tokens just as it does with Australian dollar banknotes, the governor Philip Lowe said on Wednesday (8 December).
In a speech to the Australian Payments Network Summit 2021, Dr Lowe revealed the central bank was entertaining the idea of issuing its own retail central bank digital currency (CBDC), having recognised a mass shift towards digital money among consumers.
According to Dr Lowe, an eAUD would essentially be a digital version of the Australian dollar.
"Digital wallets are replacing physical wallets and that this trend is likely to continue. It is also likely that these digital wallets will contain more than just digital representations of the cards that are in our physical wallets," Dr Lowe said.
"I expect that they are likely to provide access to new token or account-based digital forms of money. This could allow day-to-day payments to be made by moving tokens around rather than moving banknotes or value between bank accounts."
One possibility, Dr Lowe said, would be for the RBA to issue the tokens.
"I have said previously that the RBA is open to this possibility," he acknowledged, although noting that to date, "we have not seen a strong public policy case to move in this direction".
"It is possible, however, that the public policy case could emerge quite quickly as technology evolves and consumer preferences change," Dr Lowe said.
Another option, according to the governor, is to have payment tokens issued and backed by an entity other than the central bank, though still denominated in Australian dollars. 
"These could be a form of stablecoin," he said.
A third type of potential digital token is a cryptocurrency, not linked directly to the AUD or backed by a particular entity or assets. However, according to Dr Lowe, this is probably the least likely option.  
"I remain sceptical that we will head in this direction for general purpose payments," he said.
"It is likely that the asset used for the settlement of most transactions in the economy will remain some form of secure fiat currency with a stable value, rather than cryptocurrency with a volatile price."
Moving forward, the RBA will have its work cut out as it consults with global and local regulators on the matter.
"All this means we have been continuing to examine closely the case for a retail CBDC and working with other central banks on this issue," he said.
Dr Lowe confirmed the RBA was currently working through the "relevant technical issues", as well as examining broader policy implications of any shift away from a payment system based on the movement of value between bank accountants to one that uses tokens.
'Most significant update in 25 years'
A day earlier, federal Treasurer Josh Frydenberg confirmed that the federal government would move forward on Australia's first CBDC, with a pilot program expected before the end of 2022.
In a speech to the Australian-Israel Chamber of Commerce (AICC) this week, the federal Treasurer also outlined the government's plans to move forward with a trance of new crypto-asset reforms and described them as the most significant update to Australia's payments system in 25 years.
"For consumers, these changes will establish a regulatory framework to underpin their growing use of crypto assets and clarify the treatment of new payment methods," he said.
Mr Frydenberg emphasised the importance of Australia maintaining sovereignty over its payments system, framing the rise of digital payments and cryptocurrency technologies as an opportunity.
The proposed reforms line up with many of the recommendations made by the Senate select committee on Australia as a technology and financial centre's final report on the matter, which was tabled earlier this year.
Forward this article to a friend. Follow us on Linkedin. Join us on Facebook. Find us on Twitter for the latest updates
About the author