Try another search or check out these top posts
Borrow
Major bank invests in fintech Paypa Plane for real-time direct debit payments
Borrow
Major bank invests in fintech Paypa Plane for real-time direct debit payments
Consumers will be able to make real-time payments to businesses directly from their bank accounts.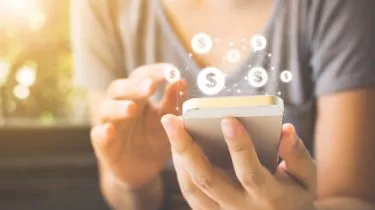 Major bank invests in fintech Paypa Plane for real-time direct debit payments
Consumers will be able to make real-time payments to businesses directly from their bank accounts.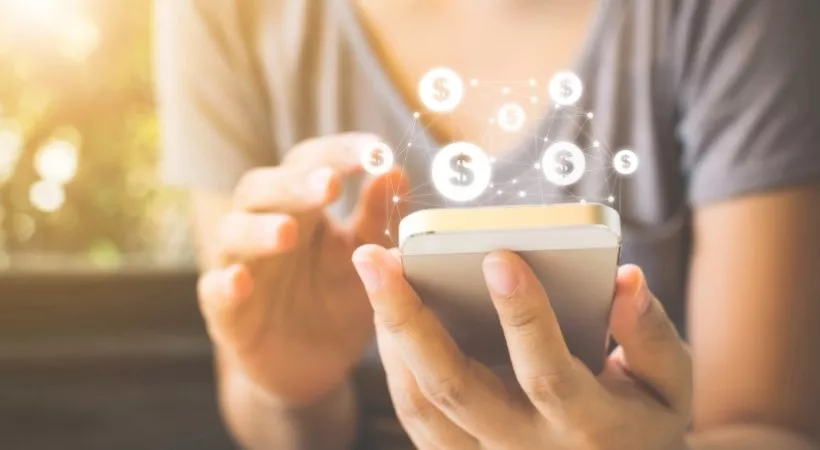 Commonwealth Bank has partnered with fintech Paypa Plane to help businesses transition to the PayTo functionality of the RBA's New Payments Platform (NPP) while offering a "superior" payments experience.
PayTo will enable businesses to accept real-time direct debit payments and allow customers to view and manage their direct debits via online or mobile banking.
"Our partnership will accelerate CBA's delivery of PayTo for our business customers and over time, open up other new capabilities to revolutionise the payments experience for businesses and consumers," said CBA's group executive business banking Mike Vacy-Lyle.
Alongside the new partnership, CBA said it had taken a 20 per cent stake in Paypa Plane.
CBA said the platform would be able to provide cost savings and cash flow assurance to businesses and greater self-management and transparency to consumers by creating a digital link between the two that provides complete transparency of their payment arrangement.
"Our partnership with CBA means together we can bring instant momentum to the delivery of PayTo through the combination of our technology and CBA's customer base – an important step for the industry and the payments ecosystem," said Paypa Plane chief executive Simone Joyce.
"Our partnership represents an important milestone for Paypa Plane, but it also signals a new era for the way both businesses and consumers will be able to think about and manage their payments – which is an exciting outcome for everyone."
Mr Vacy-Lyle said the NPP, launched by the RBA in 2018, had already delivered a number of benefits to consumers and businesses through real-time payments.
These include BPAY's Osko service, which allows real-time payments between accounts at CBA, Westpac, ANZ, NAB and a range of other financial institutions.
"We want to help our business customers offer quality payment experiences that delight their customers, maximise their ability to get paid, and spend less time on administration and collections – leaving more time to focus on growing their businesses," said Mr Vacy-Lyle.
"Our partnership with Paypa Plane will help us to innovate faster and better respond to our customers' needs. We're looking forward to working together to deliver an exceptional payment experience for businesses and consumers."
Forward this article to a friend. Follow us on Linkedin. Join us on Facebook. Find us on Twitter for the latest updates