Try another search or check out these top posts
Borrow
Credit reports immune to coronavirus hit
There's been confirmation that loan repayment deferrals arising out of COVID-19 will not have a negative impact on an individual's credit rating.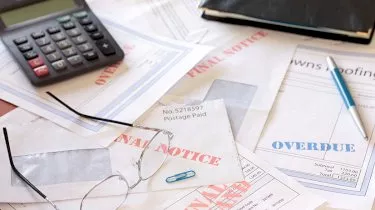 Credit reports immune to coronavirus hit
There's been confirmation that loan repayment deferrals arising out of COVID-19 will not have a negative impact on an individual's credit rating.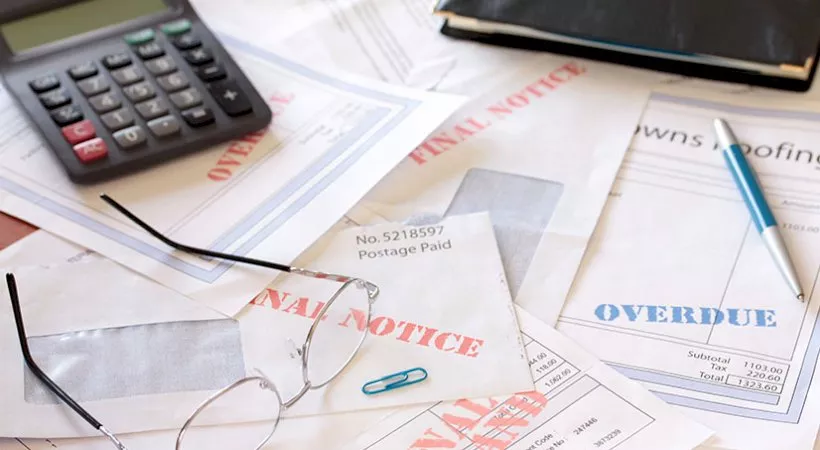 The Australian Banking Association (ABA) has stated that any Australian who is granted a six-month deferral on loan repayments on their mortgage or other credit products, such as a credit card, will not have their credit rating affected as a result of that deferral.
This is provided they were up-to-date with repayments prior to the coronavirus pandemic.
The association said this will help to relieve the stress of Australian credit product customers and follows the stance taken by credit reporting business illion several weeks ago. 
ABA CEO Anna Bligh said the banks had worked hard to ensure credit reporting "is conducted in a consistent and fair manner".
"Australia's banks are here to support customers who have lost their jobs or significantly lost income because of COVID-19, through initiatives such as offering a six-month deferral on mortgage repayments," she outlined.
"Customers in these circumstances should not have to worry about their credit rating as well."
She explained that if a customer is granted a mortgage or credit product deferral because of COVID-19, "banks will report customers as not having missed a repayment, provided they were all up to date when granted relief".
For customers who are already behind in their repayments when a COVID-19-related deferral is granted, banks won't report the repayment history information – leaving this field blank for the duration of the deferral period.
ABA has reported that when the COVID-19 repayment deferral period ends, banks will determine how to report the repayment history information.
While Ms Bligh noted that there may be other factors that can affect a customer's credit rating, anyone who is "accepting a COVID-19 loan repayment deferral can rest easy that the deferral will not be one of them".
For anyone who may be struggling or in need of assistance, the CEO advised that "it's important you contact your bank as soon as possible, with your first port of call being the website or the smart phone app due to the very high volume of calls coming into call centres".
What about credit cards?
The ABA's stance comes alongside mounting pressure for credit providers to freeze credit card interest and repayments.
Notably, the Commonwealth Bank of Australia is just one of the banks that has already pledged to forgive customers who are late on March repayments, saying it will repay late fees and interest payments. 
According to creditcard.com.au founder Roland Bleyer, Australians holding credit card debt "are the most vulnerable at the moment".
"Credit card debt can spiral out of control pretty quickly and damage people's credit score without them even realising it," he commented.
"Some credit cards are charging over 20 percent interest – especially rewards cards."
The comparison site founder considered that "the only way to help people get through the next six months is for banks to freeze credit card interest and payments for six months".
He said if banks don't act now, very few people will be eligible to apply for credit cards on the other side of COVID-19.
He highlighted how banks have already come forward to offer a six-month break from home loan payments, but indicated that "we need the banks to do more".
"We see credit card debt as a huge problem for Australians in the COVID-19 pandemic. The banks need to recognise this and come to the party."
"I am calling on them to provide customers affected by COVID-19 with a hiatus period of six months – where credit card interest and repayments are put on hold," he continued.
"This way, struggling families don't need to get bogged down. They can focus on budgeting to make sure they can get through this crisis without too many financial scars."
Wondering how a bank will treat a COVID-19-affected borrower? Learn more here. 
Forward this article to a friend. Follow us on Linkedin. Join us on Facebook. Find us on Twitter for the latest updates
About the author