Try another search or check out these top posts
Save
What can we expect from this 'Baby Boomer budget'?
Budget hour is less than seven hours away, so what can Aussies expect from the document the Prime Minister has called the "Baby Boomer budget"?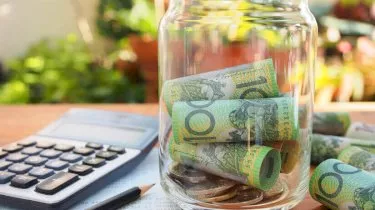 What can we expect from this 'Baby Boomer budget'?
Budget hour is less than seven hours away, so what can Aussies expect from the document the Prime Minister has called the "Baby Boomer budget"?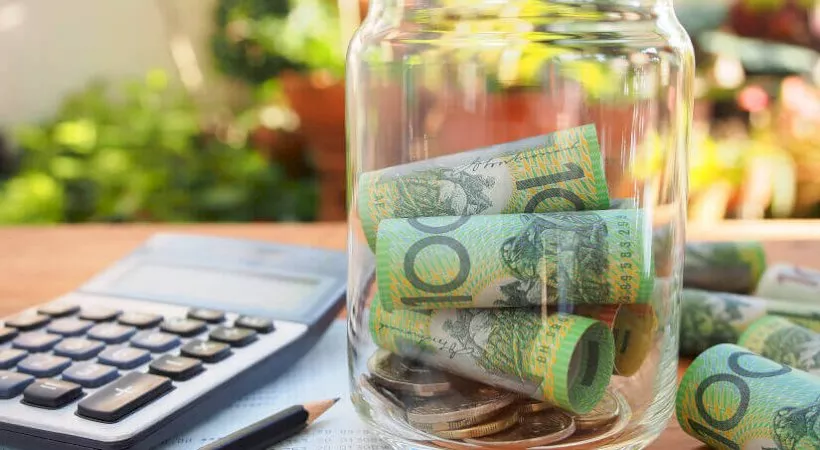 The government has already confirmed a number of features, namely:
1.       Personal income tax cuts for middle and lower income Australians.
As Treasurer Scott Morrison told Nine Network on Monday, low and middle income earners have been "doing it tough" as it's been a while since a significant pay rise.
"As we have seen things improve and the economy has strengthened, they should be the first to whom we seek to provide that tax relief for working Australians. We need to provide reward and incentive for people who have been working hard," he said.
However, according to ANZ analysts Cherelle Murphy, Martin Whetton and Hugh Bailey, these cuts would equate to about $6.50 a week: "Enough for a latte and a train fare perhaps."
2.       Higher income earners will need to be patient
No latte and train fare for those earning more than $87,000 a year, it seems.
The Minister for Finance, Mathias Cormann, said on Saturday that the budget will prioritise low and middle income earners. However, he also argued that higher income earners deserve a tax break in the future.
"If you look at some of the data that was released today you will see that higher income earners overwhelmingly carry the heaviest tax burden in our economy today," he said.
"If we want to ensure that Australians are incentivised and encouraged to work hard, to stretch themselves and be the best they can be, then there has to be appropriate reward for effort as well."
3.       No rise in the Medicare levy
The government confirmed in April that it will scrap the $8 billion levy hike designed to fully fund the National Disability Insurance Scheme, with Mr Morrison arguing that the "fiscal position had improved" to the point where the levy was no longer needed.
4.       Corporate tax cuts
It would appear the ongoing royal commission has had little impact on the government's desire to bring in tax cuts for big business.
As Mr Cormann said yesterday: "The government continues to engage with the Senate crossbench.
"If we continue to put Australian businesses at a disadvantage compared to businesses in other parts of the world who pay less tax we would be putting the job security of Australian workers at risk."
What do we expect?
1.       Funding to help Australians age in place
This hasn't been confirmed yet, but with more than 100,000 Australians on the waiting list to receive home-care packages, it's widely expected funding will be allocated to plugging this hole.
It follows a number of reviews ordered by Minister for Aged Care Ken Wyatt into the sector and a report from the Australian Nursing and Midwifery Federation finding widespread use of tax loopholes in the aged care sector.
2.       Funding to boost women's financial security
Minister for Revenue Kelly O'Dwyer told the ABC on Monday that the budget will "obviously" have a lot to help Aussie women.
She said the budget will touch on boosting women's workforce participation rates, gaps in superannuation and pay gaps.
"It's particularly important when you consider that women retire, on average, with a lot less in their superannuation balances than men. In fact, we know that the median superannuation balance is around about 42 per cent less for women," Ms O'Dwyer said.
"So all the things that we can do to be able to help women to be able to save for their retirement, because women – happily for all those women out there – live a lot longer than men, all that we can do to actually help them to be able to prepare for their retirement will be a good thing."
However, she said the budget won't be the end of it.
"There is going to be a lot in the budget already and there is going to be a lot that millions of Australian women will be able to focus on tomorrow night. But also it's important to note that we are building the next steps around women's economic security and there will be a significant statement in spring," Ms O'Dwyer said.
Possibilities
1.       Changes to the superannuation guarantee-increase schedule
While the mandatory amount of superannuation to be paid into Australians' funds is due to increase from 9.5 per cent to 12 per cent by 2025, the government has made statements suggesting this could be delayed or, as QMV's principal consultant Jonathan Steffanoni suggests, abandoned completely.
In a speech earlier this year, Ms O'Dwyer said increasing superannuation would "lower wage growth in an already low wage growth environment, which will hit low income earners hardest".
Mr Steffanoni also suggested changes to the $450 minimum monthly threshold for super payments, arguing that this could be a means of ensuring lower income workers receive superannuation.
Forward this article to a friend. Follow us on Linkedin. Join us on Facebook. Find us on Twitter for the latest updates