Try another search or check out these top posts
Save
Tax and cost-effective ways for investors to be charitable
What works best financially and strategically for both the charity and the individual investors is often not what you think.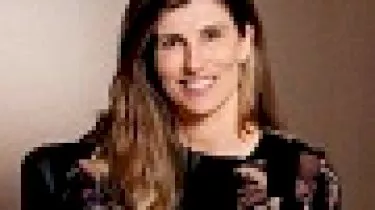 Tax and cost-effective ways for investors to be charitable
What works best financially and strategically for both the charity and the individual investors is often not what you think.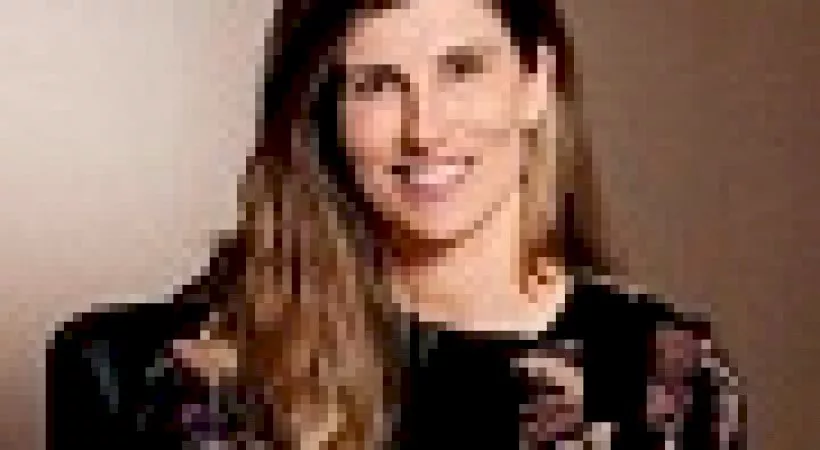 It is easy to be reactive to the many fundraising appeal letters that find their way into our mailboxes, but this isn't necessarily the best way to support charities, or the best way to leave a lasting legacy.
There are a number of other ways to give to charitable organisations that can be more personally rewarding for a donor and, importantly, can support charities more meaningfully.
Having a well thought-out financial strategy should include a structured and long-term approach to philanthropic giving – that goes beyond responding to one-off requests.
It is easier to establish a perpetual charitable trust than most people think, and it does not need to be expensive or complicated. However, the misconceptions about establishment, operation and flexibility of such trusts, often deters people. There is also a perception that charitable trusts are just for the very wealthy, which isn't the case. A donation of $20,000 is all you need.
Typically, there are three main types of charitable trusts or funds.
Charitable accounts or sub-funds
These are individual funds set up under the umbrella of a public ancillary fund (PuAF). PuAFs are recommended for those who want to start small, but nevertheless wish to have some direction over which charities or causes they support. Sub-funds are a particularly good option for people who don't want to be involved with investment decisions. Additional tax deductible contributions can be made over time to build up the capital base.
Donations to sub-funds attract the same tax deductions and considerations as making a donation directly to a charity. For those on a high income, there can be significant tax advantages in this approach as donations are tax deductible and the deductions to the donor's income can be upfront or spread across five years. The income generated from the charitable account or sub-fund is distributed year after year to charitable organisations.
Private ancillary funds (PAFs)
These are often used for family foundations. PAFs are suitable for those who can donate at least $500,000 in investible assets. This minimum threshold ensures there is sufficient income to cover the minimum distribution requirements, administration, reporting and compliance costs such as an annual audit.
If the donor wants to have some control over their foundation's investment strategy and portfolio, an ATO-endorsed PAF is a more appropriate option than a PuAF sub-fund that is invested in a managed fund.
The income generated by a PAF's investments is tax-free so that funds available each year are not depleted through tax. According to ATO data, there are more than 1,240 PAFs in Australia and distributions from PAFs to charitable organisations has grown to record levels reaching $250 million in 2012.
Both PAFs and PuAF sub-funds are increasingly being used by families interested in being engaged in their philanthropy and involving all generations of the family in decisions regarding, which causes to support and charities and projects to fund.
Testamentary charitable trusts
Perpetual charitable trusts established in wills are the traditional way of leaving a lasting legacy and are a common vehicle for distributing funds to charitable organisations and causes. The difference from the two options outlined above is that beneficiaries don't have to be an ATO-registered deductible gift recipient, making the options for giving wider.
Income and capital gains produced within the trust are tax-free; however, the initial establishment amount is not tax deductible, as the trust comes into effect on a person's death through their will. This means the benefactor doesn't have to be concerned with the consequences of gifting money during their lifetime or being involved with the trust's administration.
The testator can nominate specific charities or identify charitable causes that they wish income to go to in the future. A family member or professional adviser can be nominated as a co-trustee or it can be left in the hands of a professional trustee company.
Trustee companies have specialist knowledge in the establishment and administration of charitable trusts and funds, and generally manage a number of PAFs as well as PuAFs. The combination of grant-making experience and investment expertise offered by a trustee company means they are well placed to assist individuals and their financial advisers to develop philanthropic solutions that match their individual financial needs.
The rise of multi-year grants
Ultimately, a perpetual charitable trust can help to better fulfil a donor's intentions in a much more appropriate and lasting manner and will ensure a greater impact on their chosen charity or cause rather than ad hoc donations.
While government and private sector funding for charities can ebb and flow, the proceeds from perpetual charitable trusts continue to be distributed, regardless of the financial climate or government funding priorities.
The funds available for distribution each year to the charity sector depend upon the investment returns of the existing perpetual trusts and of course, the number of new trusts that are established. In the past 10 years, philanthropic giving has increased particularly with the introduction of PAFs and PuAFs, which enable donors to see the outcomes and benefit of their giving during their lifetime.
Setting up a charitable foundation enables you to create a lasting legacy. It can be a meaningful way for parents and children to gather to discuss family financial matters, inheritance arrangements and identify together how the family can support charitable organisations. As such, family foundations have the added benefit of providing a compassionate learning environment and help strengthen families and bring them together with a common altruistic goal.
Tabitha Lovett, general manager of philanthropy, Equity Trustees
Forward this article to a friend. Follow us on Linkedin. Join us on Facebook. Find us on Twitter for the latest updates