Try another search or check out these top posts
Save
Watch out: ATO warns of email scam
The Australian Taxation Office is warning customers of scammers posing as the ATO, marking the seventh ATO scam in less than a year.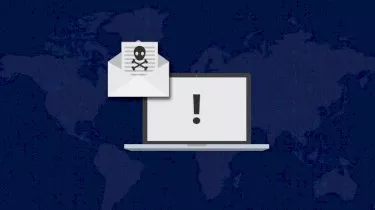 Watch out: ATO warns of email scam
The Australian Taxation Office is warning customers of scammers posing as the ATO, marking the seventh ATO scam in less than a year.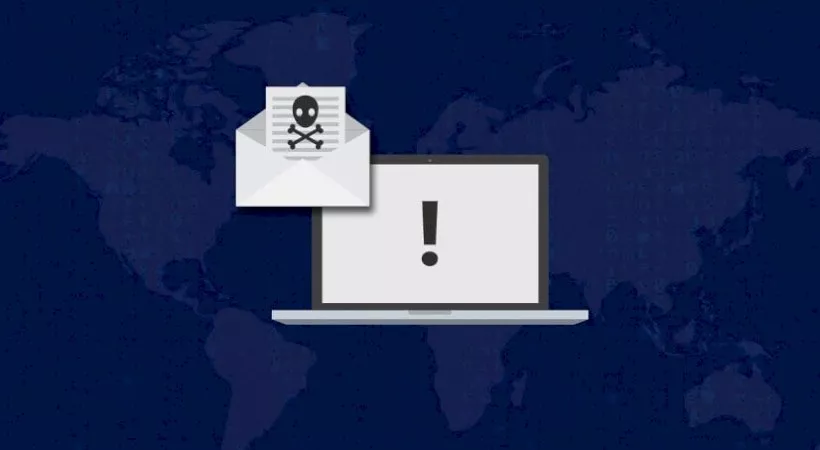 The scammers are emailing people and telling them to fill in an online "tax form", features a sender address distinct from, but similar to @ato.gov.au and does not include the recipient's name.
However, it does "misleadingly" include the ATO logo, bad grammar and an active link which does not direct to an ato.gov.au address.
Additionally, the ATO said the mygov email scam will most likely be "unexpected" to the recipient.
The office advised those who have received the email to forward the email to This email address is being protected from spambots. You need JavaScript enabled to view it. and then delete it.
How to spot a scammer
The ATO said there are four "telltale signs" people can use to determine if an email is a scam.
1.       Is it abusive or threatening?
The tax office said it "will not act in an abusive or offensive manner or threaten you with immediate arrest".
2.       Is it demanding immediate payment?
The ATO said it will not ask customers to transfer money into accounts with BSBs that are not held with the Reserve Bank of Australia, nor will it ask for payment through "unusual methods" like gift cards or prepaid cards.
Further, it said it does not ask customers for money as a prerequisite to a refund, and will not remain on the phone with customers as they visit a bank, post office or shops to complete a payment.
3.       Is it contacting you over email, social media or text?
"We won't use email, text messages or social media to ask you to: update or provide personal information, supply your TFN, credit card or bank details [or] send you downloadable files or tell you to install software," the ATO said.
However, it will use email and text messages asking customers to contact the ATO by phone to verify account changes or to provide additional information on BAS or GST enquiries, tax returns or lodged applications.
4.       Is it too good to be true?
Received an offer to "unlock" your super early? Or have you been approached for investments which require quick action before the offer ends? Chances are the investment or offer is illegitimate.
"Always check the details of these schemes with your registered financial adviser or someone you trust. If something appears too good to be true, it probably is."
In December last year, $7.6 million was lost to scammers of all types – not just those posing as the ATO. Investment schemes saw victims lose the most money, $2.9 million, followed by dating and romance scams, $1.2 million and threats to life, arrest or other, $980,000.
That $7.6 million meant $89.4 million was lost to scams over 2017 as a whole, up $5.8 million on the 2016 figure.
While investment schemes caused the most harm in 2017 ($31.2 million), dating and romance schemes wreaked the most havoc in 2016 ($25.5 million).
Forward this article to a friend. Follow us on Linkedin. Join us on Facebook. Find us on Twitter for the latest updates