Try another search or check out these top posts
Save
Property investors, union members likely ATO targets
The Australian Taxation Office will likely focus its "audit firepower" on work-related expenses and investment property owners in the year to come, H&R Block has predicted.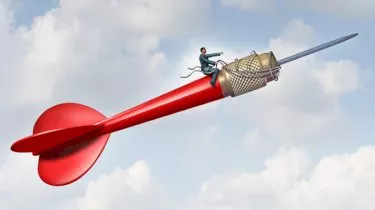 Property investors, union members likely ATO targets
The Australian Taxation Office will likely focus its "audit firepower" on work-related expenses and investment property owners in the year to come, H&R Block has predicted.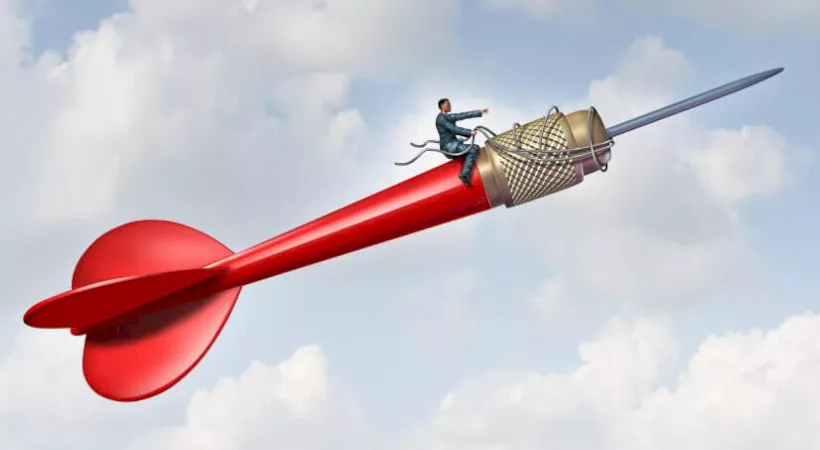 Director of tax communications at the firm, Mark Chapman, explained that the ATO usually announces its compliance focuses for the coming year around this period. He suspects the ATO will be applying particular scrutiny to work-related expenses, including union fees and subscriptions, and property investors.
"These are the areas it will be concentrating its audit firepower on and for those who have made claims in areas which the ATO will be targeting, they can be a wake-up call both to ensure that you get it right this year and that you go back and check that you did it right last year," Mr Chapman said.
Work-related expenses
The ATO will be paying close attention to seven work-related expenses, Mr Chapman said.
1.       Work-related clothing expenses – in particular claims that take advantage of the receipt-exemption for less than $150 in expenses – will bear extra scrutiny;
2.       Home office use deductions;
3.       Overtime meal claims;
4.       Mobile phone and internet costs;
5.       Union fees and subscriptions;
6.       Vehicle claims where taxpayers are claiming the 66 cent per kilometre flat rate. This is available for journeys up to 5,000 kilometres, although the Tax Office believes too many taxpayers are claiming the 5,000-kilometre limit concession, regardless of the actual travel; and
7.       Deductions that fall under the rule that work-related expenses of less than $300 can be claimed without receipts.
"All these are areas where we know taxpayers often make mistakes, often not helped by misleading or vague advice from the ATO about how the law actually works," Mr Chapman said.
Property investors
The 1.8 million people with investment properties and holiday homes will also be a focus, with the ATO set to review four key areas.
1.       Excessive interest expense claims, where investors have attempted to claim borrowing costs on both the family home and rental property;
2.       Instances where deductions on a jointly owned property are claimed by the owner with the higher taxable income, rather than equally among owners;
3.       Repair claims for newly purchased rental properties. As Mr Chapman explained, these cannot be claimed immediately, with the costs instead tax deductible over a number of years; and
4.       Holiday homes that aren't actually available for renting.
"Don't forget, the ATO has access to numerous sources of third party data, including access to popular holiday rental listing sites such as Stayz and Airbnb, so it is relatively easy for them to establish whether a claim that a property was 'available for rent' is correct," Mr Chapman added.
"The key tip is to ensure that property owners keep good records. The golden rule is; if you can't substantiate it, you can't claim it, so it's essential to keep invoices, receipts and bank statements for all property expenditure, as well as proof that your property was available for rent, such as rental listings."
Shared economy
The communications director said those in the sharing economy can probably expect heightened attention in the coming year. In particular, the tax treatment of ride-sourcing workers like Uber drivers and home-sharing operators like Airbnb hosts.
"The ATO is believed to be particularly concerned about taxpayers claiming the full CGT main residence exemption when part of their main residence has been rented out through Airbnb; the law prevents a full CGT exemption where part of a main residence has been used to earn income."
However, people who rent out parking spaces, Airtasker workers, and lenders of equipment and tools will also draw the eye of the Tax Office.
Cryptocurrency
Mr Chapman said the ATO will also likely be taking a greater interest in cryptocurrency investments.
"Increasing numbers of taxpayers are jumping on the bandwagon and the ATO believes that some of them are failing to declare the profits (and in some cases the losses) they are making on their investments," he said.
"Remember, investing in cryptocurrencies can give rise to capital gains tax on profits."
Forward this article to a friend. Follow us on Linkedin. Join us on Facebook. Find us on Twitter for the latest updates