Try another search or check out these top posts
Save
Towards 'intergenerational justice': how working longer could help society, economy
Save
Towards 'intergenerational justice': how working longer could help society, economy
The social contracts that govern societies are "fraying", but a leading economist has said raising the retirement age, promoting lifelong learning and investing in education could be solutions.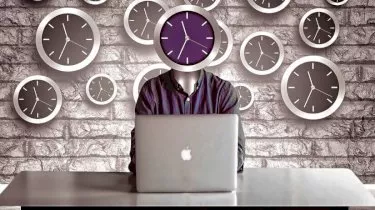 Towards 'intergenerational justice': how working longer could help society, economy
The social contracts that govern societies are "fraying", but a leading economist has said raising the retirement age, promoting lifelong learning and investing in education could be solutions.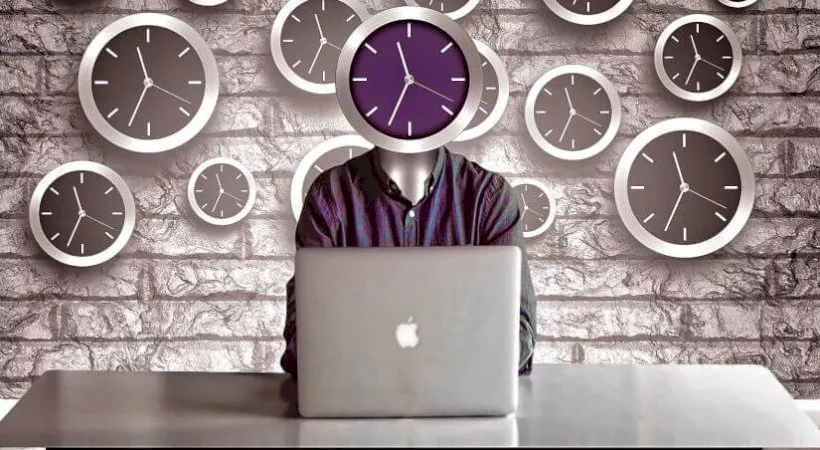 Writing for the World Economic Forum, the director at the London School of Economics and Political Science, Minouche Shafik said societies need to reconsider attitudes towards welfare, shift tax away from consumption and towards corporations and reckon with technological disruption.
She continued: "Ageing means the cost of looking after the old has risen, both in terms of pensions and new medical technologies that prolong life. In more specialised economies, unaffordable housing combined with the need for higher levels of education and training mean adolescence is prolonged.
"Young people depend on family support for even longer. Technology and automation are destroying and creating jobs faster than some workers can adapt.
"In most countries, fiscal space to address these issues has diminished as debt levels have risen, and as many tax systems have become less progressive. At the same time, growing inequality within societies and across generations has created tensions that spill over into political discontent and a rise in populism."
The director's first proposal was to link retirement age to life expectancy, and to ensure that retirement age was automatically tied to life expectancy in coming years.
She argued that this would be an "obvious way" for governments to harness and expand the working age population while simultaneously reducing the pressure on government budgets triggered by social spending.
"Countries like the Netherlands have increased their retirement age to 67 in 2023, then linked it mechanically to life expectancy from 2024 onward," she explained.
"Doing this would avoid the inevitable political row when it becomes necessary to raise retirement ages."
Closer to home, not-for-profit organisation Tax & Super Australia (TSA) has also argued that the Australian government should introduce a tax offset for mature age workers.
The group said an offset that reduces the tax rate applicable to employment income that is uncapped, refundable and simple to understand and apply would reduce reliance on social spending by boosting the mature age workforce.
TSA said the government also needs to consider employer incentives that can be used to boost the hiring of older workers, as well as tax incentives.
"The next 40 or so years will see an ageing population, attended by a decreasing proportion of the working age population," TSA said in a submission to the Treasury.
"Given the projected future demographic of Australia, the government must put in place incentives for mature age Australians to continue workforce participation. Increasing labour income for these individuals will reduce net public spending on the age pension and age-related transfers and benefits.
"Further, labour income that is excessive to consumption needs will be available for personal savings and investments, leading to a greater capacity for an individual to self-fund their eventual retirement."
Continuing, the not-for-profit argued that while the former mature age worker tax offset (MAWTO) introduced in 2004-05 was "ineffective" due to insufficient incentives, a complex format and cost-inefficiencies, the idea retains merit.
"The government should reintroduce the worthy concept of a mature age worker tax offset — one without the flaws of the former MAWTO."
Ms Shafik said shifting public discourse about welfare away from "them and us" and towards "us" would also go a fair way towards boosting social health and cohesiveness.
She explained that many welfare states are built on the principle that younger members and older members of society will take out more while people in the middle of their lives will contribute more, and as such, most people get back close to what they put in.
"Nonetheless, political conversations around the welfare state have become more about "them and us." The political right argues there is a hard-working majority who pay and a lazy minority who scrounge off the state. The left uses the language of the 1 per cent who rig the system and minimise transfers to the needy," Ms Shafik argued.
"Welfare – which is about helping people fare well in their lives – has somehow become a word with deeply negative connotations. Moreover, the implicit intergenerational contract breaks down if there are big differences in the size of generations and in their economic circumstances."
Continuing, the director called for sensible debate on welfare that "acknowledges the importance of mutual insurance, intergenerational justice and our mutual interdependencies".
She said investing in education, training and health will reduce the need for social assistance later in life, as would tax and labour market reforms.
"Arguably, we have done a poor job of managing the social consequences of globalisation and technological change in recent decades. We now have a chance to put in place a better social contract – but this requires serious research and public debate to create something suited to the demands of the 21st century."
Forward this article to a friend. Follow us on Linkedin. Join us on Facebook. Find us on Twitter for the latest updates