Try another search or check out these top posts
Save
Making car claims this tax time? The ATO is watching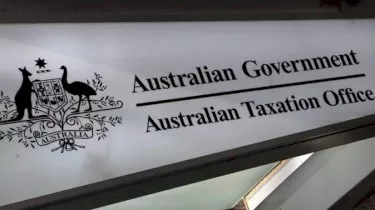 Making car claims this tax time? The ATO is watching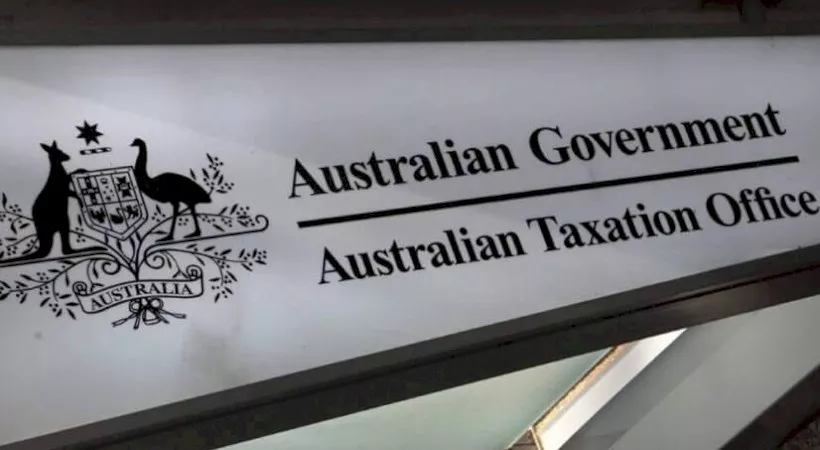 Assistant commissioner Karen Foat believes that over 3.6 million Australians have made a work-related expenses in 2017-18, which totaled more than $7.2 billion dollars
"We see taxpayers claiming for things like private trips, trips they didn't make, and car expenses their employer paid for or reimbursed them for," said Ms Foat.
"Doing the wrong thing is not victimless. When you claim a refund you're not entitled to, you're stealing from the whole community and disadvantaging those who do the right thing," continued Ms Foat.
Planing by the rules with your car
There are two ways to calculate a car expense, being cents per kilometre and the log book method.
Cents per kilometre - Taxpayers who use their vehicle for business purposes are able to claim 68c per kilometre from 1 July 2018 up to a maximum of 5,000 kilometres. While the taxpayer does not need to produce a receipt, they need to be able to show that it was a business-related drive.
Logbook -  This method is used to claim based on the percentage of work use of your car and your actual expense. If a taxpayer uses this method, the ATO requires requires a well-kept record of car expenses.
The logbook must be kept for at least 12 weeks to represent expenses throughout the year. When calculating, the ATO will take into account fuel and oil cost through receipts or estimates based on reading on the odometer. For all other expenses, receipts must be kept.
This email address is being protected from spambots. You need JavaScript enabled to view it.
Forward this article to a friend. Follow us on Linkedin. Join us on Facebook. Find us on Twitter for the latest updates
About the author