Try another search or check out these top posts
Save
CGT wins for investors flagged in company structures
Owning investments within company structures might become an increasingly attractive option should Labor's proposed changes to capital gains come into effect.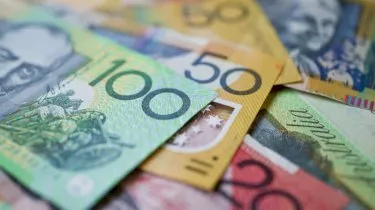 CGT wins for investors flagged in company structures
Owning investments within company structures might become an increasingly attractive option should Labor's proposed changes to capital gains come into effect.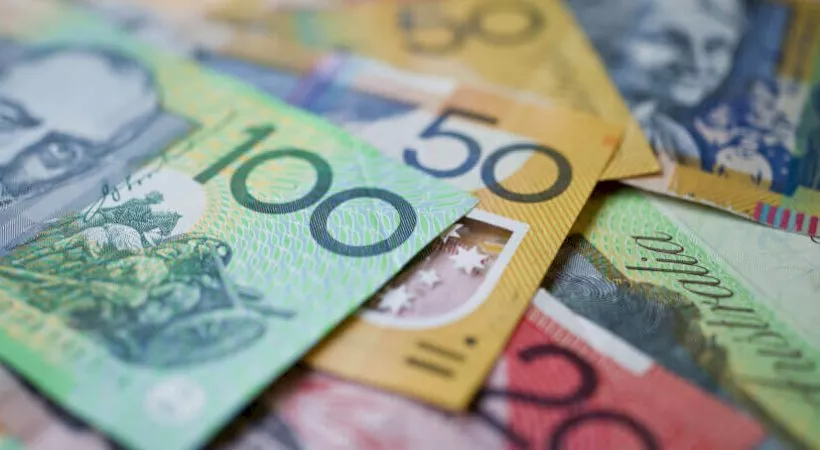 Speaking at a luncheon on Wednesday, Jonathan Philpot, wealth management partner at HLB Mann Judd, said that should Labor reduce the exemption for capital gains tax to 25 per cent, high-net-worth individuals might increasingly turn towards company investment structures for the tax benefit.
"The fact that the company tax rate is just that flat 30 per cent on income and capital gains now means that if someone was in the top marginal tax rate in their own name, with now only 25 per cent discount going forward, the effective tax rate for them is now 35.25 per cent."
"Whereas before, with the 50 per cent discount, they were coming in under the 30 per cent tax rate. So, even if you were in the top tax bracket, you were advantaged to invest in your name rather than through a company. Now that's actually changed."
A range of benefits
Michael Hutton, head of wealth management at the firm, agreed, saying he has noticed an increase in clients taking up the investment company structure of late for a range of reasons.
"It is for people who do want to have control over their investment journey. [Previously] people have been very happy to set up self-managed super funds, but an investment company is almost easier."
"It doesn't have to be audited, there's no restrictions around investments, the money is not locked away like it is with a self-managed super fund, there's no sole-purpose test, there's no requirement for paid pensions each year, there's no limitations on how much money you can put into the company each year and there's a set tax rate at the 30 per cent – which has been a detriment in the past but is becoming an advantage if the changes to capital gains were to come through."
"So, I just think there might be a bit of a shift in mindset towards investment structures that people have in the future."
"If you wanted to keep it really simple, and you don't want family trusts and investment companies and self-managed super funds, then an investment company itself is coming up further on [our] radar."
Structure only for high net worth investors 
Mr Philpot asserted that it was important that the option was considered only by high-net-worth individuals, as the compliance costs to establish the fund must be weighed against the tax benefit the investor is afforded.
"Obviously, you have a lot of compliance costs when you start getting into company-style investments. So, if it was only a $100,000 or less sort of sum, typically you don't go to that sort of structure. You try to keep things simple as possible."
"But, if it is more longer term and the amounts will build up significantly over time, and you start to get up to that $500,000 plus sort of level, I think that's when, certainly, the tax benefits of the company savings far outweigh those compliance costs and that sort of thing."
Even if a high-income individual is eligible for the investment structure, Peter Bembrick, HLB Mann Judd's tax partner, said it was important for a person to consider whether investing for the long term is the right path.
"We had a client who was in his 20s and he received a reasonably significant inheritance. They bought a house, so some of it went there, and they had something like a million dollars left over that was put into an investment company."
"One of the first questions we asked him was, 'What are your plans for this? Given your age, do you really want to lock this away for the longer term? If you don't, then maybe a company is not the right thing.'"
"He went with the investment company structure on the basis that he would like to build up a significant portfolio by starting with a million dollars and adding to it. Someone else his age might want that money outside of this structure, as they might want to spend it on a holiday or do something with it. It very much depends on the circumstances."
Read more of negative gearing changes here.
Forward this article to a friend. Follow us on Linkedin. Join us on Facebook. Find us on Twitter for the latest updates