Try another search or check out these top posts
Save
Scam alert: Elderly Aussies at risk of tax scams
The Tax Office is reminding Australians that they will not ask for payment via iTunes credit cards as scammers make the most of tax season.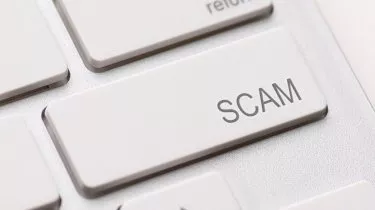 Scam alert: Elderly Aussies at risk of tax scams
The Tax Office is reminding Australians that they will not ask for payment via iTunes credit cards as scammers make the most of tax season.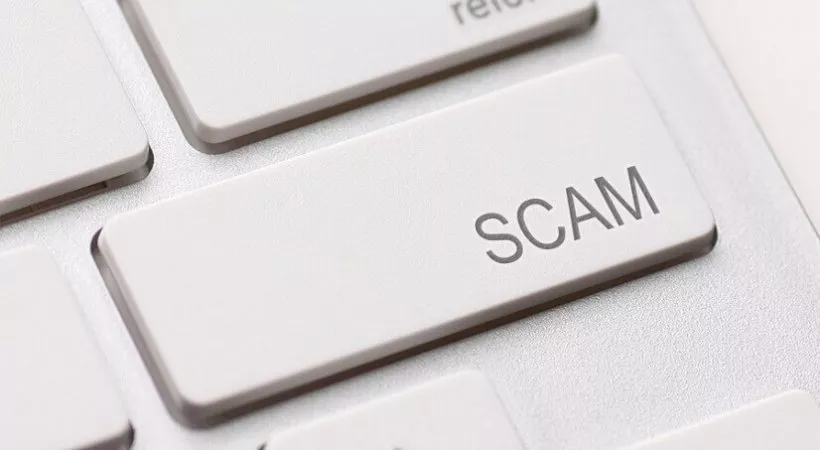 Taxpayers should be cautious of any unexpected texts, emails, letters or phone calls about tax refunds or debts, the Australian Taxation Office (ATO) has said, encouraging Australians to look out for elderly and vulnerable members of their community.
While the ATO does increase communication at this time of year, some red flags for scams are aggressive or rude behaviour, threats of jail or deportation, requests for payment via iTunes, cryptocurrency or pre-paid visa cards to accounts with BSBs that aren't 092-009 or 093-003.
Additionally, the ATO won't request fees for release of refunds owed and won't send emails or text messages with requests for taxpayers to either download, or click on links and provide personal information.
"Scammers are busy all year round, but we always see an increase in activity at tax time. In fact, more than 37,000 scam attempts were reported to the ATO during tax time last year," assistant commissioner Kath Anderson said this morning.  
"Although many people were alert and didn't fall for the scams, hundreds handed over a total of more than $630,000, and thousands handed over their personal details.
"The most common scam is still the 'fake tax debt' phone scam, but we're seeing an increase in 'fake refund' or 'refund for a fee' scams, email and SMS scams taxpayers also warned on fake myGov email scam enticing people to click a hyperlink, download a file or open an attachment.
She said scammers attempt to take advantage of the fact that most taxpayers expect to interact with the ATO at this time of year.
Elderly and isolated Australians are particularly at risk, Ms Anderson said, calling on the community to look out for each other.
Describing personal information as the "keys to your identity", she said scammers will use a range of tactics to prompt victims to divulge this information.
"They may get money up front by pressuring you into paying a fake debt or by tricking you into paying a fee to have a refund released," Ms Anderson warned.
"They may also get you to click on a link to divulge your login, personal or financial information, or to download a file or open an attachment which enables them to access your data. Once they have your data, they can either sell it or use it to impersonate you for financial gain."
The "fake refund" scam can carry particularly high costs
In this scam, taxpayers may receive a text purportedly from the ATO advising them that a sizeable amount will be refunded upon payment of a nominal sum.
In one instance, the victim provided bank details through the included hyperlink and paid the small fee.
"Three days later an amount of $18,000 was fraudulently withdrawn from his bank account," Ms Anderson said.
The lesson for taxpayers is that while "anyone can be a target", not everyone needs to be a victim.
Ms Anderson said engagement with tax via the MyGov website and a healthy distrust of requests for taxpayers to download or click links will offer some protection. Likewise, unsure taxpayers can check to see if they're the target of a scam by calling the ATO on 1800 008 540.
"We encourage everyone to play their part in stopping scammers by reporting them to our scam line. Your reports help us refine our approach to dealing with scams, which in turn protects the Australian community," she said.
Forward this article to a friend. Follow us on Linkedin. Join us on Facebook. Find us on Twitter for the latest updates