Try another search or check out these top posts
Save
3 critical tax issues Aussies face in the upcoming election
In the lead-up to the 2019 federal election, Australians will need to consider three important tax issues that could greatly impact individual taxpayers.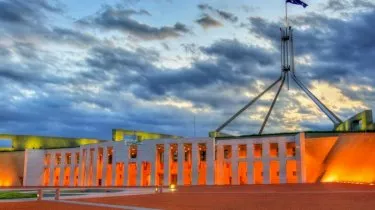 3 critical tax issues Aussies face in the upcoming election
In the lead-up to the 2019 federal election, Australians will need to consider three important tax issues that could greatly impact individual taxpayers.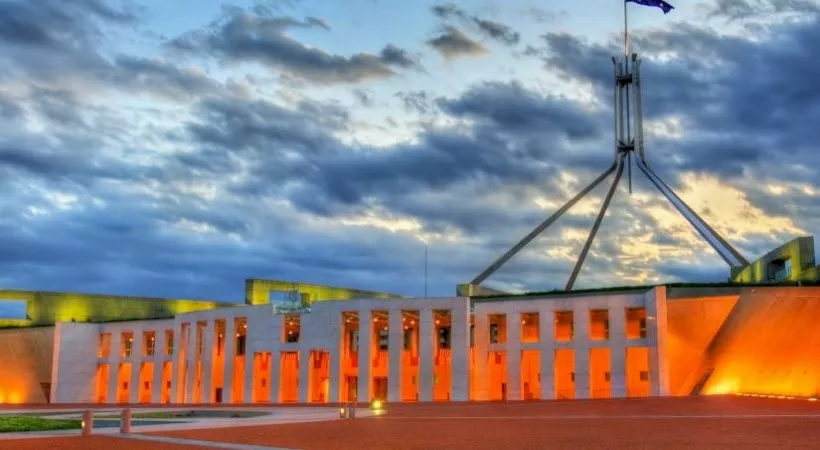 Speaking to Nest Egg, Rami Brass, who leads tax services for national accounting firm RSM, said that there are currently three front runners for the top tax issues in the upcoming federal election, and they all stem from the Australian Labor Party's proposed tax policies. These issues are changes to negative gearing, capital gains and franking credits.
Negative gearing
Under the proposed Labor Party policy, negative gearing will be limited to new housing. Losses from negatively geared property, other than new housing, will not be allowed to be claimed against salary and wage income, but will be able to be claimed against positively geared properties, Mr Brass said.
"Individuals who have negatively geared share investments will continue to be able to offset negative gearing losses against investment income. However, as with negatively geared property, any excess losses will not be able to be offset against salary and wage income or against any future capital gain on the sale of the investment," he said.
"Essentially, the ALP policy will result in the addition of a new category of tax loss: the investment loss. This will result in a new layer of complexity when preparing individual tax returns, with taxpayers impacted having to appropriately calculate, apply and carry forward investment losses in addition to dealing with capital losses.
"It also raises issues in regards to existing properties and what happens when loans are refinanced and there are borrowings in regards to improvements on existing rental properties."
Capital gains
Australians who have or are looking to acquire investment assets may also be impacted by Labor's proposed policy to halve the capital gains tax discount from the current 50 per cent to 25 per cent.
"It is not all bad news, though, with the ALP indicating the policy will not apply to investments made before the implementation date and will be fully grandfathered, in line with the approach to negative gearing changes," Mr Brass said.
"Combined with the proposed ALP limitations on negative gearing, individual taxpayers looking to capitalise on existing tax concessions to build their wealth will face challenging times with complex and conflicting changes to existing law."
Imputation credits
Finally, the Labor Party is proposing to disallow cash refunds of imputation credits. Under current laws, the imputation credit system allows a taxpayer to be entitled to a credit for the tax paid on dividends paid by companies to shareholders, Mr Brass said.
"A taxpayer who receives franked dividends can use the imputation credit to reduce their tax payable, and where there is no tax payable, or excess imputation credits, the taxpayer is entitled to a cash refund," he said. "Under the proposed ALP policy, individual taxpayers will no longer be eligible for refunds of excess franking credits."
Mr Brass said that the original intent of the imputation system was to prevent double taxation, so shareholders who would ultimately be taxed at marginal rates on the distribution of company profits would receive a credit for the share of tax paid by the company on that profit.
"The concern of the ALP, which may be justified to an extent, is that where the marginal tax rate of the individual is lower that the company tax rate, the government loses out on tax revenue," he said.
"Unfortunately, the individual taxpayers likely to be impacted most by the proposed change will be low-income earners which on face value appears unfair and inconsistent with overall ALP policy."
Forward this article to a friend. Follow us on Linkedin. Join us on Facebook. Find us on Twitter for the latest updates