Try another search or check out these top posts
Save
Battlers v war widows: dividend debate heats up
It's the conversation sweeping the nation, but dividend imputation reform has quickly turned from a battle of policy to a battle of emotion.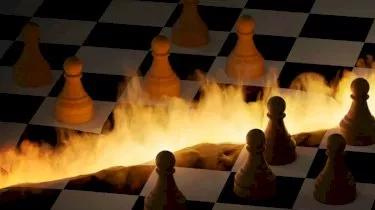 Battlers v war widows: dividend debate heats up
It's the conversation sweeping the nation, but dividend imputation reform has quickly turned from a battle of policy to a battle of emotion.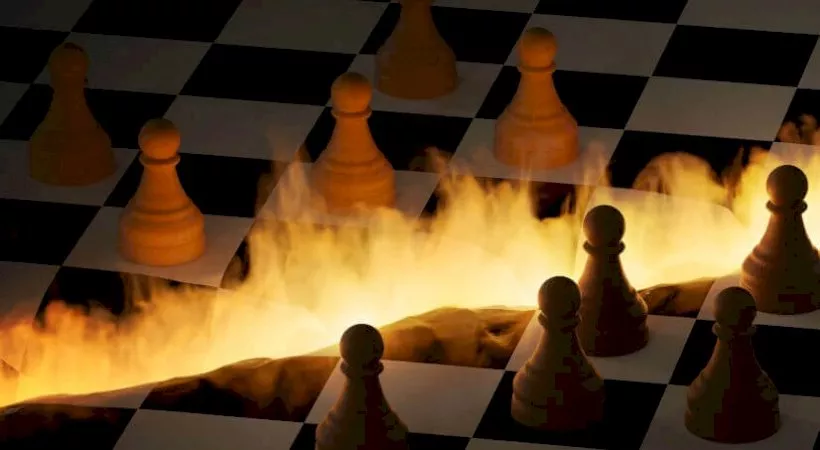 The Minister for Revenue and Financial Services, Kelly O'Dwyer, is the latest to add her voice to the dividend imputation debate, characterising it on Tuesday as a "retiree tax" that would impact low income earners ranging from self-funded retirees to war widows.
"Across Australia there are more than 1.1 million Australians who will be affected by Labor's cash grab. Around 1 million of these Australians have a taxable income of less than $37,000," she said.
"These Australians include pensioners, part pensioners, veterans, war widows and self-funded retirees.
"Bill Shorten classifies these people as 'millionaires', but these are Australians who have paid taxes their whole lives and want to live a comfortable, not lavish, life in retirement."
The Opposition Leader, however, classifies the 200,000 likely to be impacted as largely living in the "top end of town".
He said the "unfair revenue leakage" was actually putting a burden on lower income Australians as well as critical public infrastructure like schools and hospitals.
"Labor believes in a fair go for all Australians. That's why we have targeted generous tax loopholes and concessions for reform and protected working Australians from tax increases," Mr Shorten said.
Meanwhile, Prime Minister Malcolm Turnbull is choosing to characterise the affected as "mum and dad investors".
He told reporters last week: "Shorten's budget plans are completely out of control and now he's robbing pensioners to pay for his incompetence."
Responding to questioning from a younger reporter, the Prime Minister shot back, arguing that the reporter should be asking their parents and their parents' friends these questions.
He said the policy was "going after the savings of your parents and their contemporaries".
Speaking to retirees and pensioners on Wednesday, Mr Turnbull warned the tax is "overwhelmingly going to be borne by people on lower incomes", and argued that once SMSFs beneficiaries were factored in, the affected could balloon to 2 million Australians.
So how do we cut through the characters?
Shaping up to be a battle along generational lines, cutting through the rhetoric could be a matter of looking at the numbers, the Grattan Institute argued on Tuesday.
Labelling Scott Morrison's assertion that the changes to dividend imputation law would disproportionately impact those with taxable incomes of less than $18,200 "deeply misleading", Grattan researchers Brendan Coates and Danielle Wood said using taxable income as a measure of retiree wealth completely ignored the role of superannuation.
Continuing, they said ABS statistics show that the vast majority of imputation credit rewards flow through to the wealthiest 20 per cent of retirees, who own 86 per cent of shares.
Coming at it from another angle, however, is HLB Mann Judd wealth management partner Jonathan Philpot.
According to his analysis, Scott Morrison is right to argue that low income retirees will be hit hardest.
Using a hypothetical 70-year-old single retiree, 'Dave', who owns his own home as an example, Mr Philpott warned that any changes could result in a 6.67 per cent hit to Dave's annual cash flow.
That's because Dave's total taxable income is $26,511 – provided that he receives an age pension of $17,940 while earning a fully franked dividend income of six per cent ($6,000) on his $100,000 share portfolio and franking credits of $2,571.
Dave's $200,000 superannuation balance and $20,000 in other assets means he has $320,000 in assets – excluding his home.
Once a $12,000 annual superannuation drawdown is factored in, the removal of his franking credits means Dave is 6.67 per cent worse off, in terms of his annual cash flow, ultimately receiving $38,511.
"This is more significant for retirees with lower pension account balances than those with the larger balances, as they are more likely to be withdrawing above the minimum pension requirements. Their pensions will now erode even more quickly," Mr Philpott said.
"However, any pension balance that is less than $1.6 million will be impacted by this change."
Forward this article to a friend. Follow us on Linkedin. Join us on Facebook. Find us on Twitter for the latest updates