Try another search or check out these top posts
Save
Are we paying too much tax? Maybe not
The average Australian household is receiving $76 more a week in benefits than what they pay in tax, new data reveals.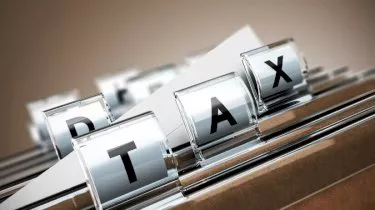 Are we paying too much tax? Maybe not
The average Australian household is receiving $76 more a week in benefits than what they pay in tax, new data reveals.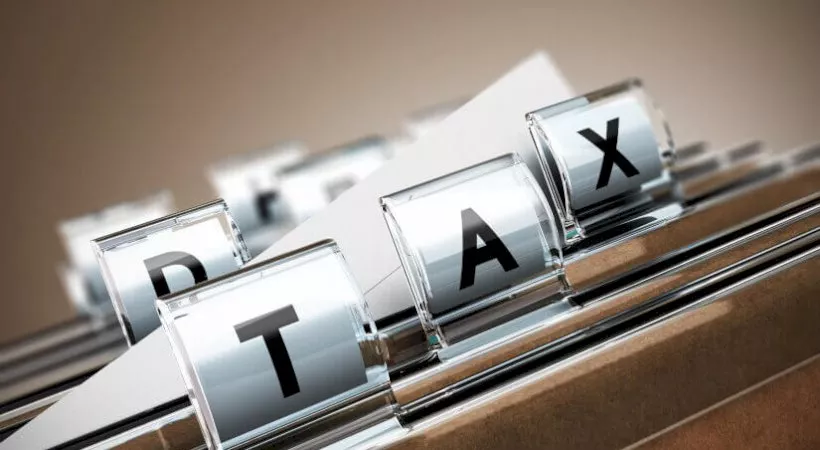 According to the Australian Bureau of Statistics (ABS), the poorest 20 per cent of Australians earned 3 per cent of all private incomes in 2015-16. However, once benefits and taxes were factored in, this group's income share grew to 13 per cent, the Government Benefits, Taxes and Household Income report found.
At the other end of the spectrum, the richest 20 per cent tended to pay more in tax while receiving less in benefits. The richest 20 per cent received 47 per cent of private income, but this reduced to 25 per cent after benefits and taxes.
ABS chief economist Bruce Hockman said, "This study provides the ABS's most extensive measure of income, which illustrates the redistributive effects of government benefits and taxes."
The government benefits include cash payments like pensions as well as education and health services.
The ABS said the report displays a more equal Australia. The Gini coefficient measures inequality on a scale of zero to one, with values closer to one implying greater inequality.
In 2015-16, the Gini coefficient fell from 0.442 when measuring equivalised private household income to 0.249 when benefits and taxes were factored in.
However, the ABS also noted that while the different considerations result in different results, overall inequality hasn't changed in Australia since 2009-10.
Research house McCrindle earlier this month put the percentages earned by the top and bottom quintiles at 48 per cent 4 per cent respectively.
It also found the wealthiest 20 per cent own 62 per cent of private wealth, while the least wealthy 20 per cent own 1 per cent.
The analyses come as Treasurer Scott Morrison and Prime Minister Malcolm Turnbull attempt to have the personal income tax cuts outlined in the 2018-19 budget passed. As it stands, the ALP supports the first stage of the tax plan, which sees immediate relief delivered to low and middle income earners, but will not support the third stage, which will see the removal of the 32.5 per cent tax bracket.
Speaking on Wednesday, Mr Morrison said the plan isn't about winners and losers and remained adamant the government would not split the plan.
"This is a fair plan that seeks to benefit all working Australians. We are not going to buy into the class envy, anti-aspirational, anti-jobs policies of the Labor Party," he said.
Forward this article to a friend. Follow us on Linkedin. Join us on Facebook. Find us on Twitter for the latest updates