Try another search or check out these top posts
Save
Aggressive tax advisers 'believe their own fairy tales': ATO
When it comes to the legitimacy of tax avoidance, some tax advisers "believe their own fairy tales", the Australian Tax Office has said.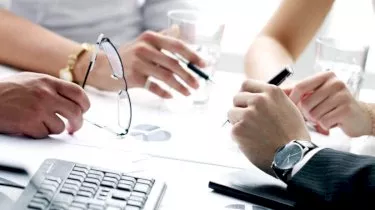 Aggressive tax advisers 'believe their own fairy tales': ATO
When it comes to the legitimacy of tax avoidance, some tax advisers "believe their own fairy tales", the Australian Tax Office has said.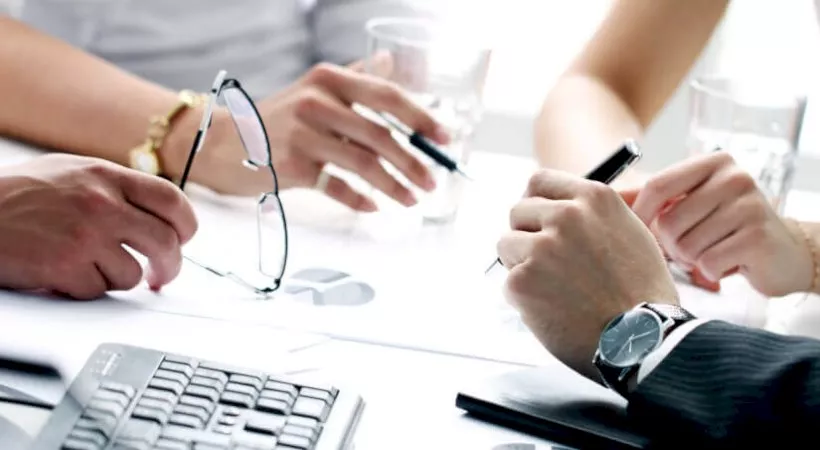 Reflecting on the International Consortium of Investigative Journalists (ICIJ) explosive tax avoidance leaks in 2016 and 2017, the ATO's commissioner, Chris Jordan said the Paradise Papers and the Panama Papers highlighted the "story telling" role of companies' tax advisers in aggressive tax planning.
He said the tax advisers, tasked with finding legal ways to avoid taxes "delivered the fairy tale" to companies.
"These experts have been writing stories for so long they are starting to believe their own fairy tales. Some of these emails give us some insights into that. They're talking about putting the story together."
Speaking to the ICIJ's Will Fitzgibbon, Mr Jordan explained that the "fairy tales" are the result of companies' quests to pay the lowest possible tax.
He gave the example of a hypothetical company which wants to pay 5 per cent tax on its revenue. The tax advisers are then effectively asked: "How can we work back from that to effectively create a story that justifies that [5 per cent] as an end result?'
"They're starting with something they think is acceptable, then they get the transfer pricing experts in, and justify that."
If multinational companies and their advisers are called into the ATO to explain their complex structures, they then present the tax office with a complicated "spaghetti diagram" and then ask the ATO: "Who are you to challenge these reports?" Mr Jordan said.
"Often it's a mistake to get dragged into the spaghetti," he continued.
"They want you to play on their turf. Often, what we do, is look at the economic outcome in Australia. What was the true profit earned here, and has the tax been paid on that? It's better to stand back and say, 'What are they really making in Australia?'"
The ATO's international deputy commission and liaison with the Joint International Tax Shelter Information and Collaboration network, Mark Konza, added that the Paradise Papers, released in 2016 had more data on corporate tax evasion than individual tax evasion.
He said that data revealed that it was more than people simply hiding their money; "You [find] them engaging in arrangements that they think are within the law."
Shareholders may be paying the price
Pilot research from QUT Business School Academics, Kerrie Sadiq and Bronwyn McCredie has revealed that companies which pay more tax tend to deliver better returns for their shareholders.
According to their unreleased study, a higher rate of tax paid correlated with higher returns on investment for their shareholders, while share prices also increased.
Writing for The Conversation, the academics said: "Clearly, factors besides tax may have influenced these results. However, the fact that shareholders appear to achieve greater returns from corporations which are less aggressive tax planners and pay a greater percentage of tax is reason to pause."
They explained that this trend was most likely caused by Australia's dividend imputation system. The system means that the company tax paid is eventually refunded to the shareholders, so shareholders only pay the difference between their individual rate of tax and the company's tax rate.
"As such, the corporate tax rate has very little effect on Australian resident shareholders. The story is not the same for foreign investors as company tax is treated as a final tax.
"In this case, foreign investors do not get the benefit of Australia's imputation system, effectively resulting in the corporate tax paid being the tax paid by the shareholder."
Forward this article to a friend. Follow us on Linkedin. Join us on Facebook. Find us on Twitter for the latest updates