Try another search or check out these top posts
Save
Aged care providers 'putting profits before responsibility'
Australian aged care providers are raking in substantial profits while using tax loopholes to minimise their tax, a new report has found.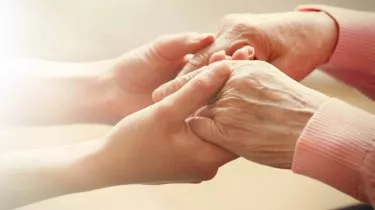 Aged care providers 'putting profits before responsibility'
Australian aged care providers are raking in substantial profits while using tax loopholes to minimise their tax, a new report has found.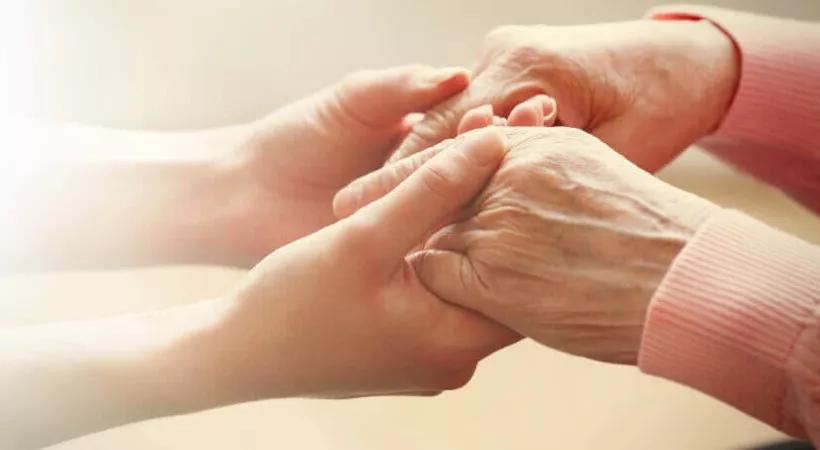 The report, titled Tax Avoidance by For-Profit Aged Care Companies: Profit Shifting on Public Funds, from the Tax Justice Network and commissioned by the Australian Nursing & Midwifery Federation found that the six largest aged care providers in Australia received more than $2.17 billion in government subsidies in the 2017 financial year, making up 72 per cent of the more than $3 billion made in revenue.
Also revealed, was that Australia's largest provider Bupa made more than $663 million in 2017 with 70 per cent of that flowing from government funding. At the same time, the company paid its employers and suppliers nearly $3 million less.
"Aged care is in crisis, yet Australia's biggest aged care providers are clearly putting profits ahead of their responsibility to ensure safe and dignified care for the elderly," said the federal secretary of the ANMF, Annie Butler.
"When contrasted with what we know about the aged care crisis in Australia, and increasing evidence of chronic understaffing, this report shows us that for-profit providers do have the financial capacity to improve staffing to deliver safer and more effective care for residents but they are choosing to focus on maximising profit rather than providing safe staffing levels.
"These for-profit providers can no longer cry poor."
However, Bupa says it complies with all applicable laws and reinvests profits back into its services. 
A spokesperson said: "Bupa is committed to complying with Australian tax laws, ensuring tax is paid in line with all applicable laws and practices. Bupa paid $114 million in income tax on taxable income of $391 million for the year ended 31 December 2016.
"While we have some international related party debt to fund the expansion of our businesses, we consider our associated tax positions are in line with Australian tax law and practices.
"As company policy we don't comment on our dealings with regulators. We are rigorous in managing our tax affairs to ensure compliance, reinvesting profit into health and care services for our customers, including aged care, dental, optometry and rehabilitation services."
However, as the report's author, Jason Ward noted, laws around tax loopholes, structures and discretionary trusts used to minimise tax exposure are not strong enough. 
He said: "It's also difficult to get a detailed and complete picture of the total extent to which these heavily subsidised aged care companies are avoiding paying as much tax as they should, because Australian law is not currently strong enough to ensure that their financial records and accounting practices are publicly available and fully transparent."
According to the report, corporate tax avoidance is a serious global issue as global trade is now practised between the subsidiaries of multinational corporations, as opposed to separate companies.
This has meant these corporations have been able to set up complex tax structures to shift profits away from where they were made and into low- or no-tax regions.
"As a result, government budgets have been depleted and public services have been cut or are under pressure despite growing needs. This is the case with aged care funding and other public services in Australia."
How's it done?
The report highlighted the way stapled securities, and similar structures, are used to shift profits and minimise tax.
In this structure, Mr Ward explained, at least two related securities are "stapled" together before being traded as one security.
Stapled securities are often used by real estate companies to stable a property management company to a trust which holds the property, thereby distributing the rental income as dividends to shareholders.
The trust isn't taxed and shareholders are responsible for income tax on their dividends earned, opening up tax advantages for the company and shareholders.
The management company in this example is taxed at the 30 per cent corporate tax rate. If rental income or payments to trusts come from related parties within the same structure, companies can avoid corporate income tax payments by shifting income to the trust.
The ATO last year warned taxpayers that it was "reviewing arrangements which attempt to fragment integrated trading businesses in order to re-characterise trading income into more favourably taxed passive income. [The] concern arises where a single business is divided in a contrived way into separate businesses… These arrangements have the potential to erode the corporate tax base."
The report noted that the use of tax loopholes by Australia's aged care providers occurs at a time when the system is already dealing with the strain of an ageing population that will only continue to grow.
Forward this article to a friend. Follow us on Linkedin. Join us on Facebook. Find us on Twitter for the latest updates