Try another search or check out these top posts
Save
Lotto scam linked to Facebook friends
With three winners sharing in last week's $110 million Powerball jackpot, and a further $15 million up for grabs tonight, warning bells have been sounded over scams affecting Facebook users whose so-called "friends" are informing them of sudden cash windfalls.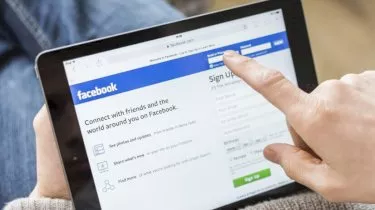 Lotto scam linked to Facebook friends
With three winners sharing in last week's $110 million Powerball jackpot, and a further $15 million up for grabs tonight, warning bells have been sounded over scams affecting Facebook users whose so-called "friends" are informing them of sudden cash windfalls.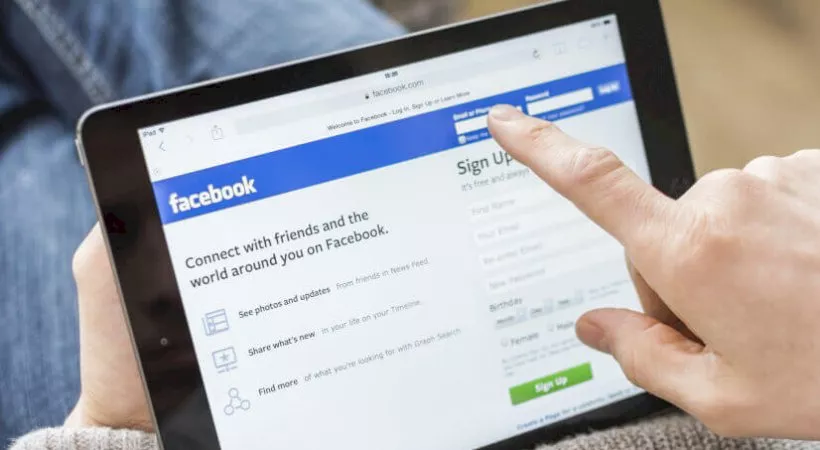 According to WA ScamNet, a number of victims have fallen for grant and lottery prize scams by Facebook friends whose profiles have been cloned by scammers.
Victims falling prey to the scam have usually been contacted by a cloned friend's profile via Messenger, asking if they had received their windfall, since their name is located on a recipient list of people who have allegedly won money in a grant scheme or lottery, WA ScamNet outlined.
Then, victims are directed to a fake Facebook page or website that confirms their name on a winners' list, where they are lured into providing personal and financial information and paying upfront fees to receive the so-called grant or prize money.
ScamNet said that in the general category of "unexpected money/winnings", nearly 40 scam victims in Western Australia have lost almost $600,000 since the beginning of this year.
The state's commissioner for consumer protection, David Hillyard, said a simple phone call to the friend that allegedly sent the message could have prevented many of the losses.
"People have to be aware that the cloning of profiles is occurring so they need to be wary when they receive a message via social media regarding any financial windfall," Mr Hillyard said.
He said people should question why they would be getting money from a grant that they hadn't applied for or from a lottery they had not entered, so they should be doing some checking before sending money anywhere.
"Rather than relying on communicating via social media, all it takes is a phone call to the friend in question to determine if the offer is genuine or not," he offered, while an online search of the name of the company or organisation supposedly making the offer may also be able to uncover that it's a scam.
"This scam would have been preceded by the acceptance of a friend request from someone who is already your friend on Facebook, so that should get alarm bells ringing," Mr Hillyard outlined.
He recommended that Facebook users put their security setting as high as possible so that there is less likelihood that scammers can get access to personal details, friends' list and photos to produce a cloned profile that will then be used to scam social circles.
Cost of scams Australia-wide
The Western Australian warning comes as the Australian Competition and Consumer Commission (ACCC) reported that scams involving identity theft or the loss of personal and banking information have cost Australians at least $16 million this year.
Calling the figure "likely to be just the tip of the iceberg", the ACCC said that four out of every 10 Scamwatch reports from the first six months of this year alone involved attempts to gain information or the actual loss of victims' information.
Some of the ways scammers have obtained personal or banking information have included: phishing emails and text messages that impersonate banks, or utility providers seeking login details, fake online quizzes and surveys, using fake job advertisements, and remote access scams in which the scammer gains direct access to your computer.
The ACCC also flagged the sourcing of information about an individual through social media platforms, and direct requests for scans of a person's driver's license or passport, as is seen in dating and romance scams. 
"No one is really selling an iPhone for $1, or rewarding the completion of a survey with expensive electronic goods or large gift vouchers. They're scams to get your valuable personal information," said ACCC deputy chair Delia Rickard.
"Identity thieves can make victims' lives a nightmare," she considered, noting scammers as being capable of changing the victims' phone carrier so they lose service and setting up mail redirections so an individual is in the dark about what's going on.
"Scammers can empty victims' bank accounts, take out tens of thousands of dollars in bank loans under victims' names, and purchase expensive furniture or electronics under 'no-repayments for 12 months' schemes," Ms Rickard warned.
She also said that lost personal information can leave victims more susceptible to future scams, where scammers will use the victim's personal information to seem more convincing in cold calls.
"The trick is to be alert to the signs," Ms Rickard said.
"If your mobile phone suddenly loses coverage, you haven't received expected electronic or physical mail, or you receive unexpected notifications from a financial institution, call your bank," she offered.
Ultimately, "if you think scammers might have gained access to your personal information, even in a scam completely unrelated to your finances, immediately contact your bank," she reiterated.
"Timeliness in alerting your financial institution is absolutely crucial and will give you the best possible chance at recovering your funds."
This email address is being protected from spambots. You need JavaScript enabled to view it.
Forward this article to a friend. Follow us on Linkedin. Join us on Facebook. Find us on Twitter for the latest updates
About the author