Try another search or check out these top posts
Save
It's not just you, scams are becoming more common
Scammers are upping their game, with as many as 66 per cent of Australians  targeted each week.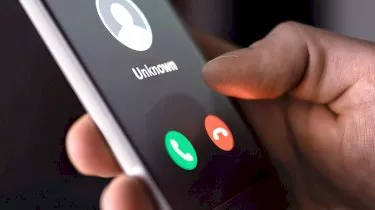 It's not just you, scams are becoming more common
Scammers are upping their game, with as many as 66 per cent of Australians  targeted each week.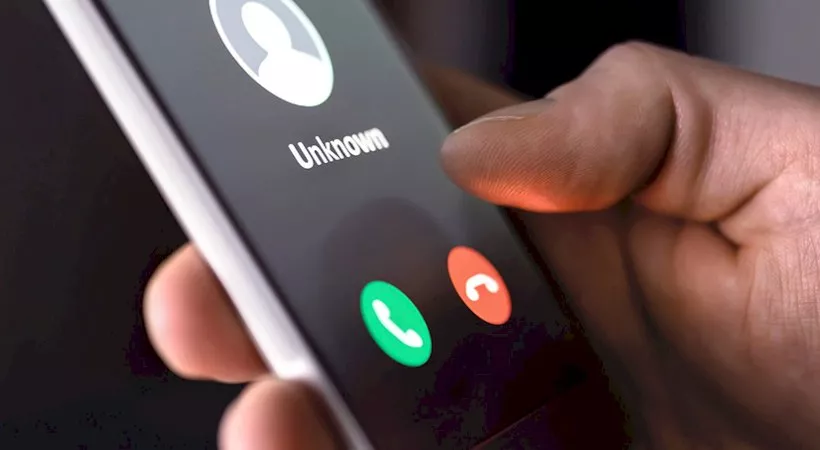 The Australian Banking Association (ABA) has issued a fresh warning as scammers continue to plague Australian consumers.

"Scams succeed because they look like the real thing and catch you off guard when you are not expecting it," ABA CEO Anna Bligh said.
The ABA supported their warning with new data, which revealed that as much as 37 per cent of Australians have either lost money themselves or know a close friend or family member who has.

"Scammers don't target one group over another; they target all people of all backgrounds, ages and income levels across Australia," Ms Bligh noted.

According to the ABA, 66 per cent of Australians are targeted by a scam each week. 29 per cent were said to have fended off a scam attempt each day.

34 per cent of Australians know someone who have lost more than $150,000, the ABA added. Meanwhile, 99 per cent of Australian adults have been exposed to a scam or fraud.
In the wake of this growing threat to consumers, Ms Bligh pointed to new efforts by the banking industry when it comes to tackling the issue.
"Banks are doing all they can to help protect Australians from scams that are coming from across the world," she said.
"The industry is also working with all key stakeholders to ensure Australians are informed and protected in every way possible."
The ABA's warning comes off the back of the Australian Competition and Consumer Commission's most recent Scamwatch report, which found that the number of scams reported by Australians reached new highs of over 40,000 in August.

Commenting on the report, Proofpoint ANZ area vice-president Crispin Kerr noted that the number of scams reported had increased to almost double the level seen over the same period last year.

"In August, Australians lost a total of $26.5 million to scams, a devastating blow during what is already a very difficult time for many," Mr Kerr said.

While investment and identity theft scams remained popular, Mr Kerr noted a broader rise in the number of health and medical scams.

"Scammers are continuing to capitalise on the pandemic, such as the ongoing vaccine rollout," he said.

While the myth that scams only affect older Australians remains common, Mr Kerr urged younger Australians to remain diligent and aware of how they could be targeted by scammers.

"With technology integrated into almost every aspect of our daily life, it's important to remember that even the most tech-literate people are not immune to scams," he said. 
Dr Suranga Seneviratne from the University of Sydney said that the combination of the pandemic, ongoing lockdowns and tax return time are the perfect breeding grounds for scammer activity.

"Scammers target vulnerability and thrive on disorder," he said.
"Now, more than ever, we should be on high alert for possible cyber-crime and scam activities targeting us."
Forward this article to a friend. Follow us on Linkedin. Join us on Facebook. Find us on Twitter for the latest updates
About the author