Save
Crypto investors are the perfect mark for more sophisticated scammers
If you're looking at adding cryptocurrencies like bitcoin to your portfolio, you'll want to do so without falling victim to a scam.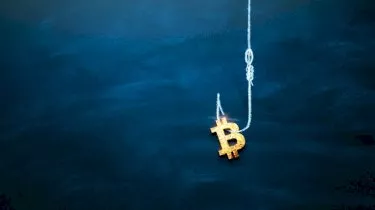 Crypto investors are the perfect mark for more sophisticated scammers
If you're looking at adding cryptocurrencies like bitcoin to your portfolio, you'll want to do so without falling victim to a scam.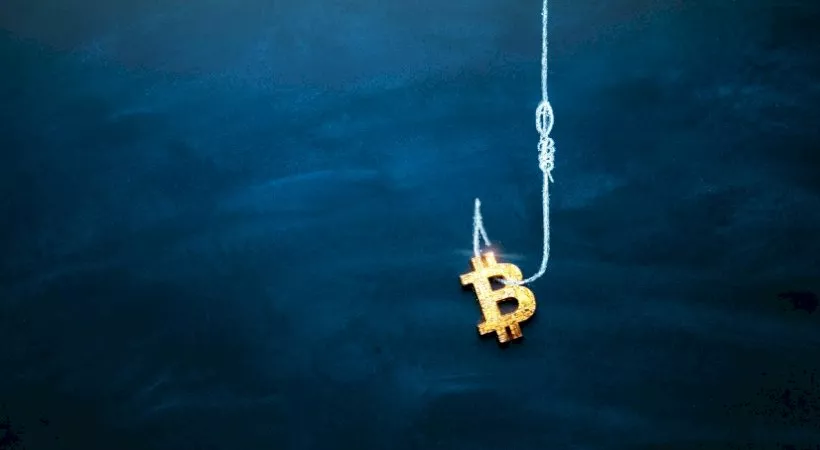 As more and more first time investors have sought to act on the hype around bitcoin, scammer activity when it comes to cryptocurrencies has also grown.
Speaking to nestegg, Kaspersky ANZ general manager Margrith Appleby said that one of the most distinctive things about crypto scammers is the attention to detail.
"Attackers know people who are investing or are interested in crypto are often quite tech-savvy; therefore, they make their techniques more complex than you would find in other scams," she explained.
Ms Appleby said that many of these synthetic crypto exchanges rely on real data, copied over from more legitimate trading sites.

The idea with these fake exchanges is to take advantage of investors who are keen to get their foot in the door when it comes to cryptocurrencies but aren't necessarily familiar enough to tell good, bad and dodgy exchanges apart. 
"Users are allegedly given a coupon for replenishing an account on a crypto exchange; however, to use it, they must carry out a verification payment of usually no more than 0.005 bitcoin, which becomes the cybercriminals' profit," Ms Appleby explained.
Another common tactic employed by scammers looking to get one over on first-time crypto investors involves phishing emails.
However, Ms Appleby said that these crypto phishing scams tended to look a lot more credible than the sort you might be familiar with.

"There are few language errors, the list of exchanges includes reputable names, and they often include believable T&Cs," she said.
One recent example of this in practice saw Luno users targeted via an email saying that an incoming payment had been "placed on hold due to errors", with potential victims instructed to click on a link to resolve the issue.
"This link directed the victims to a fake Luno login page, where the scammers could steal their login credentials and therefore access their cryptocurrency," Mr Appleby said. 
Another vector of attack that's becoming increasingly popular among crypto scammers is Discord.

Ms Appleby noted that Discord was originally created for gamers but has become popular among cryptocurrency fans.

"Scammers seek out victims on Discord cryptocurrency servers and send private messages that appear to come from an up-and-coming trading platform giving away cryptocurrency," she said.
To avoid falling victim to any of the above crypto scams, Ms Appleby recommends investors remain wary of any offers of free cryptocurrency that they come across and thoroughly research any cryptocurrency exchanges before trusting it with your details. 
For those looking to take extra precautions when it comes to securing their crypto investments, she recommends using a secure communication channel for all such transactions. 
"If you access a platform's website using public Wi-Fi, criminals can intercept transaction details. It is always best to conduct all crypto trading over an encrypted VPN channel, which adds an extra layer of security," she said.
Forward this article to a friend. Follow us on Linkedin. Join us on Facebook. Find us on Twitter for the latest updates
About the author