Try another search or check out these top posts
Save
Is debt consolidation worth it?
Debt consolidation is when you rollover all your unsecured debts under one debt so that you only have one interest rate, monthly payment and fees to pay off.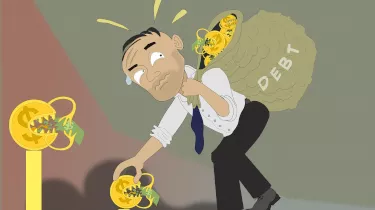 Is debt consolidation worth it?
Debt consolidation is when you rollover all your unsecured debts under one debt so that you only have one interest rate, monthly payment and fees to pay off.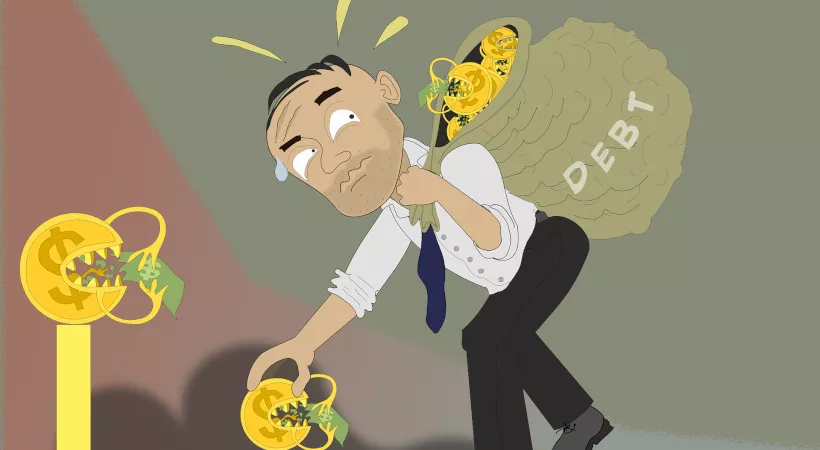 However, there's no single way to knock down debts.
Some people consolidate their debts and pay them off by taking out a loan or applying for a balance transfer card so that they only have one large debt to manage. 
There are also people who prefer to optimise their debts and pay them off separately through refinancing.
Here's what you need to know about the three common options for addressing debt.
Debt consolidation
Debt consolidation through loans
Taking out a debt consolidation loan can be a good alternative to creating a do-it-yourself (DIY) debt repayment plan and deciding which among your debts to knock down first.
With this type of loan, you'll know how much you need to pay each period without worrying about a variety of high interest rates and fees being applied to some balances.
Likewise, it eliminates the need to decide whether to focus on the balance or interest rate when making extra repayments.
Some experts advise against quickly rolling all your debts into one loan because it may prolong the life of your debt.
If this happens, your potential savings from a lower interest rate may be reduced or you'd actually pay more in interest.
Debt consolidation through credit card financing
Also called balance transfer, credit card financing refers to the process of transferring debts from one credit card to another that offers more favourable rates.
A balance transfer card basically pays off your debt in your old cards using the new card. In turn, your debts are consolidated in one account with zero or low interest for a specified duration. 
Once this no-interest or low-interest period ends, any balance left will attract a higher interest rate.
Refinancing
Refinancing doesn't lower the number of debts you have. Rather, it allows you to minimise the cost of one or more debts by replacing them with better rates and, when applicable, lower fees.
You may also apply both strategies at the same time since some people also consolidate debts when they refinance.
However, you need to consider the benefits of each strategy to your current financial circumstances when deciding whether to apply one or both.
If you're not sure which one is more appropriate to your situation, consider seeking the advice of a professional or a financial counsellor from the National Debt Helpline who can help you weigh your options.
Debt consolidation v refinancing
While debt consolidation means to combine all your debt into one, refinancing focuses on replacing some debts to secure more favourable terms.
Neither is necessarily better than the other – it all depends on your current circumstances.
Debt consolidation is worth it if your potential savings in interest from the new loan is greater than the amount you'll save if you follow a do-it-yourself plan.
Likewise, you must be willing to exercise due diligence to secure appropriate terms and have a firm resolution to get out of debt. Without these, you may fall behind on payments and end up with a bigger debt than when you started.
How to avoid being deep in debt
Regardless of how you choose to pay off your debt, the most important thing you need to do is to commit to paying off your balance in full and on time each billing statement. Furthermore, you'll need to commit to altering your spending behaviour to avoid repeating the debt cycle.

Explore nestegg for more information about debts and the various strategies to address them.
Forward this article to a friend. Follow us on Linkedin. Join us on Facebook. Find us on Twitter for the latest updates
About the author