Try another search or check out these top posts
Save
Debt consolidation - good or bad?
Debt consolidation is when you rollover all your unsecured debts under one debt so that you only have one interest rate, monthly payment and fees to pay off.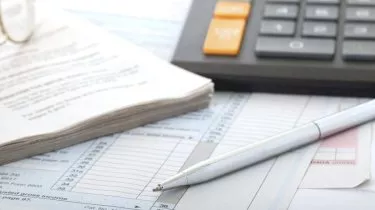 Debt consolidation - good or bad?
Debt consolidation is when you rollover all your unsecured debts under one debt so that you only have one interest rate, monthly payment and fees to pay off.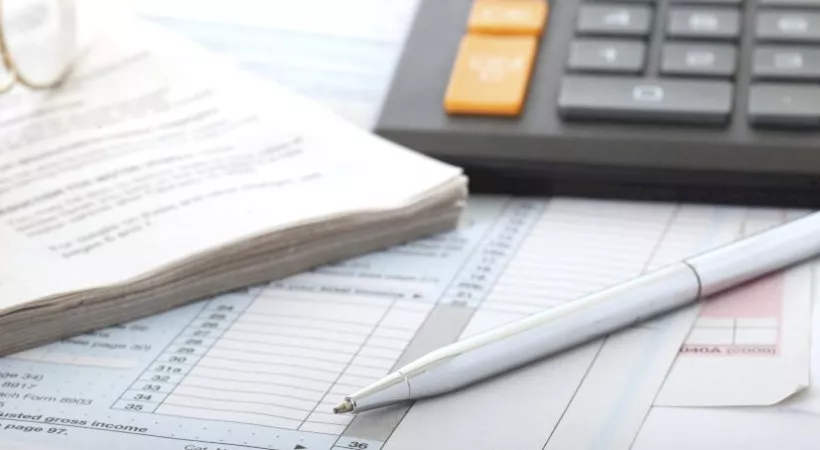 It may seem like a good idea to anyone who's struggling with or managing multiple high-interest debts, but consolidating debt isn't always the best choice.
Debt consolidation doesn't reduce your debt – it just transfers and combines all your selected debts into one account.
Before you sign up for a debt consolidation loan, make sure you understand how it works, what you need to make it work, and if it's a worthy risk considering your current circumstances.
What do I need to do to consolidate debts?
There are many lenders that offer debt consolidation loans. However, different loans yield different results – some may even end up costing you more than your original debt.
Consider doing the following things before you consolidate your debts under one loan:
Be financially prepared to consistently meet repayments
If you decide to consolidate your debts under one loan, you need to ensure that you're financially capable enough to consistently meet repayments.
Debt consolidation loans typically give a limited time to enjoy lower interest rates. If you have a balance after the agreed low-interest duration, a higher interest may be applied to the balance.
To avoid financial distress, you need to ensure that your income can cover your necessary expenses and all your repayments.
Review your debts
Go over all your debts and list down your monthly repayments – make sure to indicate the balance interest rates and payments for each.
Consider how long you would be paying for each debt before you can knock it out. You may find that you may prolong the existence of one or several debts by consolidating them compared with paying separately.
Shop for and evaluate loan options
Not all loans are equal and some may simply be too good to be true – read and understand the fine print.
Before signing up for one, make sure to evaluate the terms and conditions being offered and how it would affect your overall payments once the debt is paid off.
One way to do this is by listing down the amount that you need to pay each pay period until each debt is fully paid off, then compare this with the repayment computation for the consolidated debt. You may use debt repayment calculators to help you with this.
Seeing the amount you'd actually pay for the available options you have will give you a better idea of the strategy that can best save you money.
Seek professional advice
Some lenders deliberately make it seem like you'd be better off taking up their offer only to find out later on that you'd be paying more to consolidate compared with making separate payments.
No matter how much information lenders or agents provide to convince you that their debt consolidation product would benefit you, consider seeking professional advice before making a decision.
A professional can help you understand what you're being offered and find other debt repayment strategies that may be more appropriate to your financial circumstances.
Commit to paying off your debts
You need to commit to becoming debt-free and changing your spending habits so you don't end up considering another debt consolidation loan.
Examine the events and purchases that led you to being in deep debt and address those moments of bad financial decisions.
Is debt consolidation worth it?
Debt consolidation is worth it if your potential savings in interest from the new loan is greater than the amount you'll save if you follow a do-it-yourself plan.
Likewise, you must be willing to exercise due diligence to secure appropriate terms and have a firm resolution to get out of debt. Without these, you may fall behind on payments and end up with a bigger debt than when you started.
Explore nestegg for more information about debt and getting out of it.
Forward this article to a friend. Follow us on Linkedin. Join us on Facebook. Find us on Twitter for the latest updates
About the author