Try another search or check out these top posts
Save
The credit improvement hardly anyone knows about
A "fairer" credit reporting system is on its way, but only 12 per cent of Baby Boomers know about it, new numbers reveal.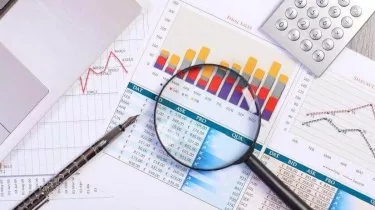 The credit improvement hardly anyone knows about
A "fairer" credit reporting system is on its way, but only 12 per cent of Baby Boomers know about it, new numbers reveal.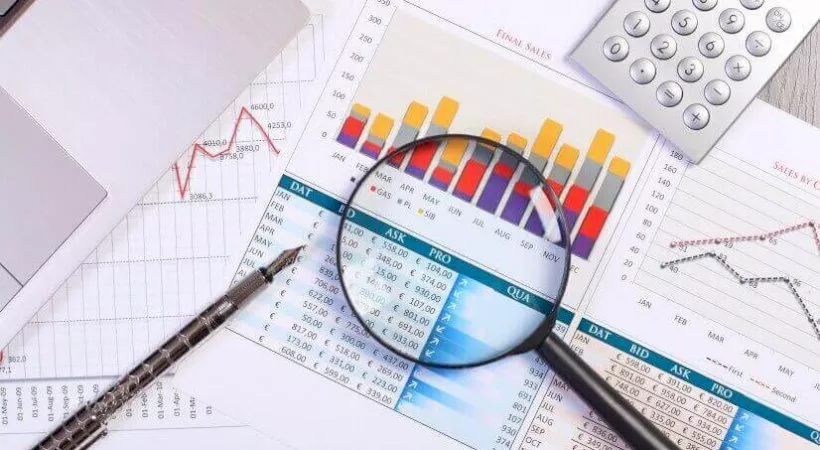 Baby Boomer awareness of the rollout of the comprehensive credit reporting system is lowest (12 per cent), although Generation X (19 per cent) and Millennials (21 per cent) aren't too savvy either, research released this week from CreditSmart, a credit information website from the Australia Retail Credit Association's (ARCA) , has identified.
The system, which will begin being implemented on 1 July, will see lenders gaining access to a comprehensive review of borrowers' credit history and capacity.
"It's considered to be a much fairer system," said ARCA chief executive Mike Laing, explaining that lenders will now be able to see records of successful credit repayment as well as histories of defaults and late payments.
"If you've got a blemished history, this is actually positive for you as well, in the sense that if you've got some other loan, or small credit card which you still have open, even though you have a default from some historical bit, it gives that person you a chance to actually have something positive in there."
According to the research, one in six Australians believe they have been denied credit on the basis of their credit report. However, 60 per cent of Australians haven't checked their credit report and one-third don't understand the difference between a credit report and credit score.
A credit report, Mr Laing explained, is the comprehensive breakdown of the history and includes data on the size, use and origin of loans. The credit score summarises this report, although all lenders have distinct methods for calculating scores.
Baby Boomers are more likely to have never checked their credit report (67 per cent) than Gen X Australians (49 per cent). However, Baby Boomers also are the least likely to believe they've been denied credit due to a poor history (8 per cent). That's compared with 26 per cent of Gen X Australians.
An opportunity for greater financial literacy
When it comes to comprehensive credit report, Australia is a laggard among its developed peers, Mr Laing said.
Despite its delay, its advent presents an opportunity for individuals to boost their financial literacy, he added.
"Because your credit report is going to have a lot of positive information, we view it as a report card that reflects your own credit health, so people need to look after it. They need to see it as an asset," Mr Laing said.
He suggested the general lack of desire to access credit histories comes down to their prior emphasis on negative history.
"It's only defaults and most people actually pay their loans back on time. So most people, if they check their credit reports, historically, they'll look at them and find that there's nothing in them," Mr Laing said.
"The difference is going to be a lot more detail. It is your credit report card and a measure of your credit health."
He predicts Australians will begin to appreciate that their credit history is a valuable asset to be owned and managed.
More options
It could also trigger a surge of new lenders and products.
"A big problem in any marketplace, for a lender, is when people apply for a loan; you have to try and check what they tell you but you don't actually know whether everything the applicant is telling you is correct, and it's difficult to check what type of loans they actually have," Mr Laing said.
"Fintechs (financial technology services) are very keen on this new, comprehensive credit reporting system because that enables them to treat every customer as a current customer for them."
While this won't happen immediately, consumers will eventually be able to approach any lender to inquire about a loan with a comprehensive and verifiable credit report on hand.
"From a competition perspective, this new system is actually great and that's one of the reasons why the government is, basically requiring the four major banks to put their data in sooner than they planned to," he said.
"From an industry perspective, the new system creates opportunities for new lenders to create new products and offer those products to people."
Forward this article to a friend. Follow us on Linkedin. Join us on Facebook. Find us on Twitter for the latest updates