Try another search or check out these top posts
Retirement
Super set to vote against directors failing on climate action
Big super has warned Australia's largest businesses that it will vote against directors of companies that fall short on managing their climate-related risks.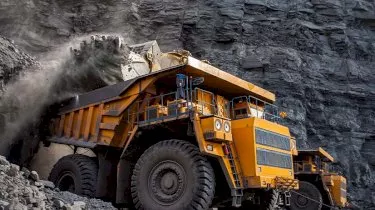 Super set to vote against directors failing on climate action
Big super has warned Australia's largest businesses that it will vote against directors of companies that fall short on managing their climate-related risks.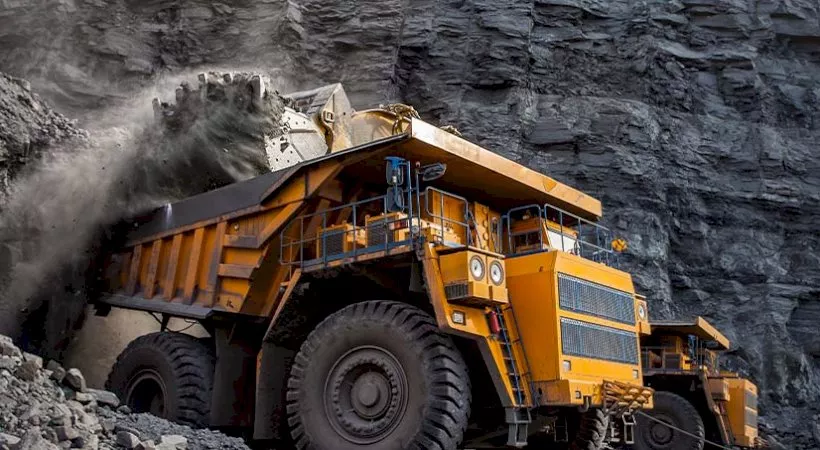 The Australian Council of Superannuation Investors (ACSI) , which represents over $1 trillion in assets and owns an average 10 per cent of every ASX 200 company, aims to improve how companies, particularly those which are highly exposed, approach climate risk for the long-term benefit of investors.
Under the new climate policy starting in 2022, the ACSI now expects ASX 200 companies to adopt detailed corporate strategies that align with the Paris Agreement, which aims to limit global warming to 1.5 degrees and commit to net-zero emissions by 2050.
ACSI CEO Louise Davidson said the changing policy represents the expectations of how investors may use their ownership rights to address climate risk in their investments.
"As the impact of climate change becomes a reality, the approach that investors take to manage these risks has to be more active," she said.
ACSI said companies should fully disclose what physical and financial risks global heating poses to their assets while urging businesses not to use their lobbying efforts to act against climate change.
The policy will also support an investor 'say on climate', which will ask companies to publicly report on their climate exposures, with the ACSI warning if companies fail to do so, then they may vote against the re-election of certain directors they believe have failed to manage climate risk appropriately.
ACSI and other investors have already secured commitments for advisory 'say on climate' votes at company AGMs for Woodside, Santos, Rio Tinto, and Oil Search in 2022.
"The advisory vote on climate reporting supports engagement between companies and investors as companies develop and execute climate transition strategies. The vote will allow investors to voice concerns where issues arise and provide further focus, transparency and accountability," she said.
Ms Davidson warned that climate change remains one of the greatest challenges investors and businesses face today.
"Climate change risks are deeply embedded in the financial system and impact all sectors and asset classes. For long-term investors, this poses a serious challenge to long-term value creation across investment portfolios," she said.
"Not all companies have listened to investor expectations, and in many cases, the pace of change is moving too slowly. In order to increase the focus on climate-related risks in the companies they invest in, ACSI may recommend members vote against the re-election of directors."
Last week the Australian Prudential Regulation Authority confirmed it too is increasing its focus on climate issues, as it told super funds, banks and insurers to up their game on climate change issues. Namely, APRA issued its draft Prudential Practice Guide CPG 229 Climate Change Financial Risks  to assist APRA-regulated entities in managing climate-related risks and opportunities as part of their existing risk management and governance frameworks. 
"Since the Australian government became a party to the Paris Agreement, APRA has been raising awareness of climate-related risks to the financial sector. Given the unique and long-term nature of the risks, however, processes to measure, monitor and manage climate-related financial risks are still developing," said APRA chair Chair Wayne Byres, at the time.
"The prudential practice guide doesn't direct or prevent APRA-regulated entities making any particular business or investment decision. Rather, it is aimed at ensuring decisions are well-informed and appropriately consider both the risks and opportunities that the transition to a low carbon economy creates," Mr Byres added.
APRA is seeking stakeholder feedback on the draft CPG 229 by 31 July 2021
Forward this article to a friend. Follow us on Linkedin. Join us on Facebook. Find us on Twitter for the latest updates
About the author