Try another search or check out these top posts
Retirement
Super funds warn members may lose out from new disclosure reforms
Retirement
Super funds warn members may lose out from new disclosure reforms
Australia's super sector is warning that new disclosure regulations may make it harder for them to compete on a global stage.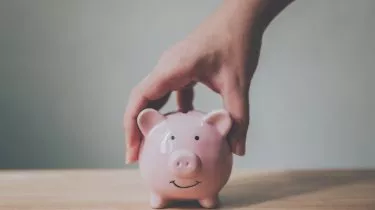 Super funds warn members may lose out from new disclosure reforms
Australia's super sector is warning that new disclosure regulations may make it harder for them to compete on a global stage.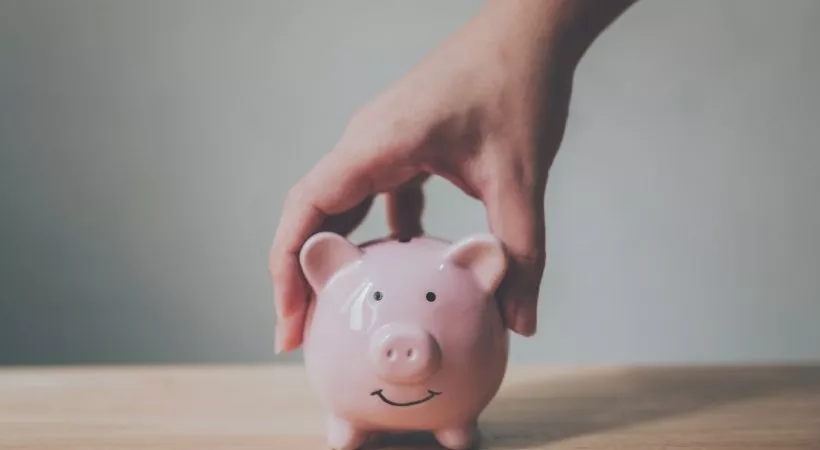 The Australian Institute of Superannuation Trustees (AIST) has come out with a warning that new disclosure regulations may harm member returns.

"Requiring super funds to disclose the precise value of privately held assets will compromise their ability to effectively implement investment strategies on behalf of members — members' retirement outcomes will be harmed," said AIST CEO Eva Scheerlinck.
The non-for-profit organisation, which claims to represent $5 trillion in profit to members within the super sector, has proclaimed its open opposition to the new regulations.

A regulatory complement to the government's Your Future, Your Super reforms package earlier this year, the draft disclosure requirements for super funds will come into effect on 31 December 2021.

When they do, the new regulations will force super funds to publicly disclose both the value and percentage of their holdings in property and private infrastructure assets.

However, the AIST said that, in their current form, the new disclosure regulations may make Australian superannuation capital less attractive to investment partners, reducing their access to investment opportunities and their ability to deliver returns for members.

Ms Scheerlinck said that super funds generally supported disclosure on a "wide-ranging basis" before making the case that the current structure of the reform falls short and risks prejudicing the best financial interests of members.

"Signalling the precise value of unlisted assets will enable other institutional investors — including overseas buyers, sovereign wealth funds and hedge funds — to receive an unfair advantage over Australian super funds," Ms Scheerlinck said.
Describing the reforms as a situation where the federal government is giving international investors a leg-up at the expense of Australian funds, the AIST pointed to the inconsistencies between the draft super fund disclosure regulations and those applied towards the Future Fund.
"It is both prejudicial to the effective operation of the Australian superannuation system and inconsistent for Australia's sovereign wealth fund to be exempted by legislation from disclosure of matters that Australian superannuation funds are required to disclose by regulation of the same government," the AIST said.

As part of its formal submission to the government on the reforms, the AIST emphasised the importance of structuring disclosure requirements in a way that puts overseas investors and Australian super funds on equal playing footing.
Without doing so, "this may risk co-investment opportunities and, ultimately, may jeopardise Australian jobs and returns to Australian super fund members", Ms Scheerlinck warned.
Shortly after AIST's comments on the matter became public, AustralianSuper issued its own statement pushing back against the new portfolio holdings disclosure rules.
AustralianSuper CEO Mark Delaney warned that the government had a responsibility to demonstrate that the disclosure practices required by the legislation would not compromise the value of members' retirement savings.

"The regulations will increase costs for members and decrease returns, which is at odds with the government's stated desire to increase performance and reduce costs in Australia's superannuation system," he said.
Forward this article to a friend. Follow us on Linkedin. Join us on Facebook. Find us on Twitter for the latest updates
About the author